February 16, 2021
Artist Residency Round-up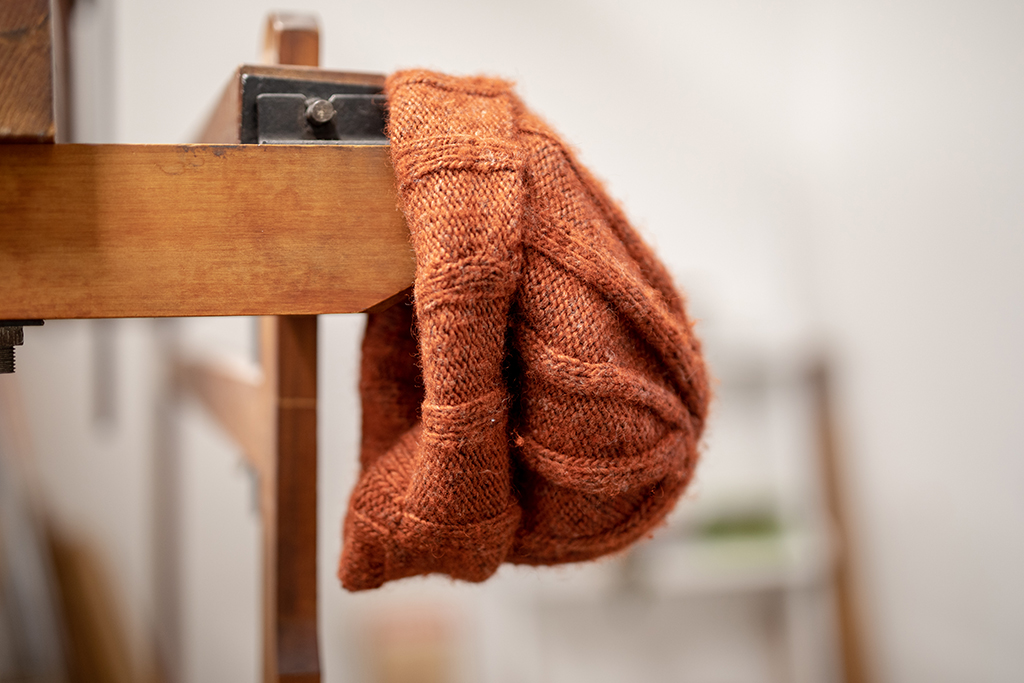 2020 was a difficult year for artists and creative folk everywhere. Thinking, making, playing, painting, choreographing and rehearsing were all relegated into whatever space we could make at home – bedrooms, living rooms, kitchens. It's safe to say artists had to just make it work with whatever space they could find.
Luckily using some re-purposed funding support from Leeds Inspired and Arts Council England we were able to offer a series of artist residencies in both our studio and workshop at Scott Hall Mills. Following social distancing guidelines, we gave a variety of amazingly talented artists and makers a bit of space and time to be creative and play away from the home. We were so impressed with the creativity that we wanted to share with you a little peek at who we've had through the door.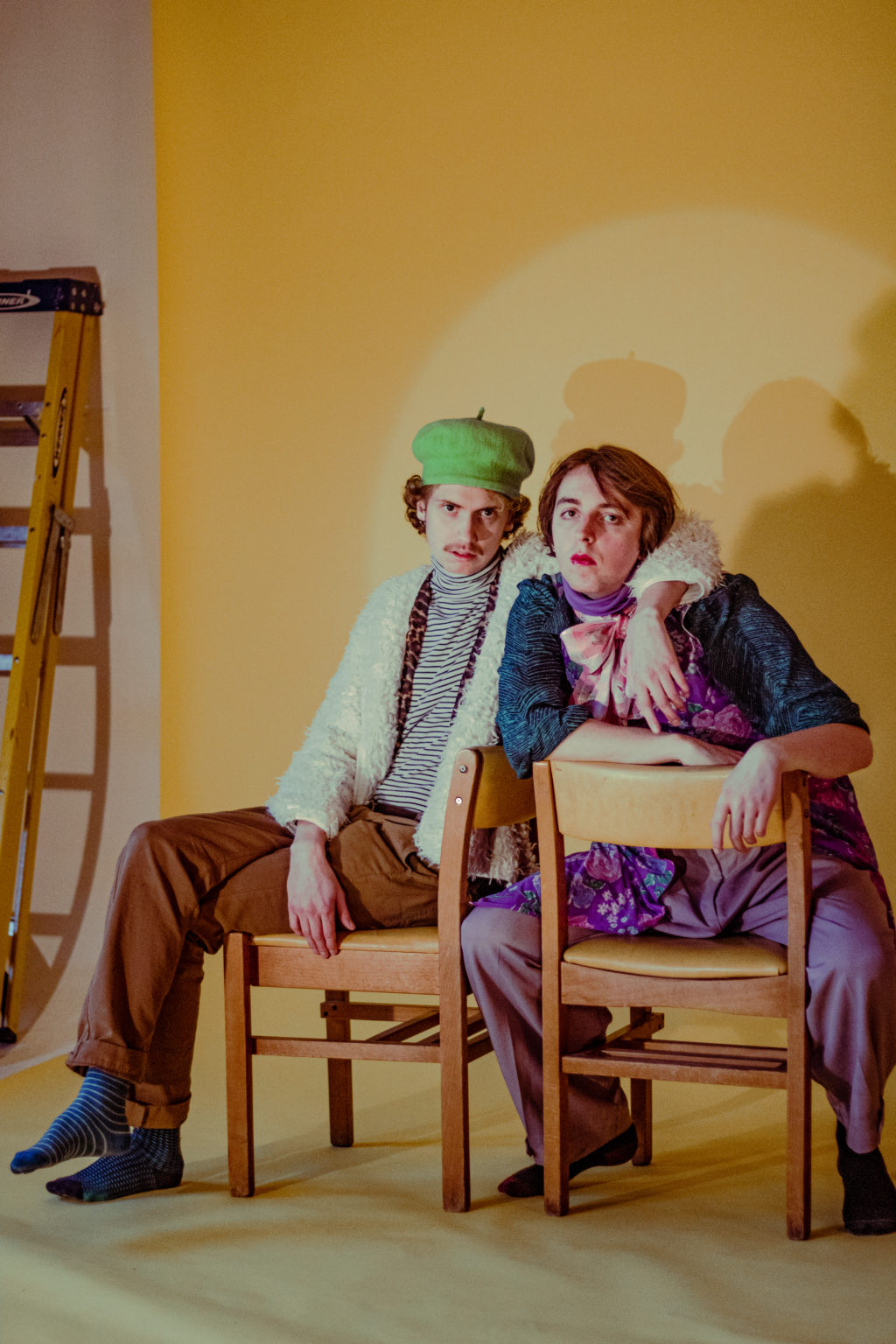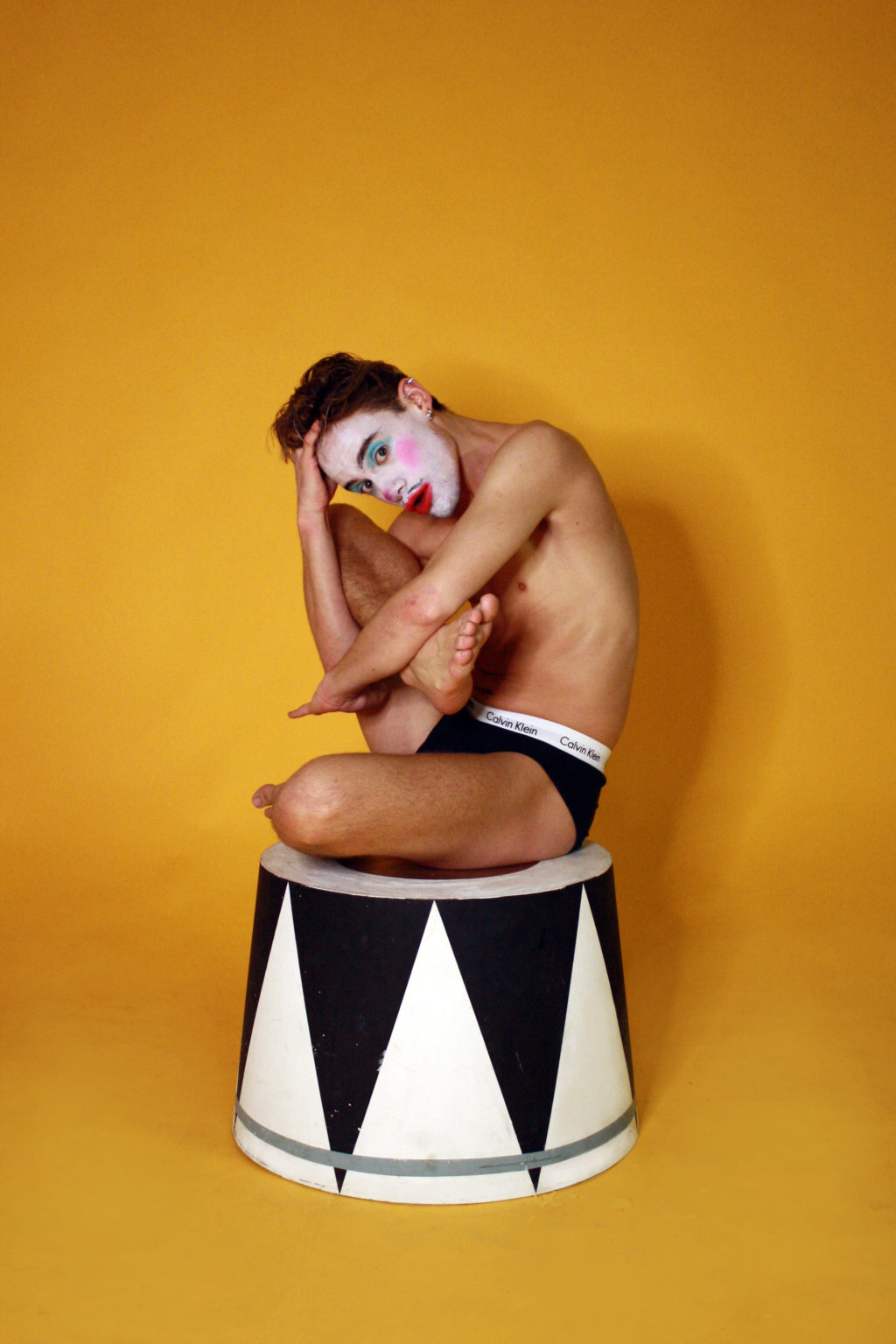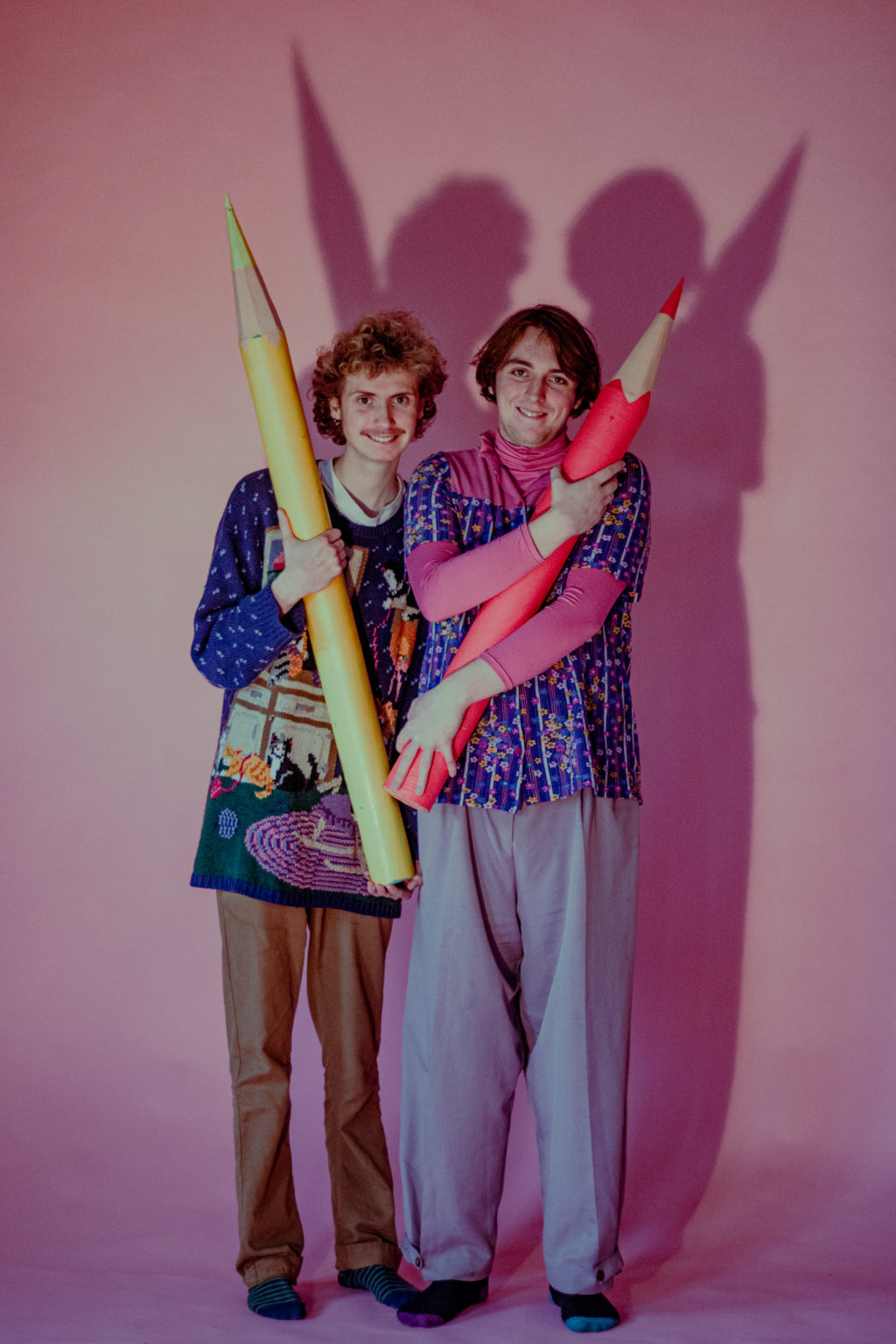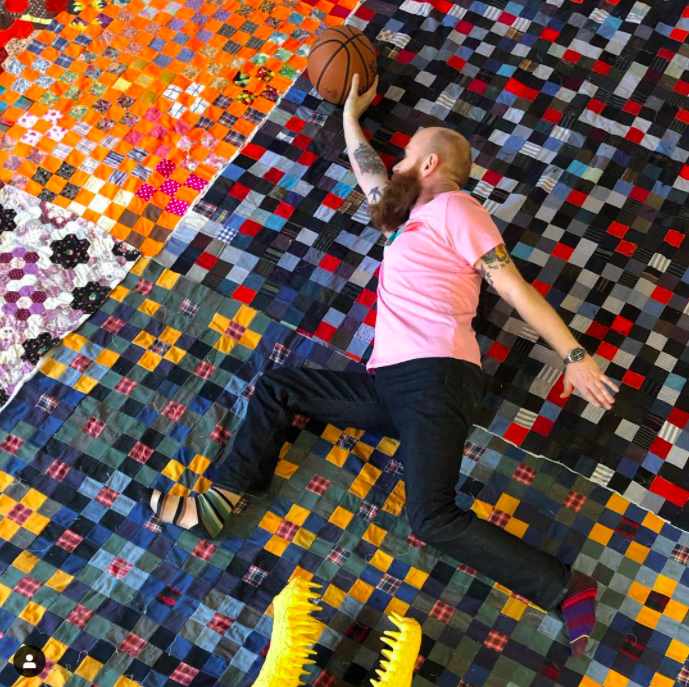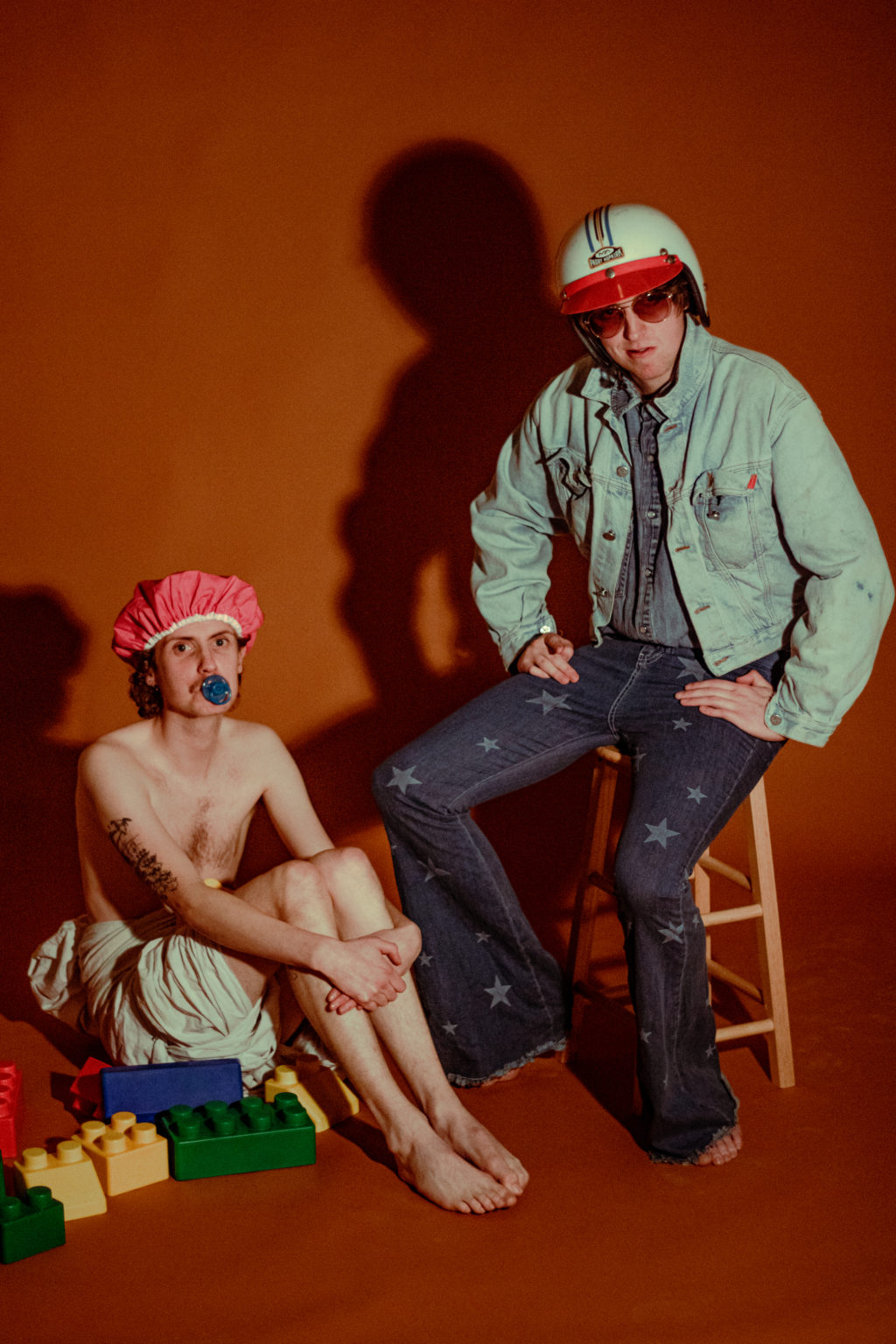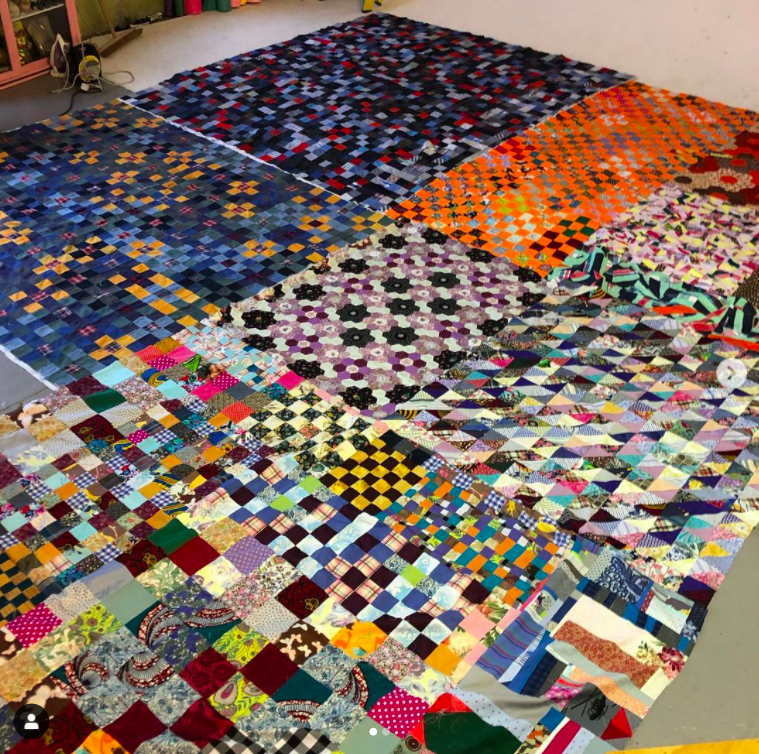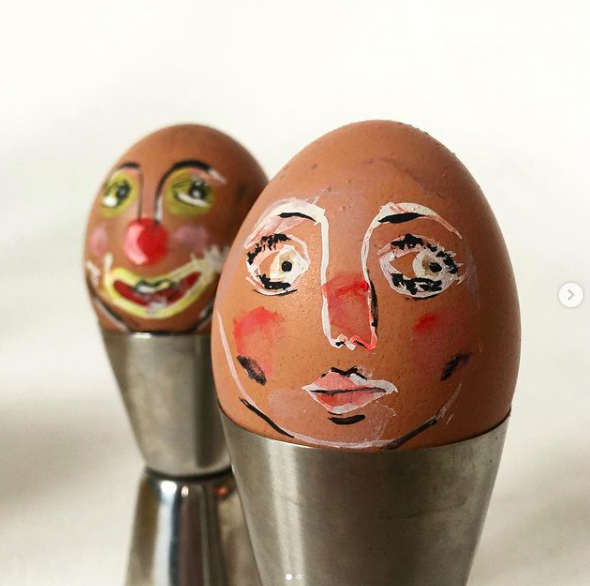 Chris English
Chris is a quilt-maker making using a variety of colourful and reclaimed fabrics to create bold and graphics small and large-scale creations.
@afullenglish
The Lovely Boys
The Lovely Boys (Joe & Mikey) are an alt-comedy gang who use clowning, theatre and lots'o'costumes to create hilarious, absurd and lovable characters.
@joekentwalters / @mikeyblighsmith
Brink Dance Company / Howl Creative
Brink Dance Company / Howl Creative (Daisy & Arron) are a collective of northern artists working across dance, sound, digital art and animation to create multi-sensory performances with a thumping bassline.
@brinkdancecompany / @howl_creative
Jake Evans
Jake is adance artist and drag performers who created theatre work deeply inspired by fashion iconography, voguing and art to explore queer identity, gender and much more.
@jakedanielevans
The Ordinary People
The Ordinary People (Grace & Max) are experimental theatre-makers using clown, mime, puppetry, and more often than not, karaoke, to create experiences that conjure chaotic joy, a place which celebrates the ordinary-ness of us all
@theordinarypeopletc
We love having artist using the space and can't wait to open up the studio to more people in 2021. Watch this space.