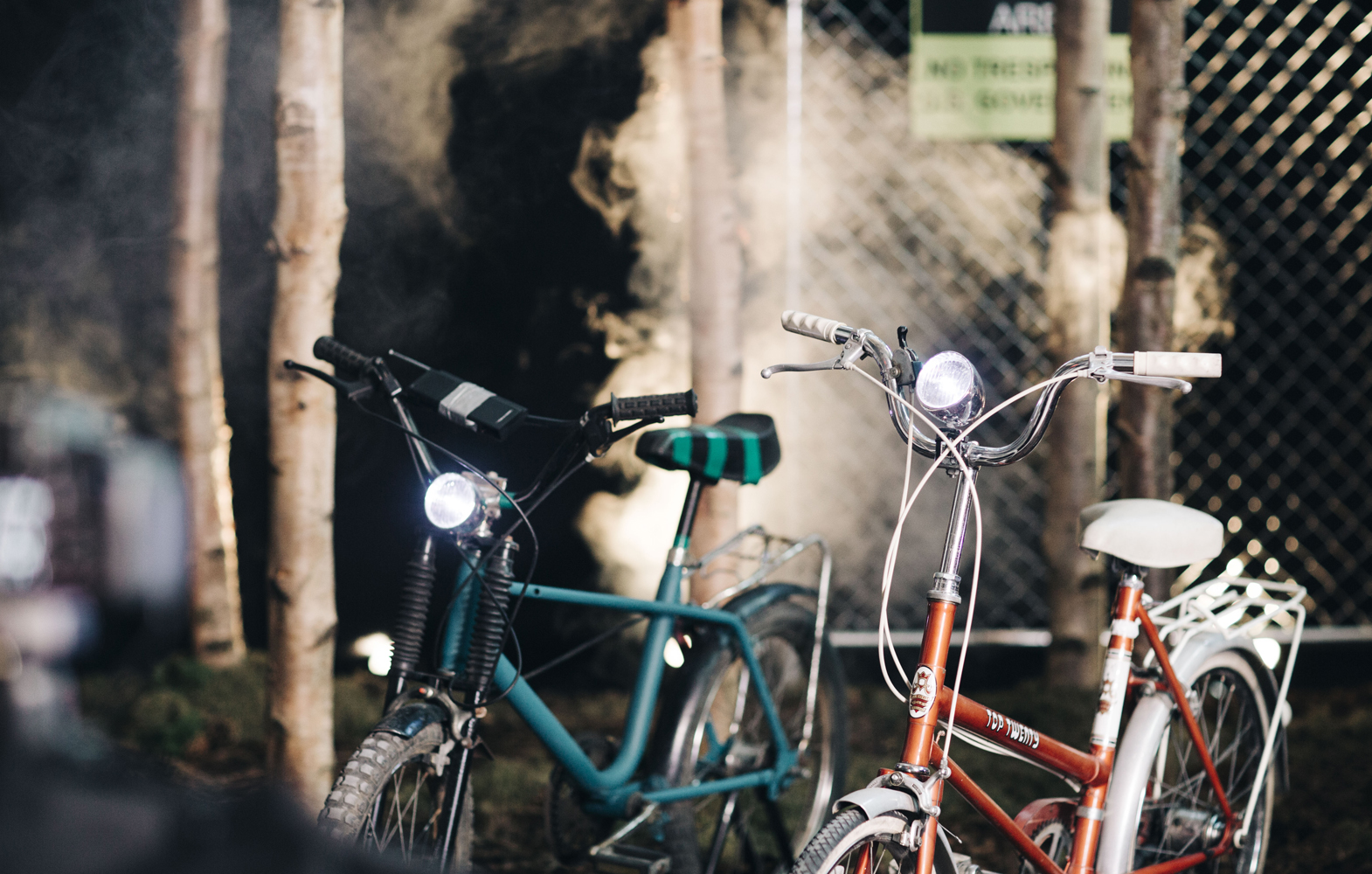 Hero Moments
Lights, Camera, Action! Become your Netflix hero in this bespoke immersive experience bringing to life some of their biggest shows
Welcome to Hawkins
Lord Whitney's biggest passion is creating worlds, so transforming Netflix shows into real life experiences was an exciting challenge. This one day, pop-up promo event took place on a busy Saturday in Manchester's central Arndale Centre, welcoming over a thousand members of the public to step out of their real lives for a moment, and into the worlds of Stranger Things, Riverdale and Pretty Little Liars – three of Netflix's hit shows. Part immersive experience, part giant photo-booth, audiences were led on a journey through a space which was designed, built and run by Lord Whitney whilst working closely with Netflix, agency Livity and The Flash Pack to deliver this bespoke event.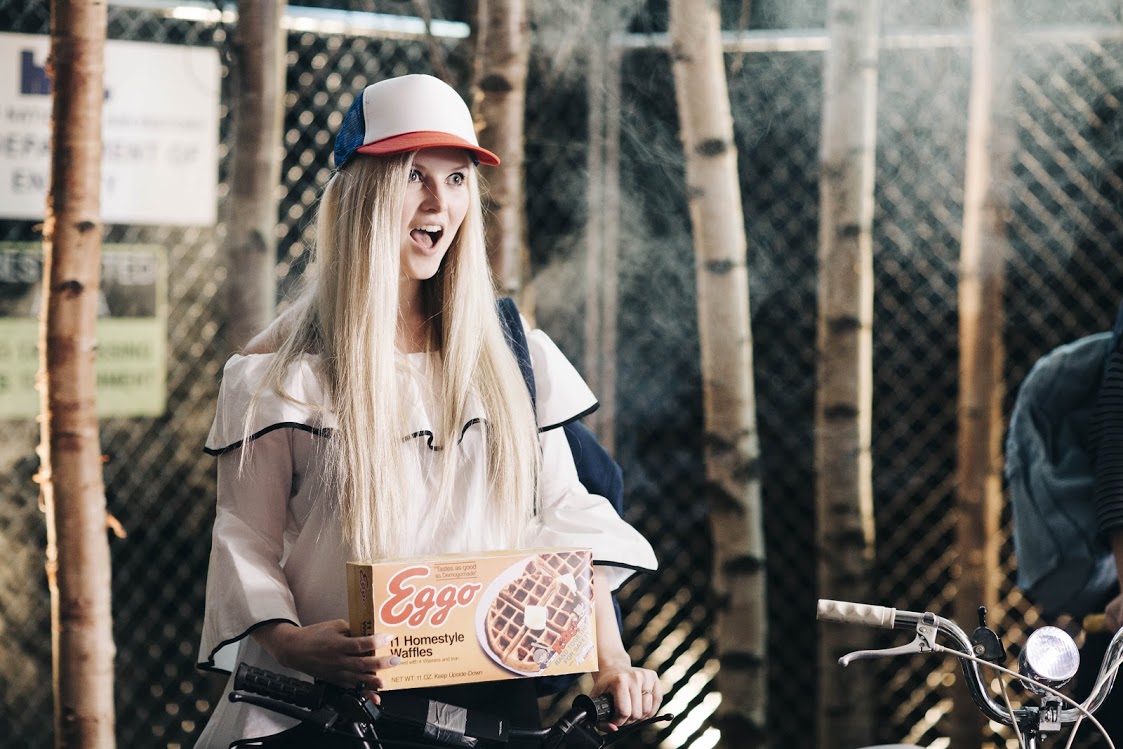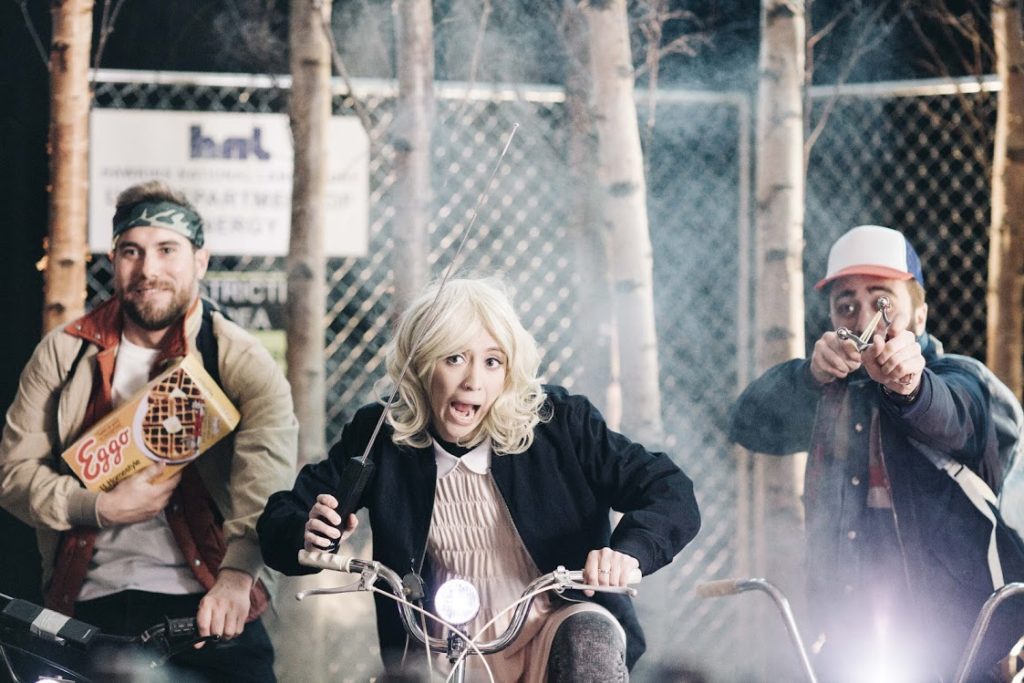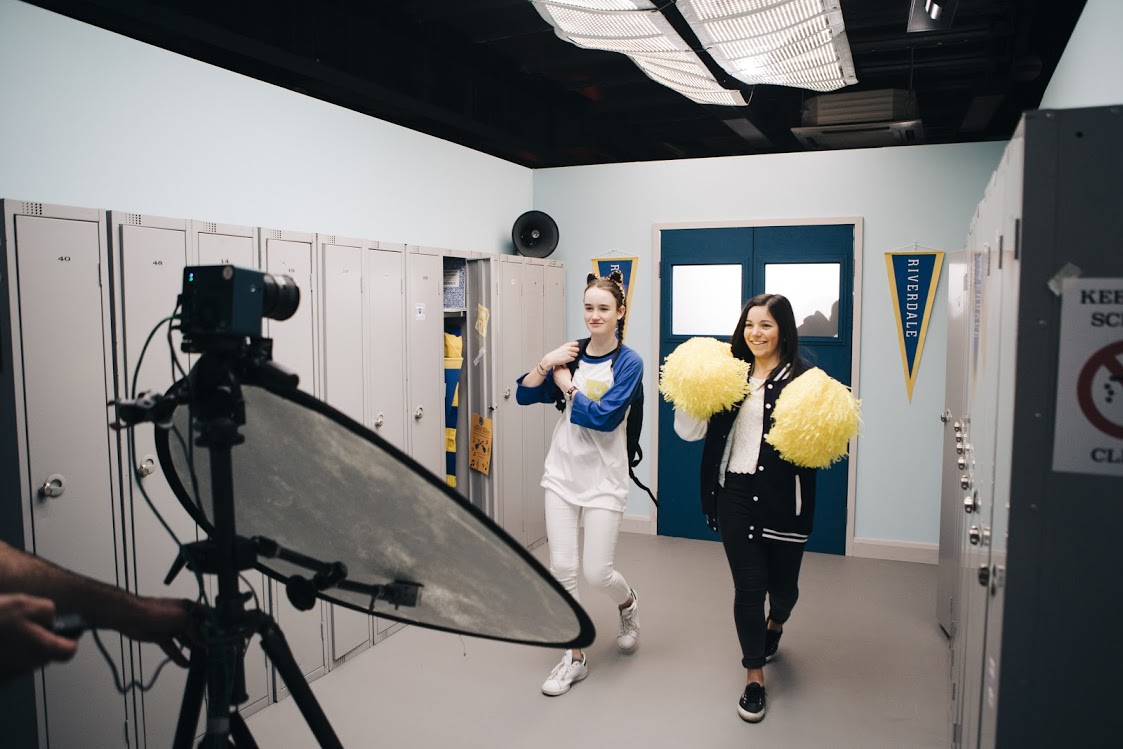 Each set was created to reflect a key moment in each series. For Stranger Things, this was a scene where the main characters are biking through the woods at night on their iconic BMXs. A realistic set of the woods was created using real birch trees, bark and fencing, with the bikes fixed facing the camera, ready for friends to pose. For Riverdale, the set was a take on their classic American high school corridor featuring lockers, football flags and notices, shot in epic slow-motion. For Pretty Little Liars it was a mugshot, set in the police headquarters of the fictional town of Rosewood.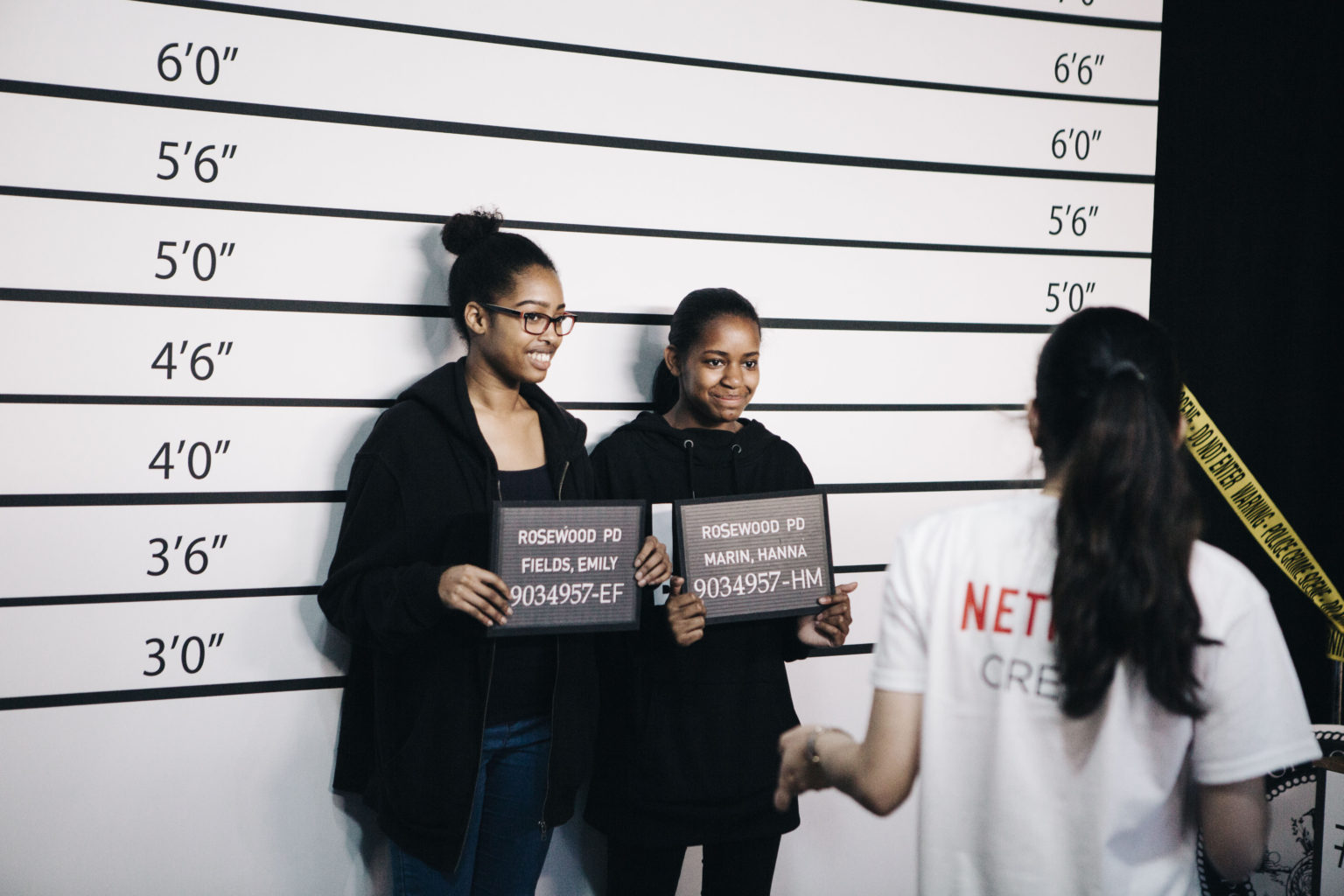 The event was designed to give the overall feeling of entering an exclusive 'behind the scenes' area on a TV set, this connected the sets and experiences together and provided an opportunity for added extras like posters, 'On Air' signs and background sound effects.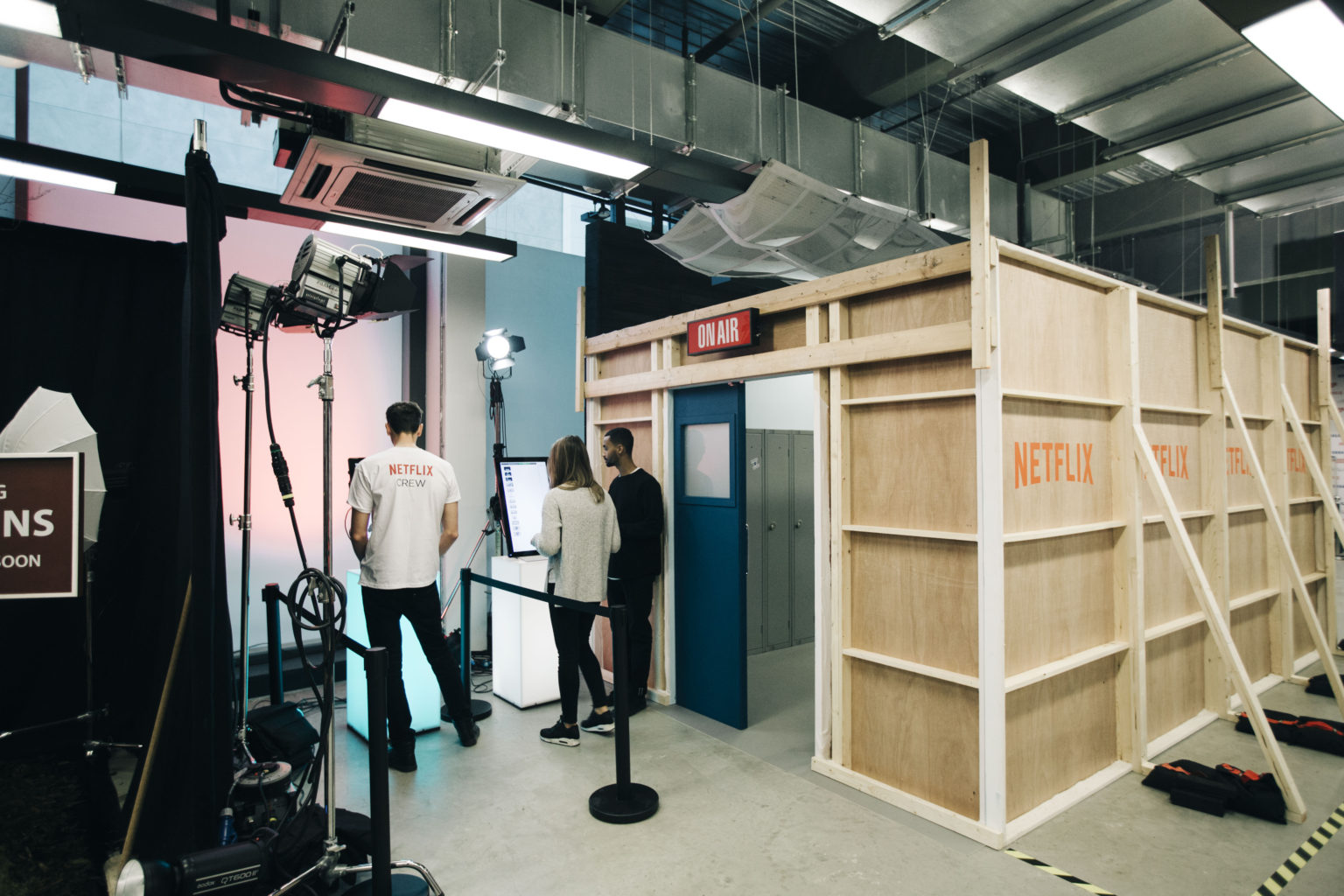 Lord Whitney's attention to detail is reflected not only in the beautifully put together sets, but also in the careful selection and creation of props used to enhance the audience experience even further and encouraging them to play and have fun. Individuals were given a choice of clothes and props to use for their photograph, to become their favourite characters and to lose themselves in each world. Whether it was the 80s style walkie talkies from Stranger things, the varsity jackets and pompoms from Riverdale, or the mugshot boards in Pretty Little Liars. These added clever nods to storylines and characters, giving a depth of experience for those open to exploring. Audiences left with their own mugshot, slow-motion video or gif – and the excitement of what they'd just experienced!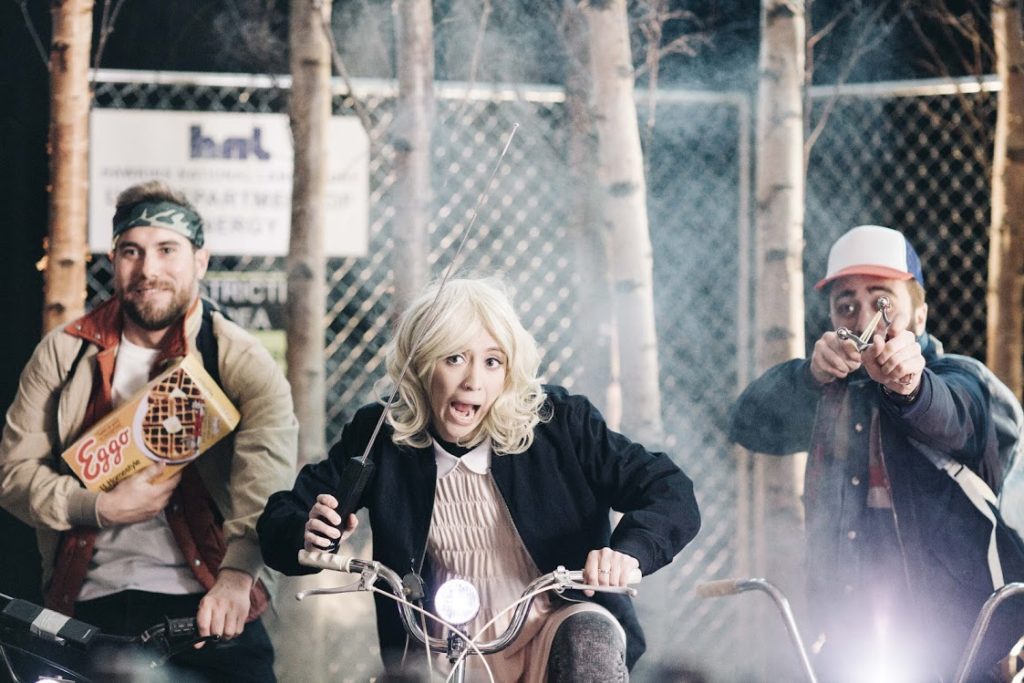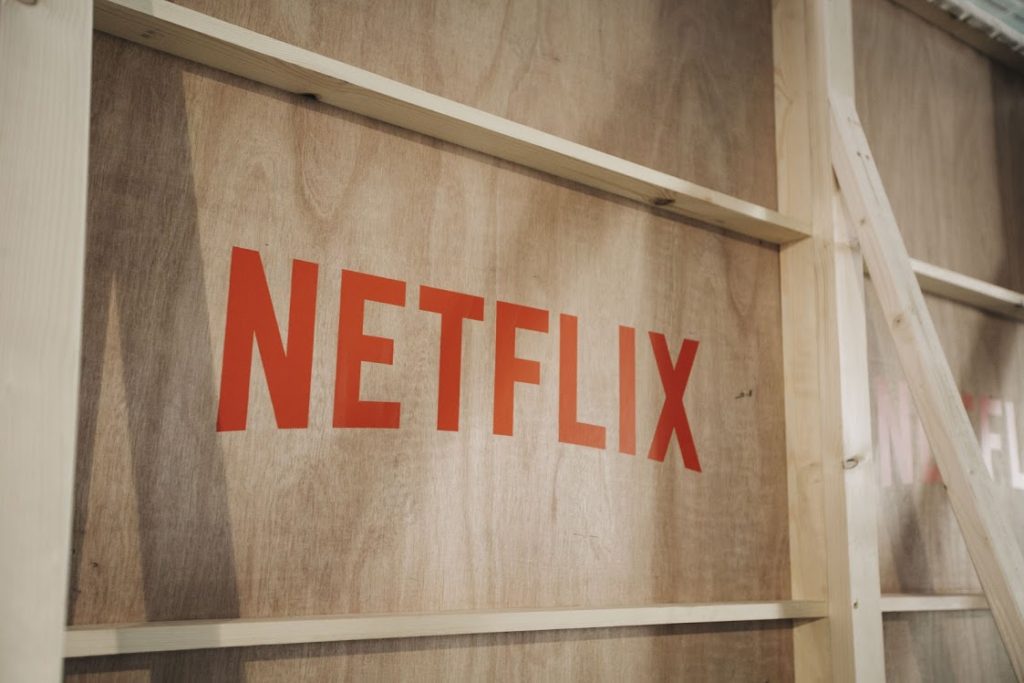 Lord Whitney are a force to be reckoned with. Just three weeks after signing off on the project we were presented with beautifully crafted replica sets from three Netflix shows. Not only did they build the sets but they also played a crucial role coordinating on the day of our event – without them it would not have been the great success that it was! Their creative vision is inspiring, their attention to detail and execution is flawless but most importantly they are a great team to work with. Literally cannot wait to work with Lord Whitney again. "
Sam Collinson, Netflix UK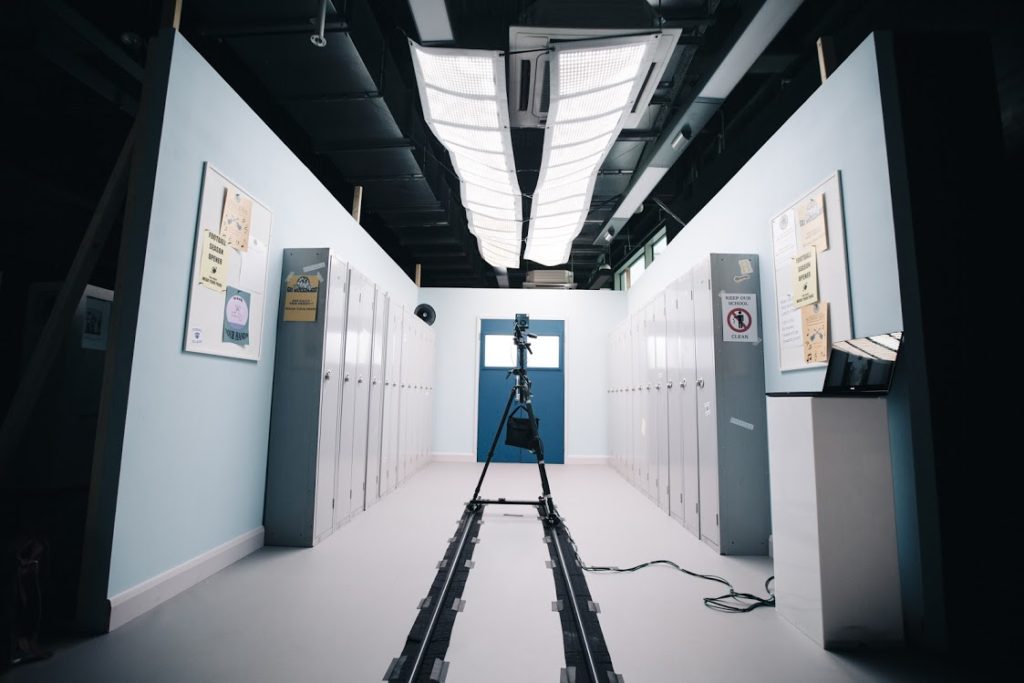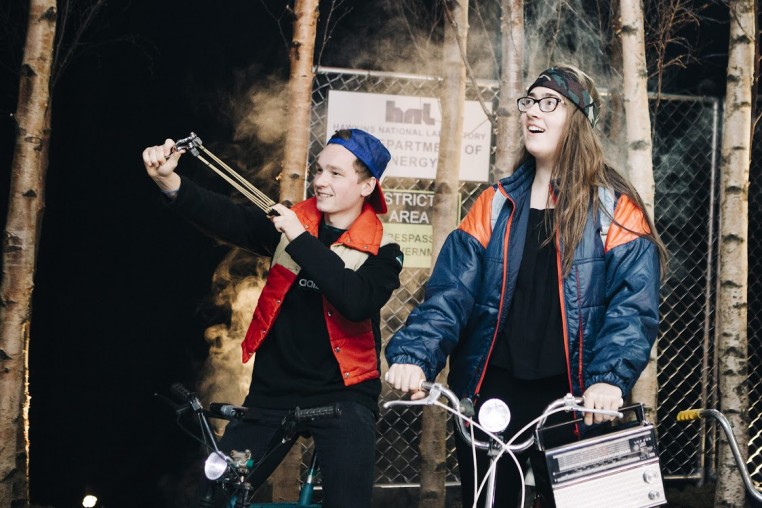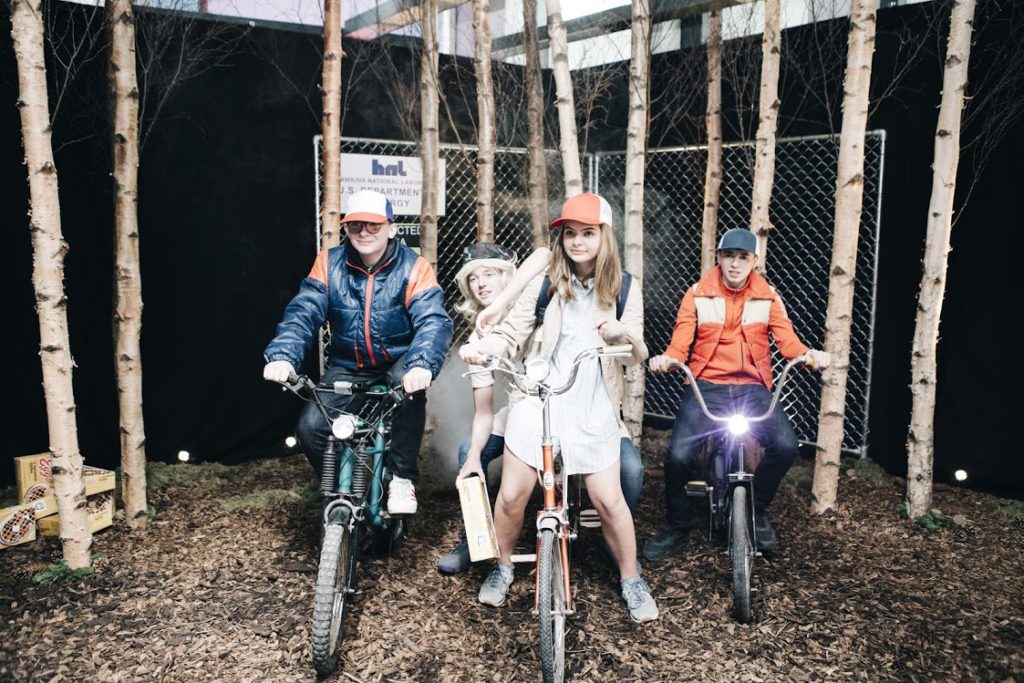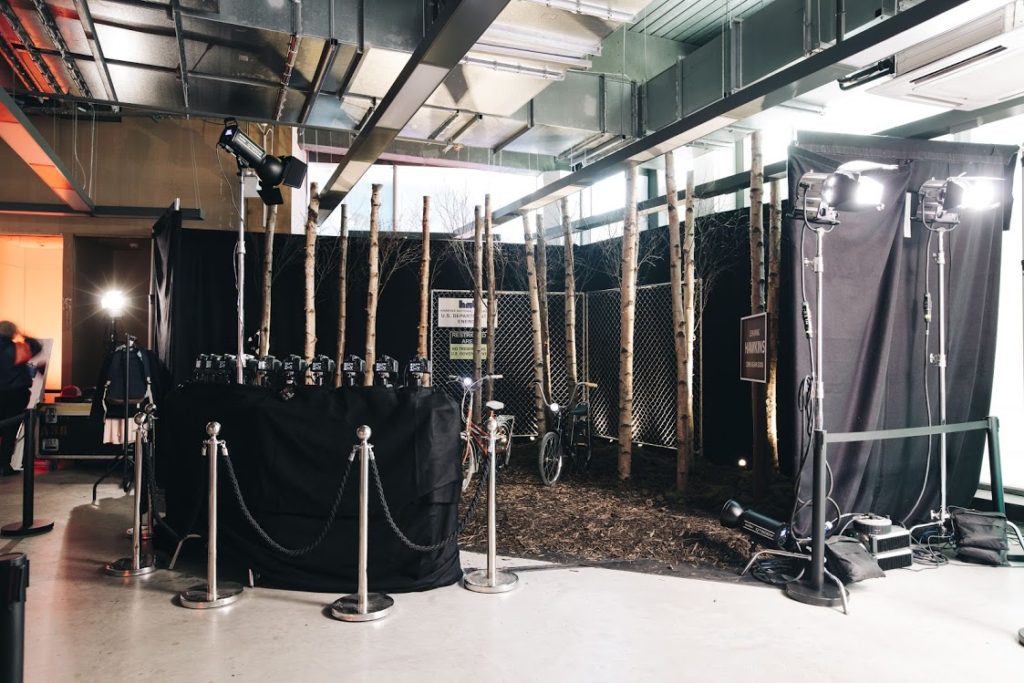 ---
Agency
Livity
Set, Prop and Event Design
Lord Whitney
Experiential Photography
The Flash Pack
Photography
Luke Fullalove
Close Chapter