September 30, 2021
Designers of the Future 2021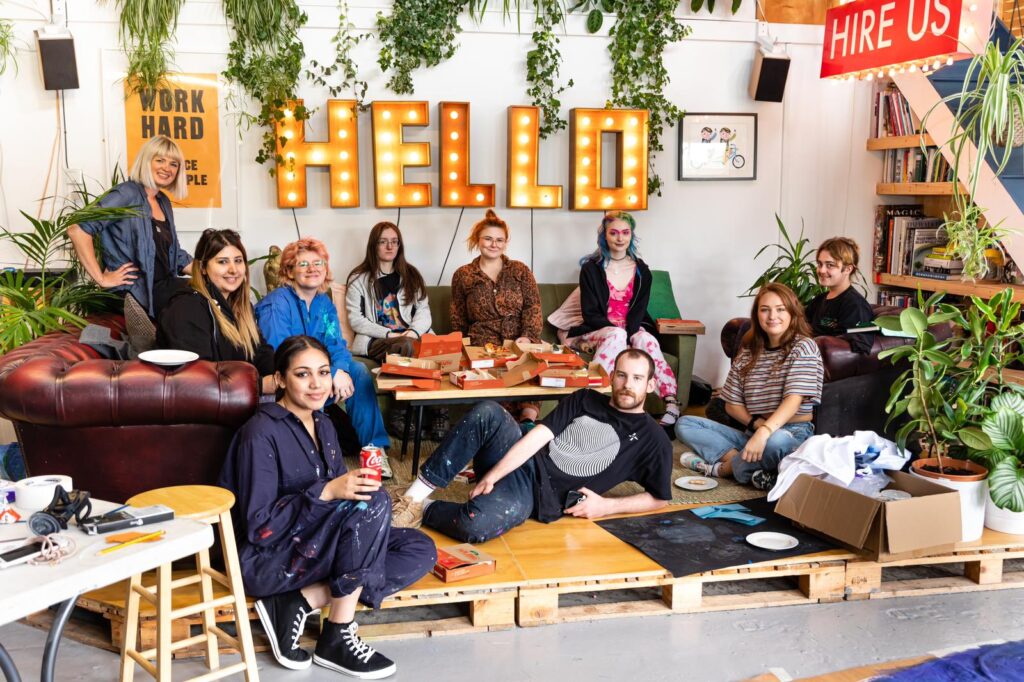 In 2020 we had a crazy idea about developing a Lord Whitney training course. It would be an opportunity to share some of the stuff we've learnt or that we wish someone had bothered to tell us when we started out. So in truly Lord Whitney style we couldn't let an idea go and we found ourselves with funding to do just that. We believe that there is no 'standard route' into the creative industries and so [Designers of the Future] was created to help inspire curiosity, inventiveness, and resilience – traits that we believe are fundamental when trying to be a working creative.
Afters a few delays, over summer we finally welcomed our first ever cohort of [Designers of the Future] into the building with the aim of supporting young people outside of education or employment wanting to kickstart a creative career. Across the 5-week curriculum we had the joy of meeting and getting to work with 8 incredibly talented future designers with a wide-ranging set of skills, talents, and points of view. We couldn't be happier with how this went so here's a little snapshot of what went on.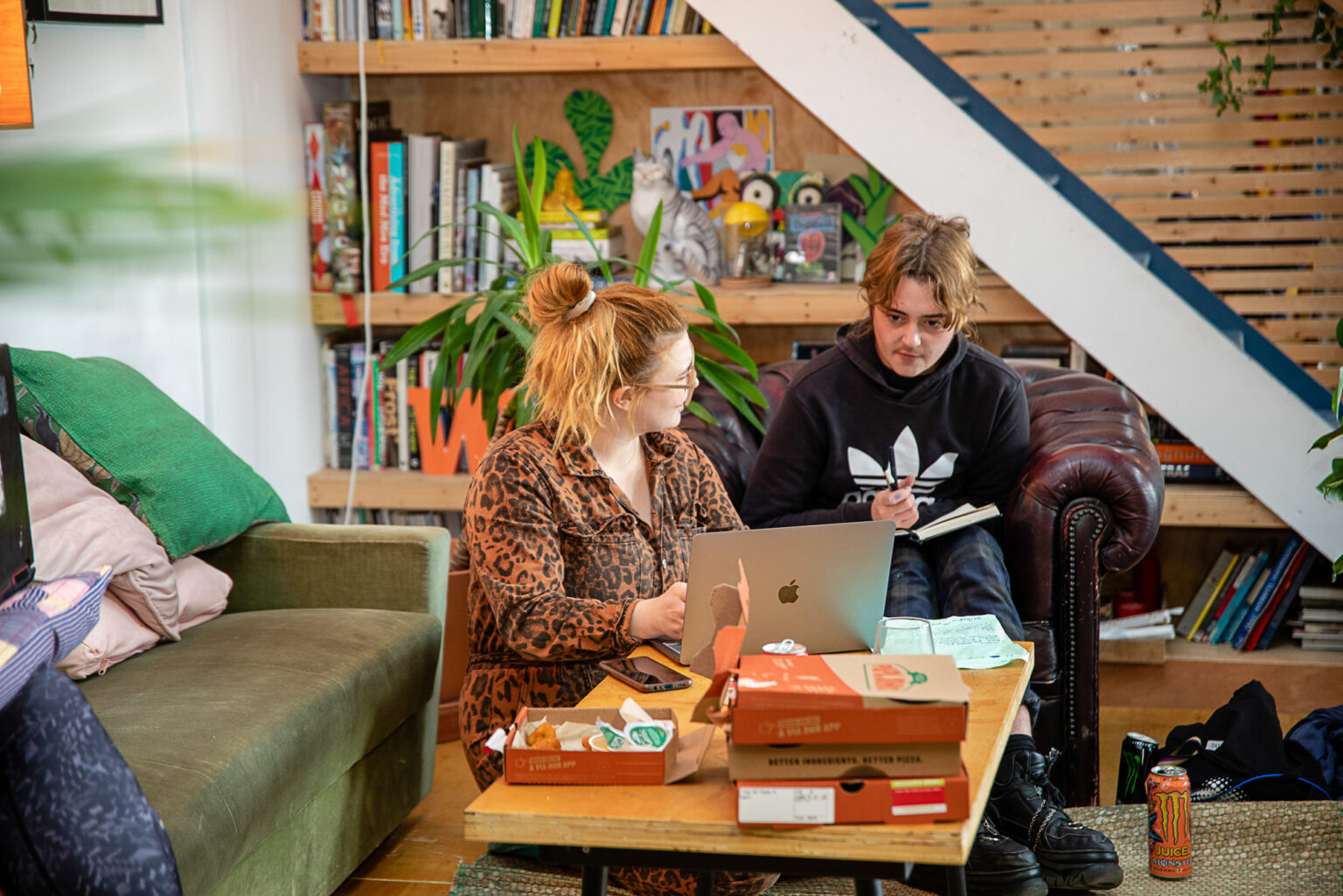 The Learning
Over 5 weeks our lovely cohort attended a bunch of learning modules held here at Scott Hall Mills, all designed to help equip them with the skills and knowledge to start building their own creative career. We covered everything from analysing a brief to budgeting to finding inspiration for a project. There were focussed sessions on project management and doing your taxes as a freelancer, through to wild and fast paced group challenges where our cohort had to role-play being onset with a difficult clients played by our own by Bek and Sammy (Too easy for them).
We also set aside time for inspiration. The group got to watch documentaries such as 'Beauty is Embarrassing', visit local creative spots like Scrap and spend to exploring ideas, scouring books and getting input from the brains of Lord Whitney. With such a varied group it was all about each person develop their own style, their own voice and understand their personal creative approach.
The sessions helped me gain a much greater understanding of how to work within the design world. These were necessary skills on how to set up as a freelancer, communicate with clients, establish communities and generally making a living in this sector.
Cohort Member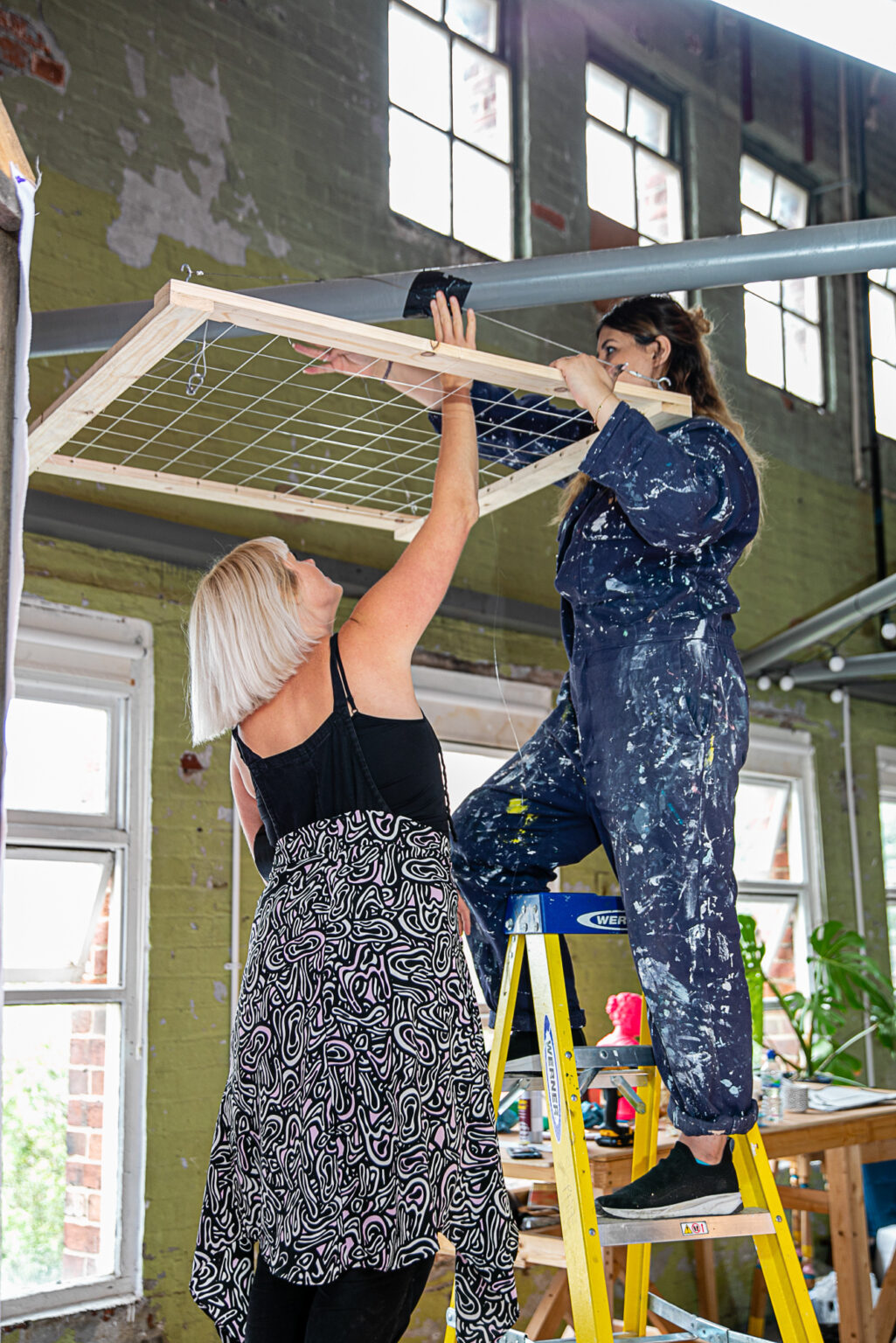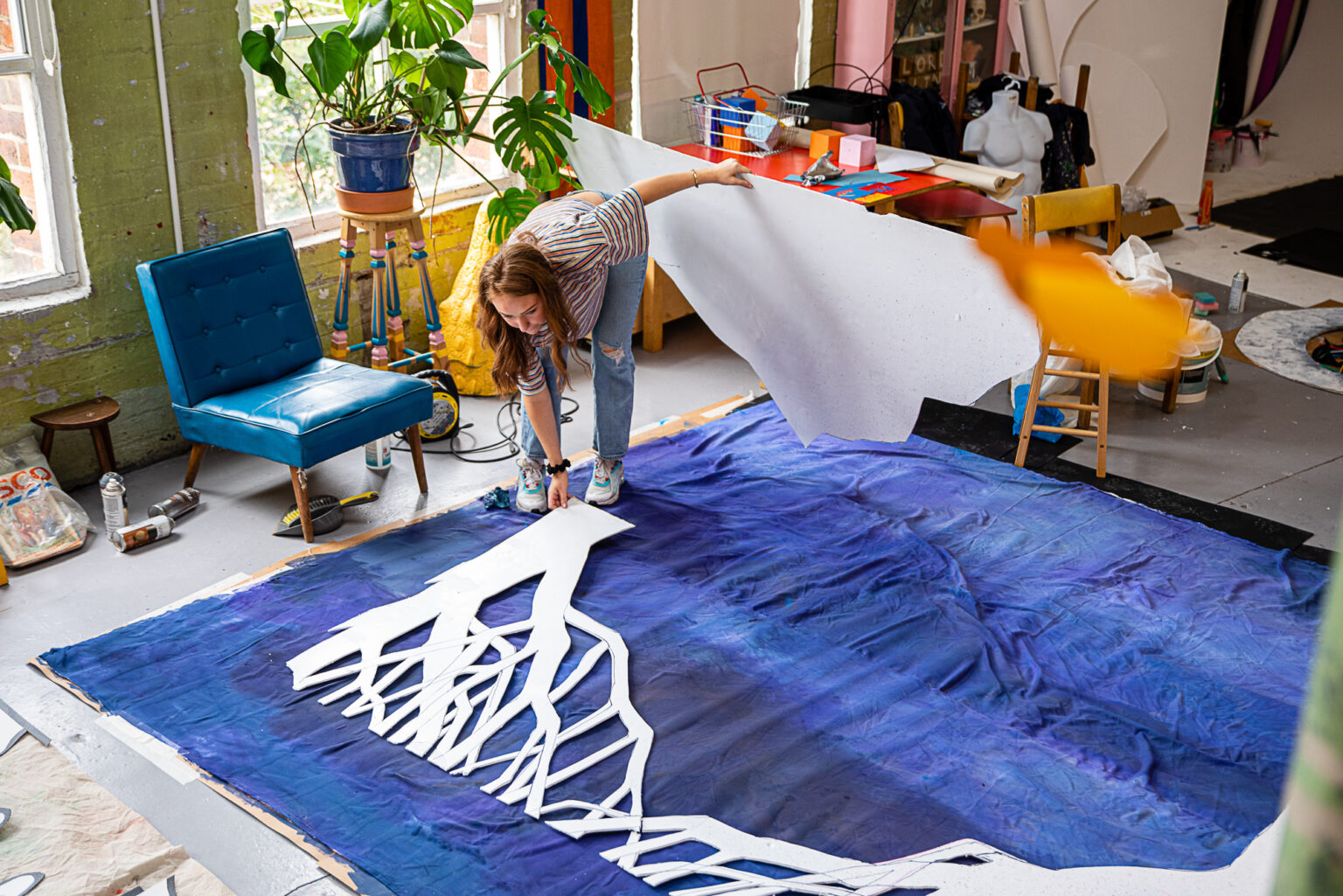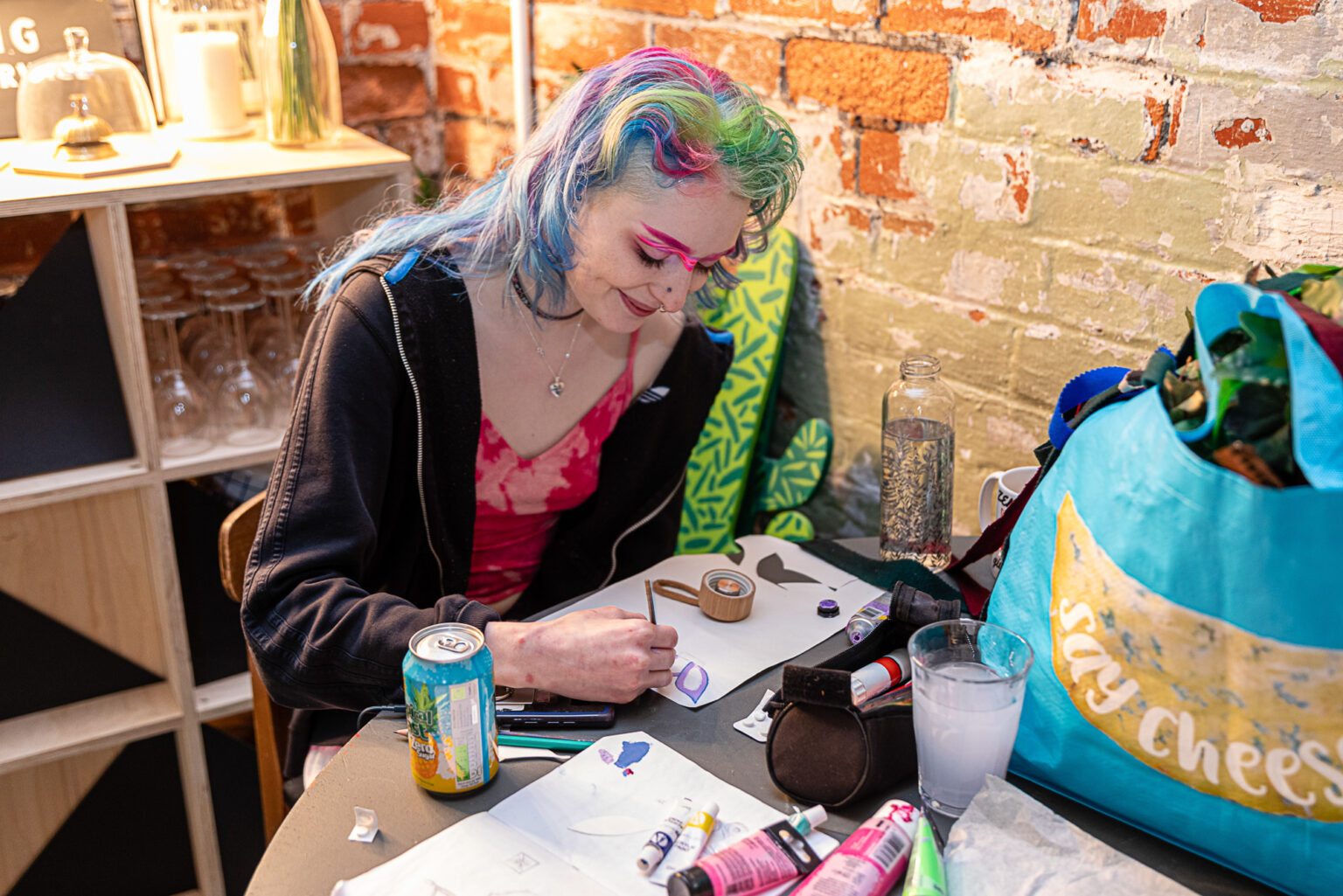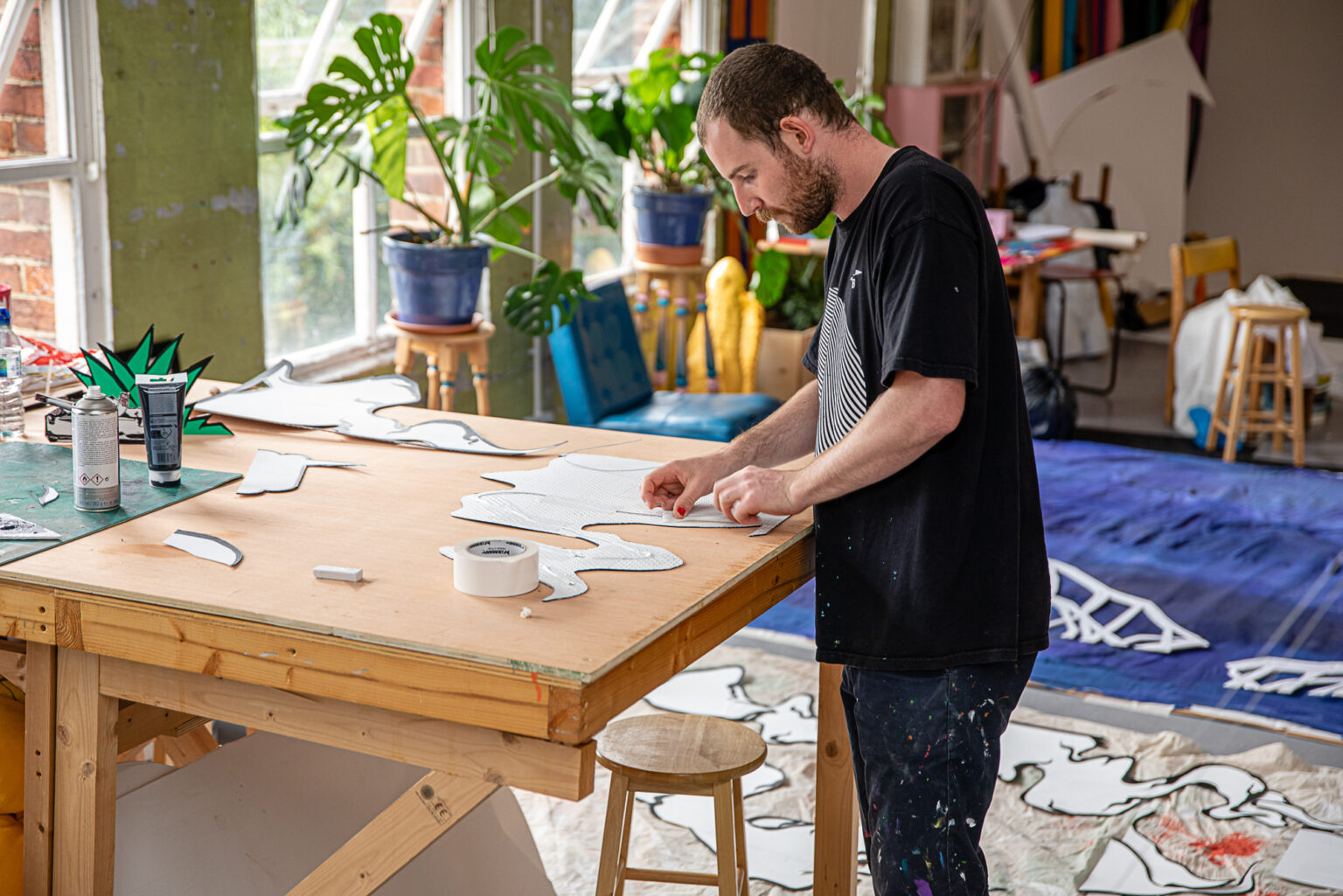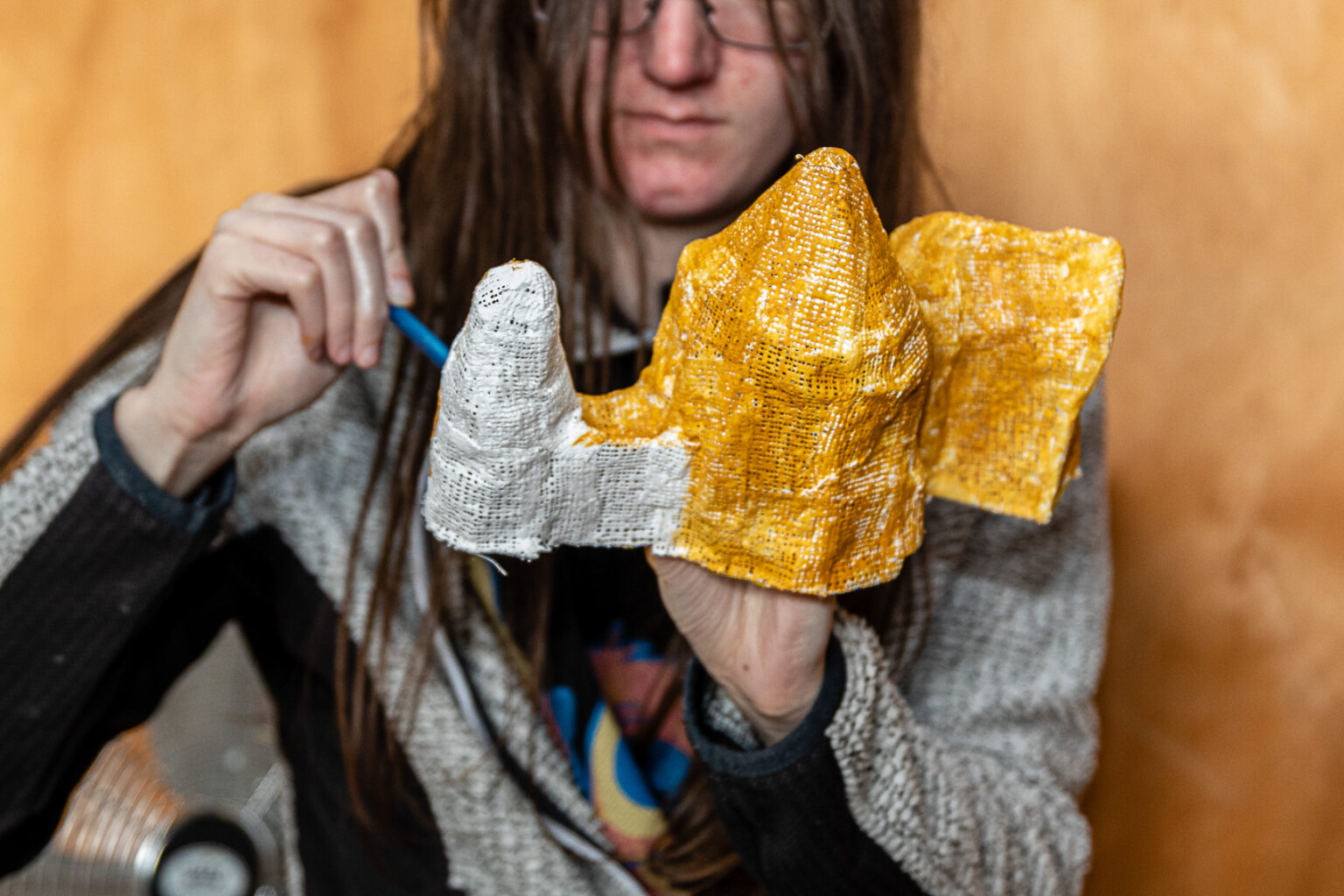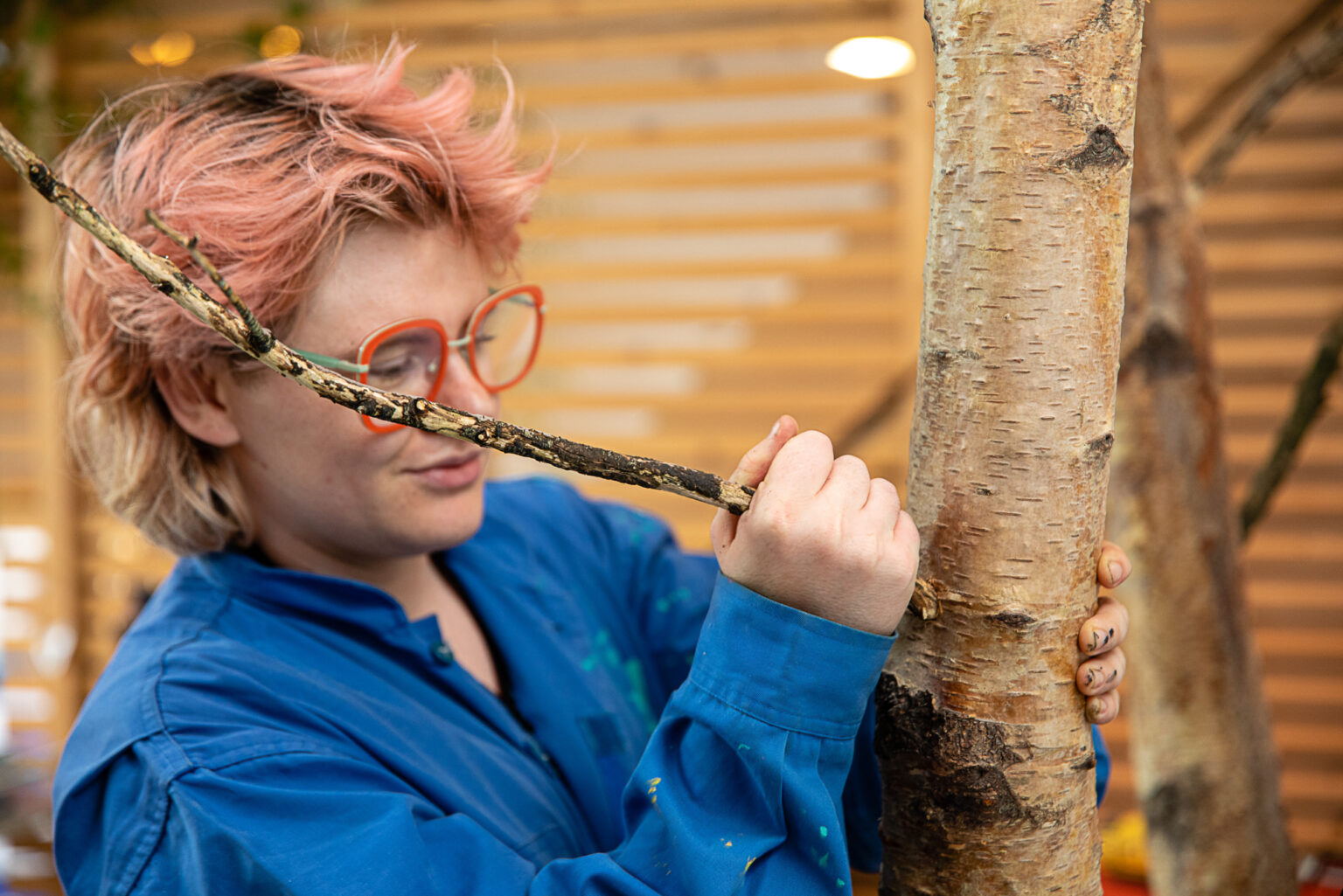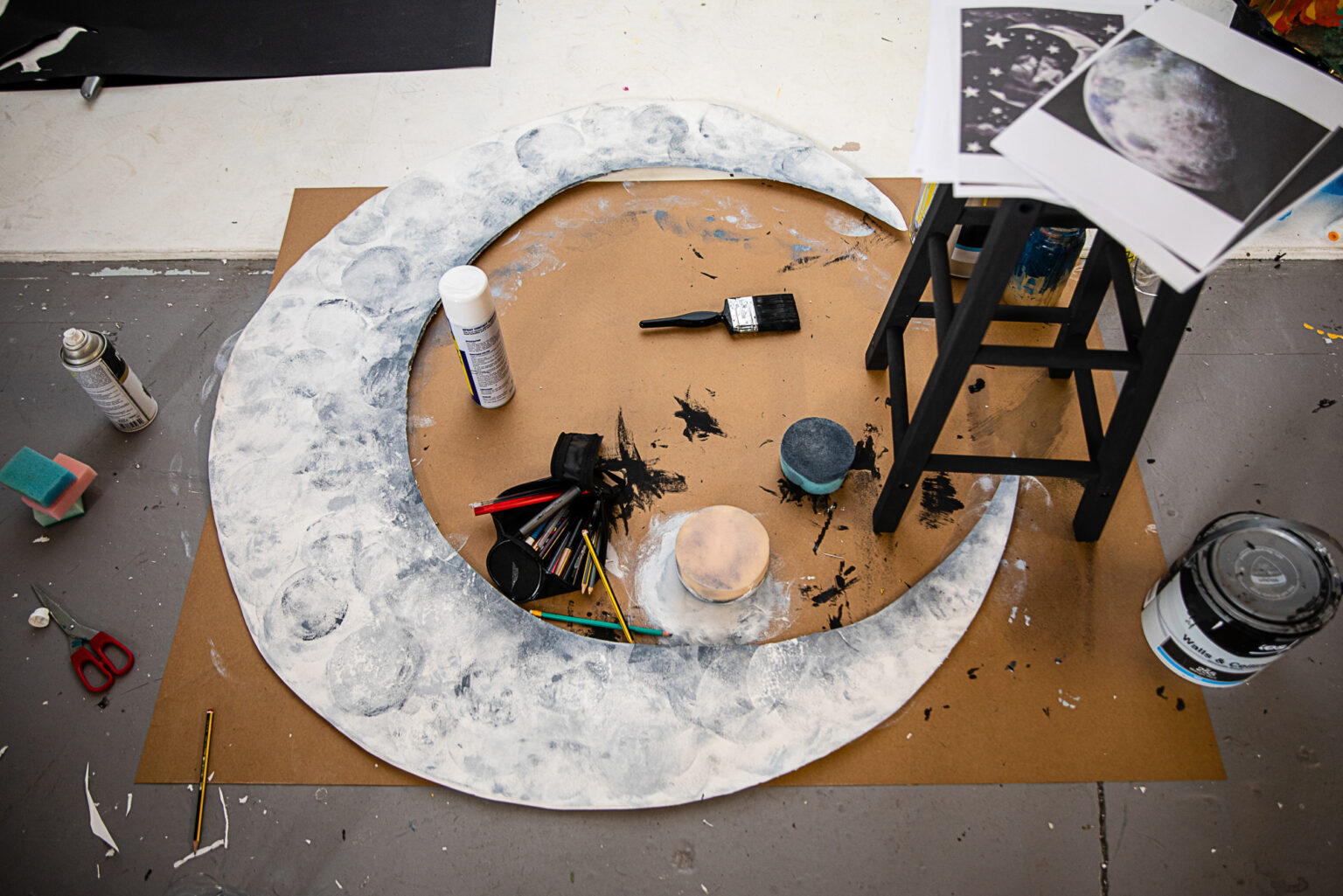 The Making
Of course, here at Lord Whitney we love making things so getting the cohorts hands dirty was core to the curriculum. The group were set a brief at the outset which ran as a thread throughout the modules and inspiration sessions. They were asked to create a 3D  artwork that could be photographed that reflected an aspect them. It could be anything from a favourite movie or book to a passion, hobby or aspect of their life or personality. They had their own budget to manage, materials to buy, photographer to direct as well as their artwork to create.
We were amazed about their ideas but also how engaged and supportive of each other they were in the making process. 8 designers (plus the LW team) creating very different works in one busy studio is no mean feat, but they were brilliant to work with… even if the place was chaos afterwards. But hey, that's the creative process!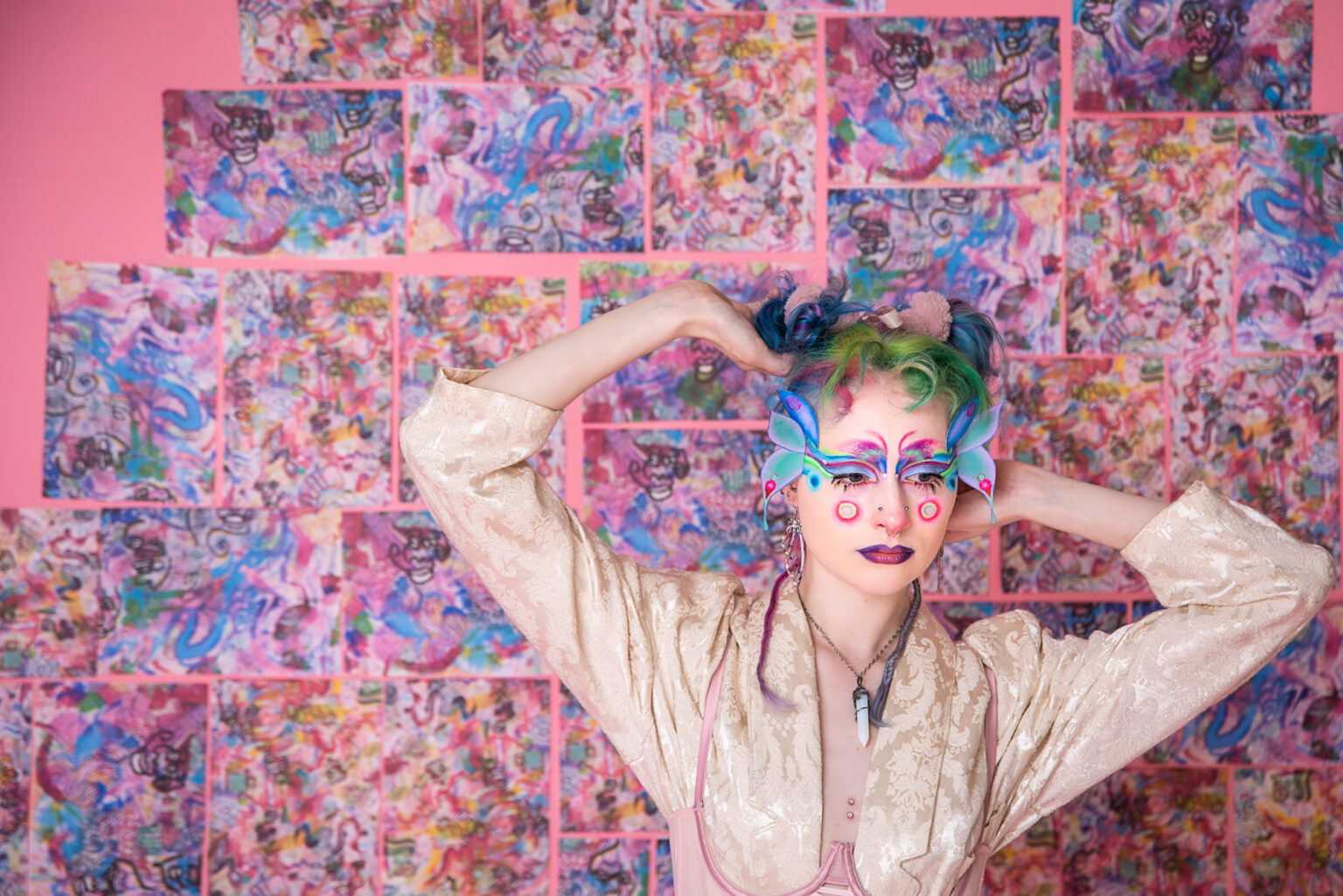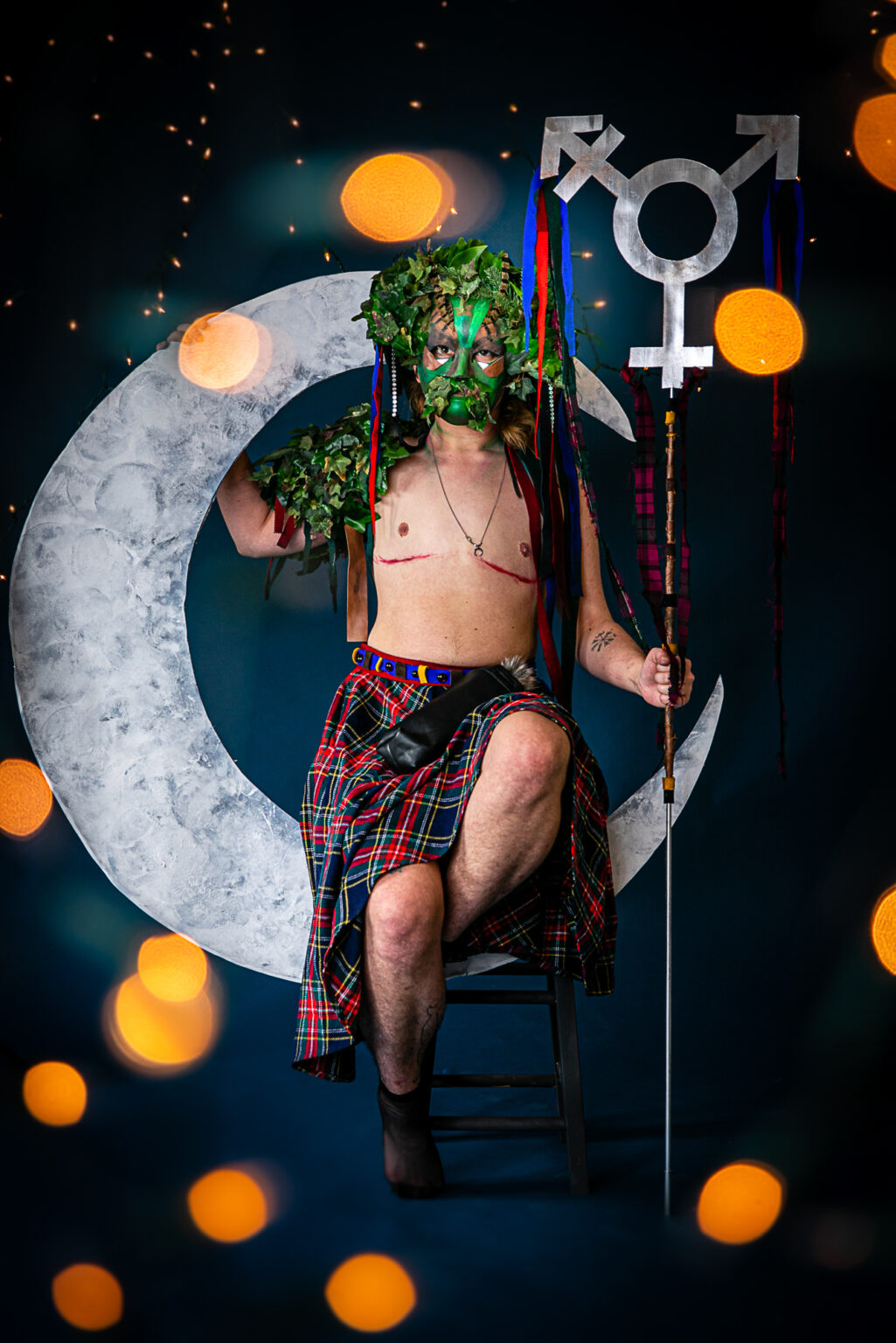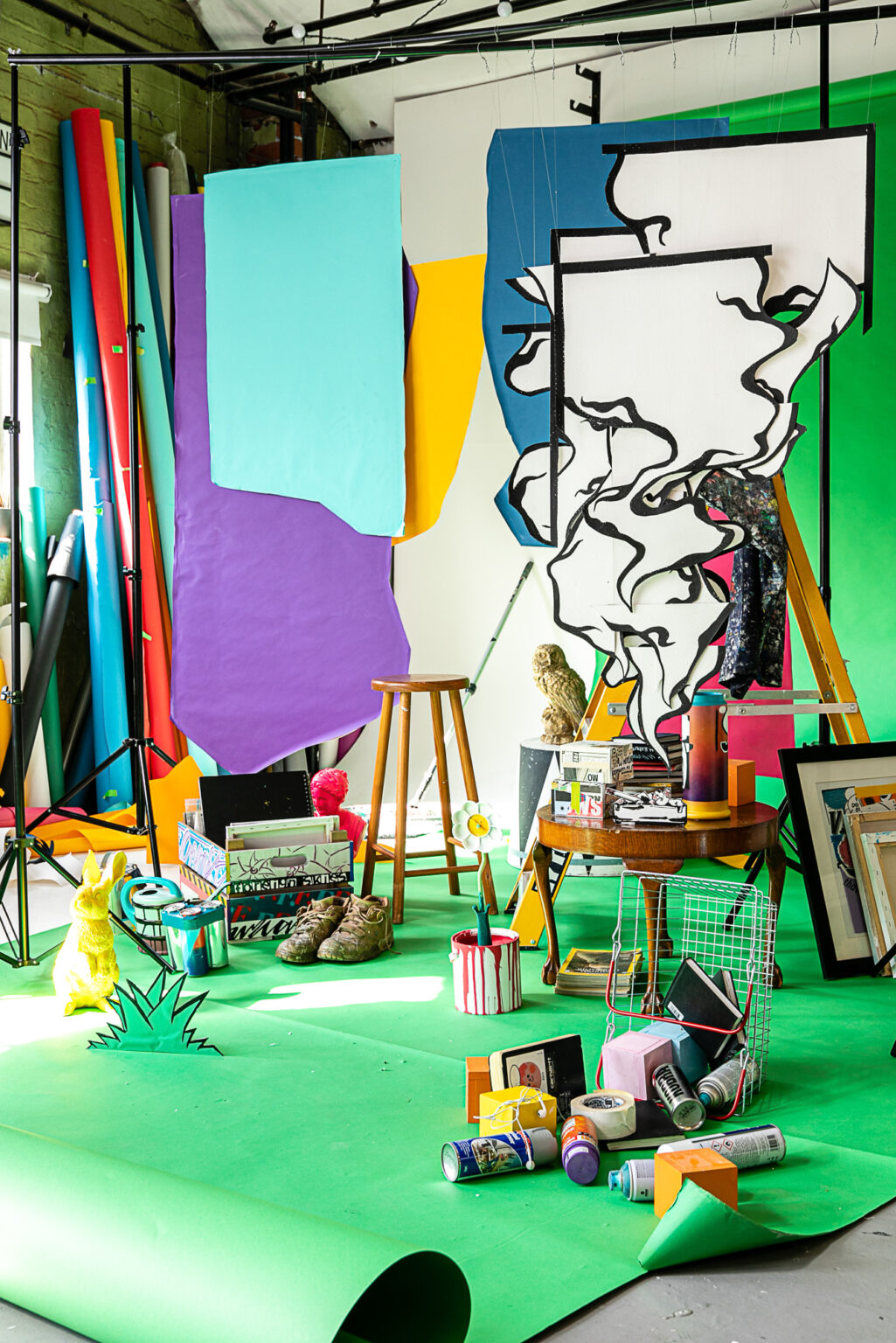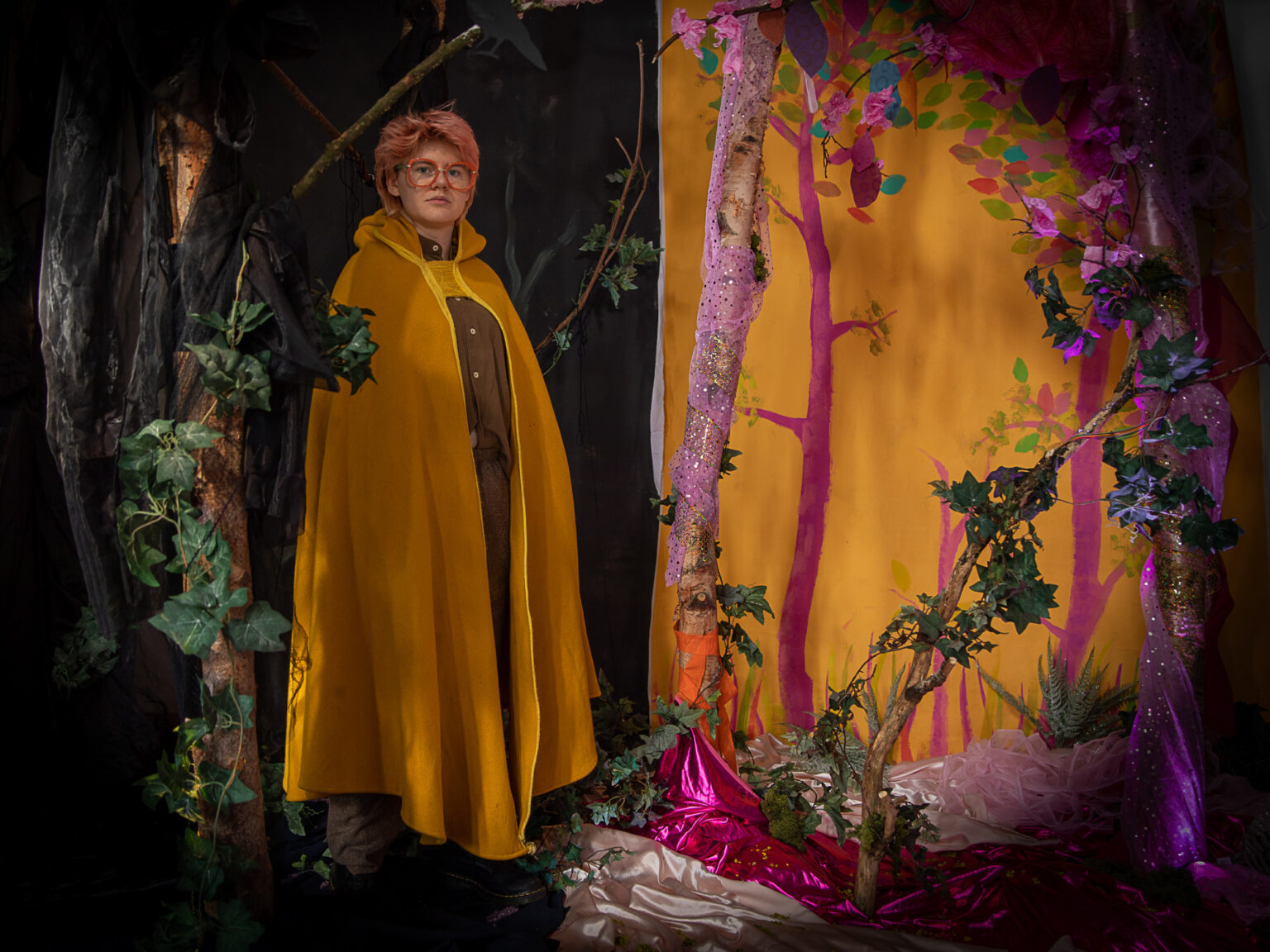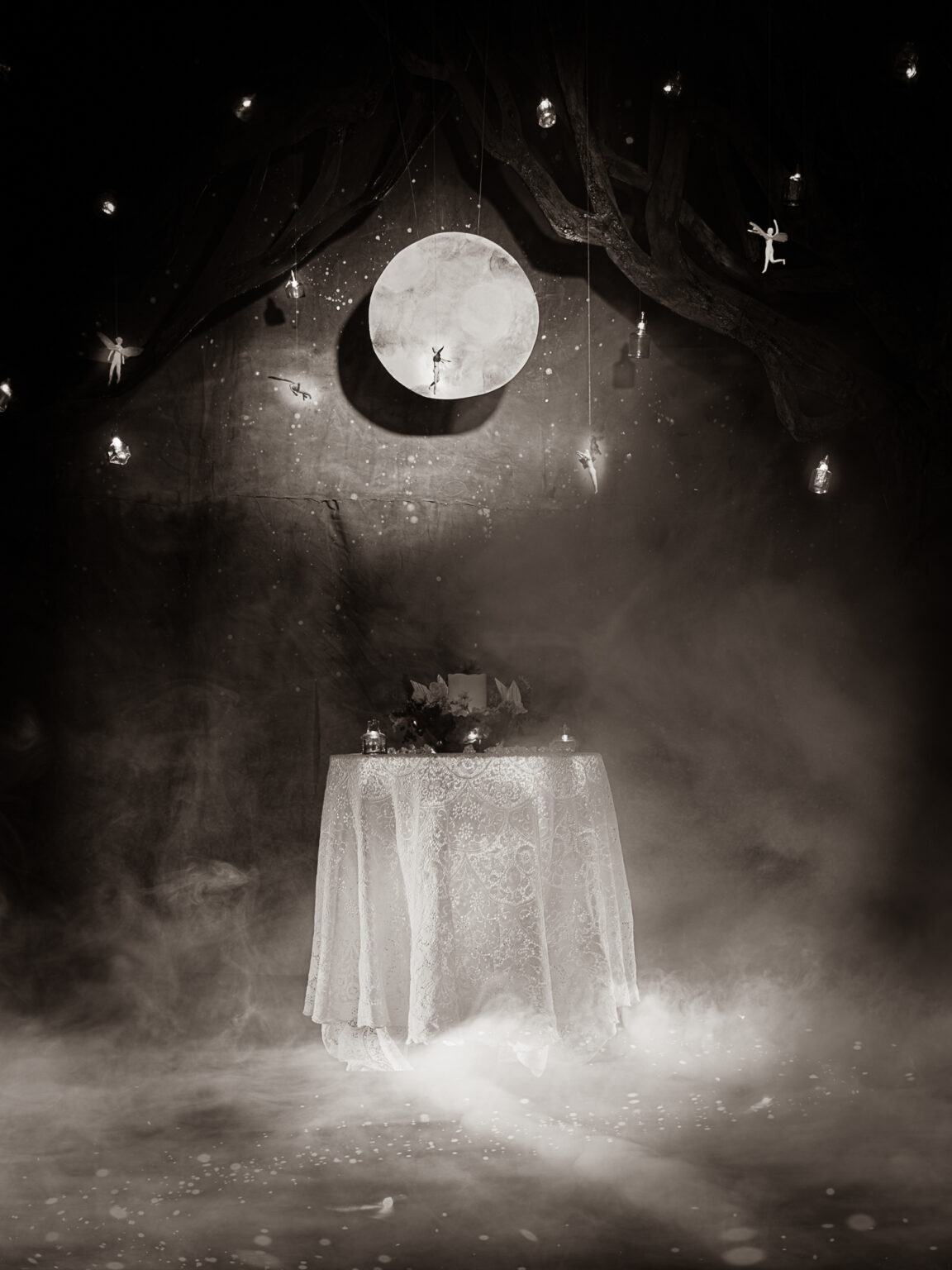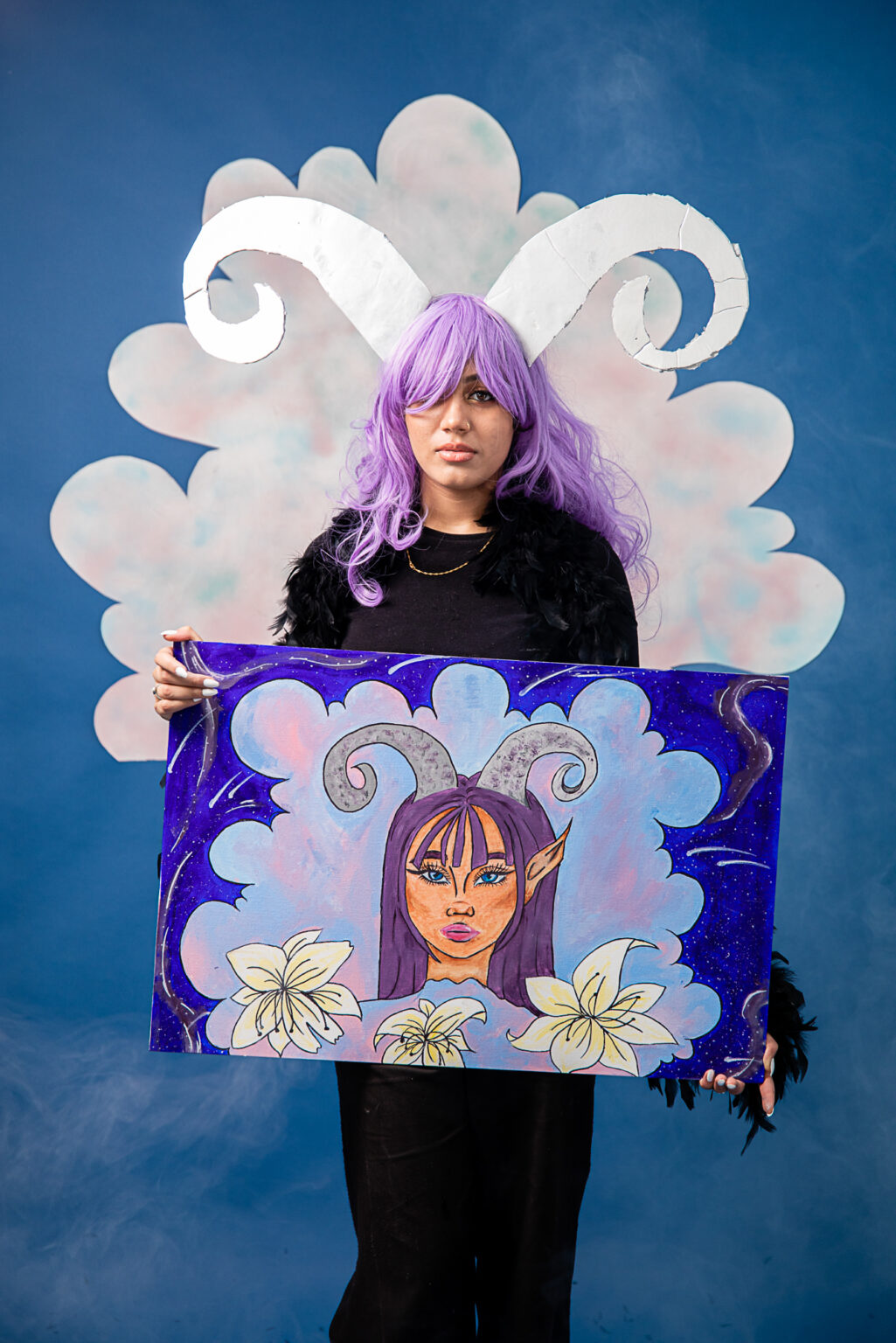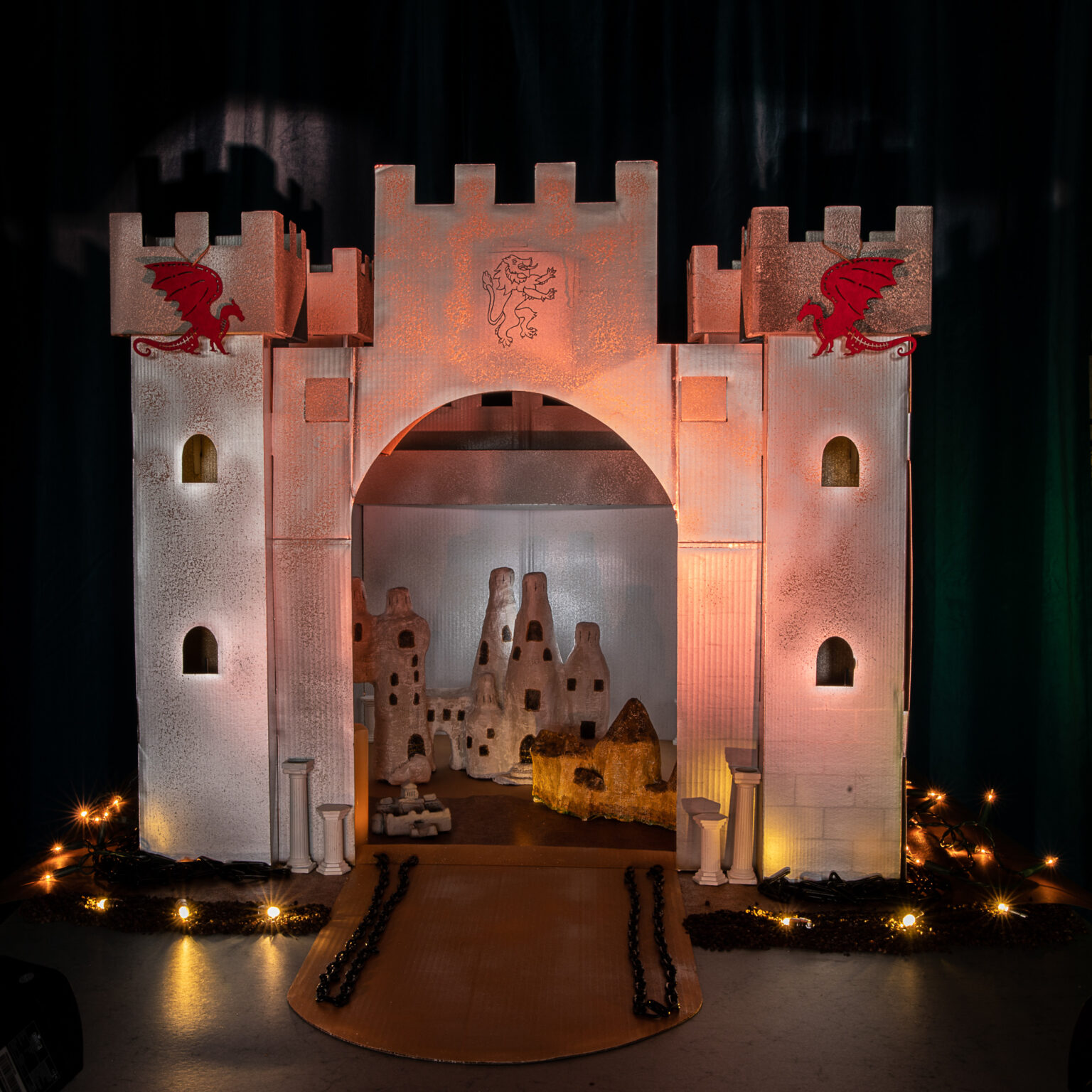 Personally I am currently being challenged in many ways in my life. This course was the hope I needed to keep moving forward and I would do it all over again also recommend it to all emerging designers.
Cohort Member
The Graduation
The final part of the course was a 3 day shoot working with Scott Hall Mills resident Lucy, from Proud Fox Creative. Across the 3 days the cohort go to work with a professional photographer to shoot their work with a view to developing some beautiful works that  showcases what they've learn and their creative point of view. Also a great boost to their portfolios.
We couldn't be prouder of this amazingly talented bunch. The success of [Designers of the future] has been in large part to their enthusiasm and commitment and we can't thank then enough for making it a success. We wish them all the best for the future and can't wait to be working for them one day!
Lord Whitney made every effort to set us up for success and give us lasting connections to each other and the industry - I feel like I'm capable of moving forward, believing in myself, and allowing myself to be an artist without fearing I'm not good enough!
Cohort Member
Images: Proud Fox Creative
[Designers of the Future] was funded by the European Social Fund and the Education and Skills Funding Agency, and supported by the Local Enterprise Partnership.