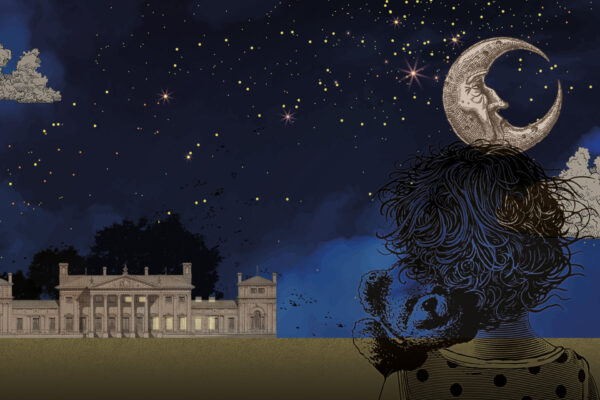 Upon a Christmas Wish
Coming soon to Harewood House - a new immersive Christmas story told through magical design and spellbinding spoken word.
Client:
Harewood House Trust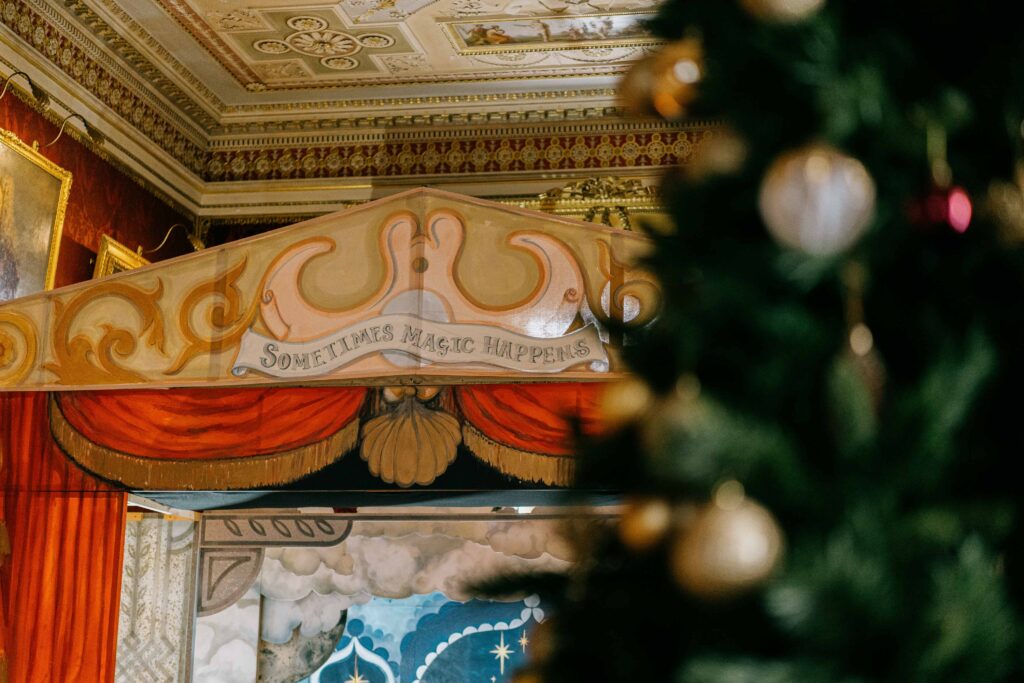 "This story, is the story, of a girl named Sophie, and it begins with a pantomime viewed through a keyhole."
Upon a Christmas Wish
In Harewood, there are whispers in the walls. Echoes of tales that at Christmas, the house will reveal its wonders to those most in need of magical intervention. Close your eyes, breathe, and believe.
Returning to Harewood House following the success of our immersive installation 'Seeds of Hope' in 2019, we're bringing our brand of cinematic fantasy and some much-needed magic to the house this winter. Commissioned by Harewood House and working in collaboration with poet and performer Toby Thompson and sound designers Buffalo, 'Upon a Christmas Wish' offers a fantastical mix of set design, storytelling, music and video to help audiences get into the Christmas spirit.
Inspired by the idea that escapism can act as a tool for healing and connecting back to our own imaginations 'Upon a Christmas Wish' is designed to provide gentle intervention against the anxiety of the everyday by immersing audiences in a magical story that crosses-generations to inspire wonder.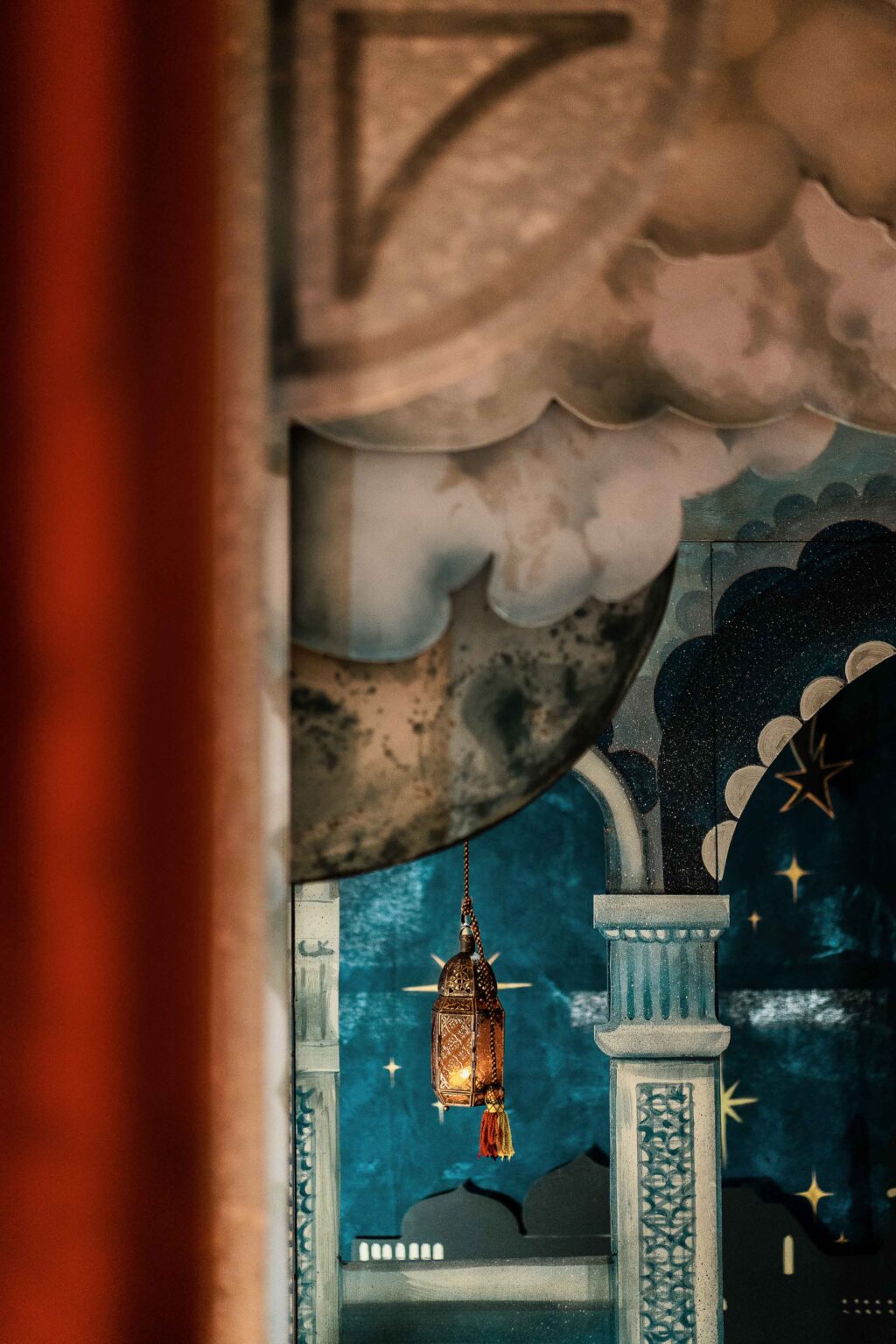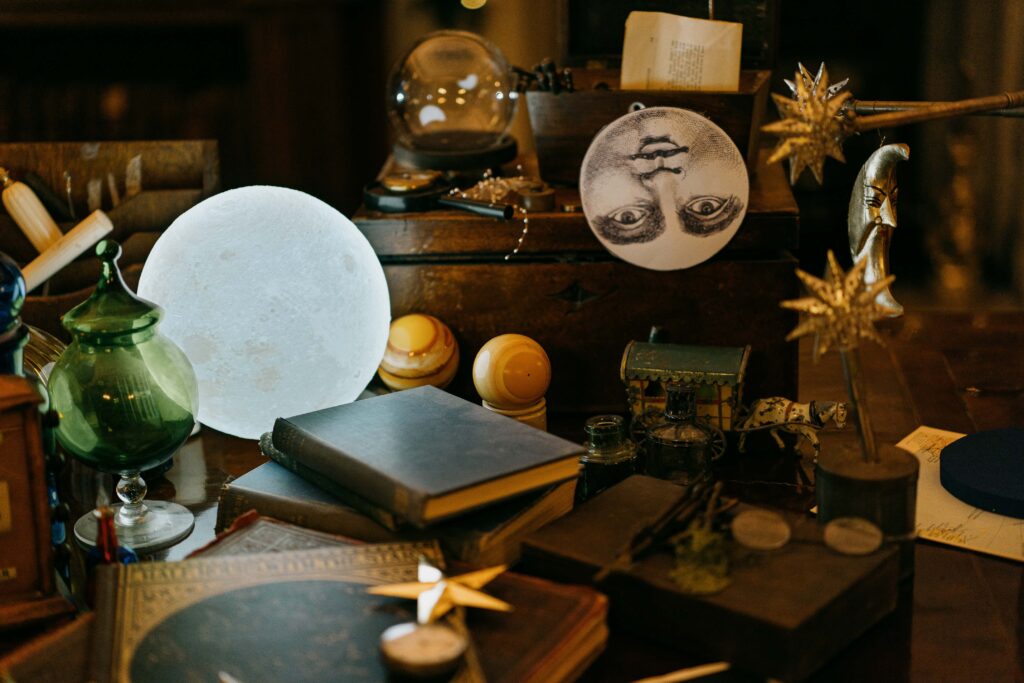 "Sometimes magic happens. As sometimes magic must. A wish forms in an honest heart. An angel deems it just"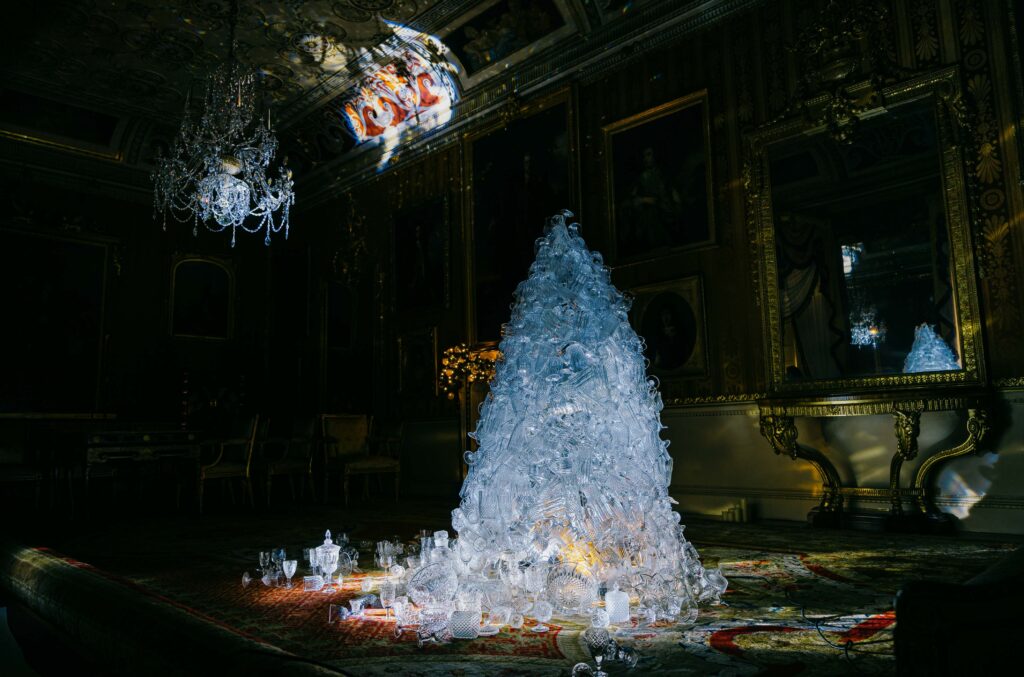 "Come on through dear girl, the stage is all yours, As is the starring role, play it with pride"
---
Concept, Design & Production
Lord Whitney
Writer & Narrator
Toby Thompson
Sound Design
Buffalo
Filming
Proud Fox Creative
Photography
Harewood House Trust
Close Chapter