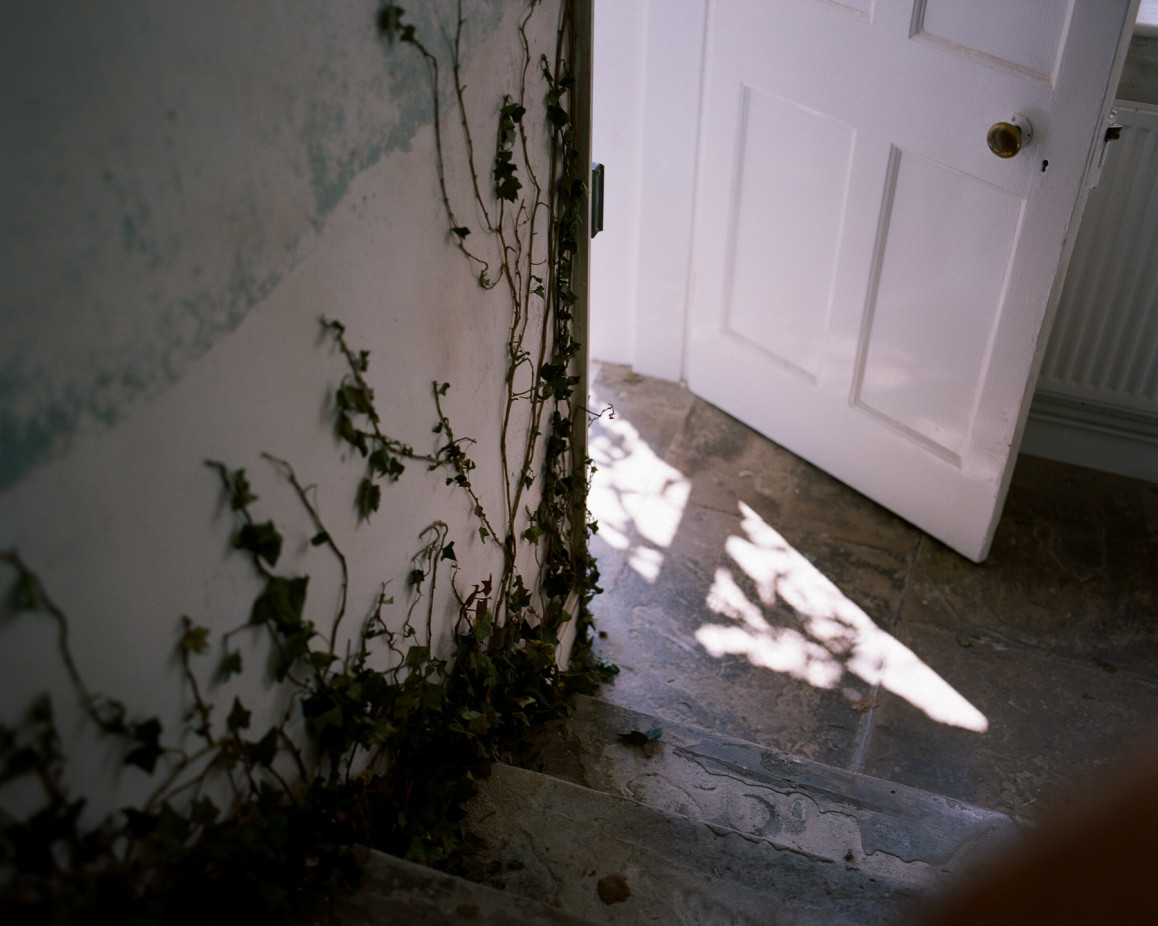 Seeds of Hope
Journey through untold stories and discover hidden spaces in this thought-provoking immersive installation for Harewood House
Client:
Harewood House Trust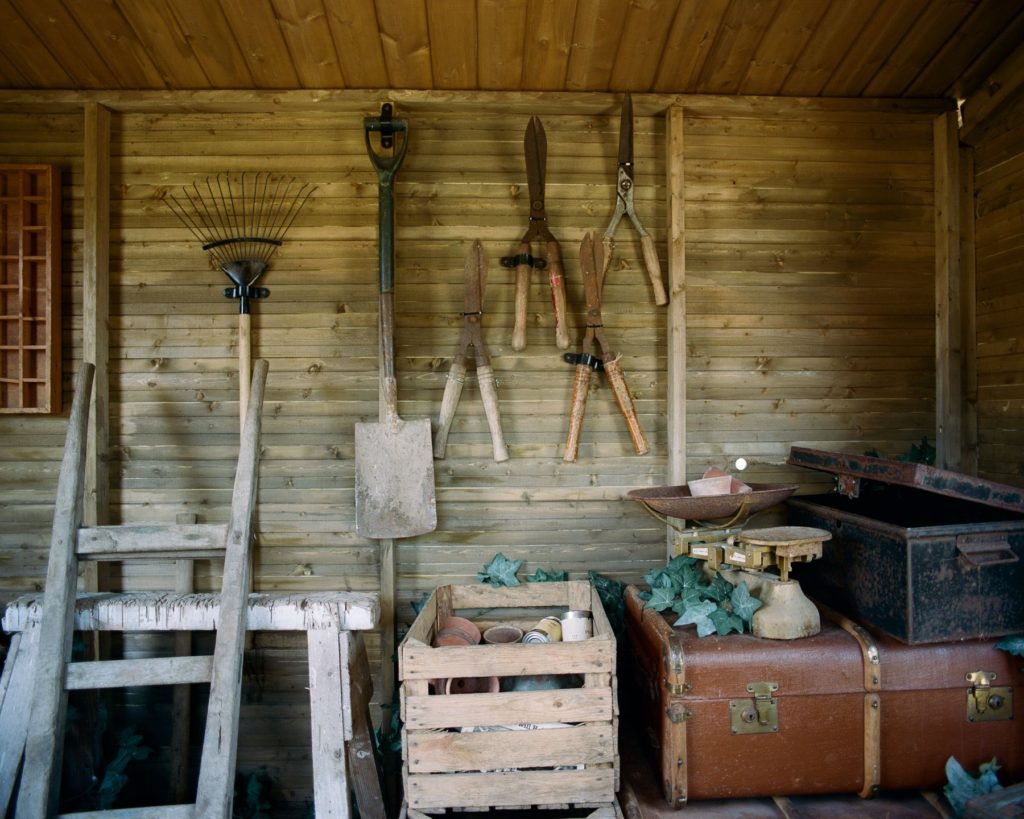 Seeds of Hope
"A distant gardener's whistle, the smell of the earth, the scraping of old tools. The sound of activity resonates throughout the walls of Harewood's old Bothy and Walled Garden, where wartime flowers blossom and offer a place of healing and reflection..."
The Seed of a Story
In a time when necessity had won out over beauty and England begins to come to terms with the sacrifice and loss of WWI, the gardens of Harewood House contain untold stories of relationships, war, survival and hope. 'Seeds of Hope' was a multisensory, immersive installation filled with beautifully detailed sets and reflective soundscapes, where audiences are guided on a journey through hidden spaces into the past to another world.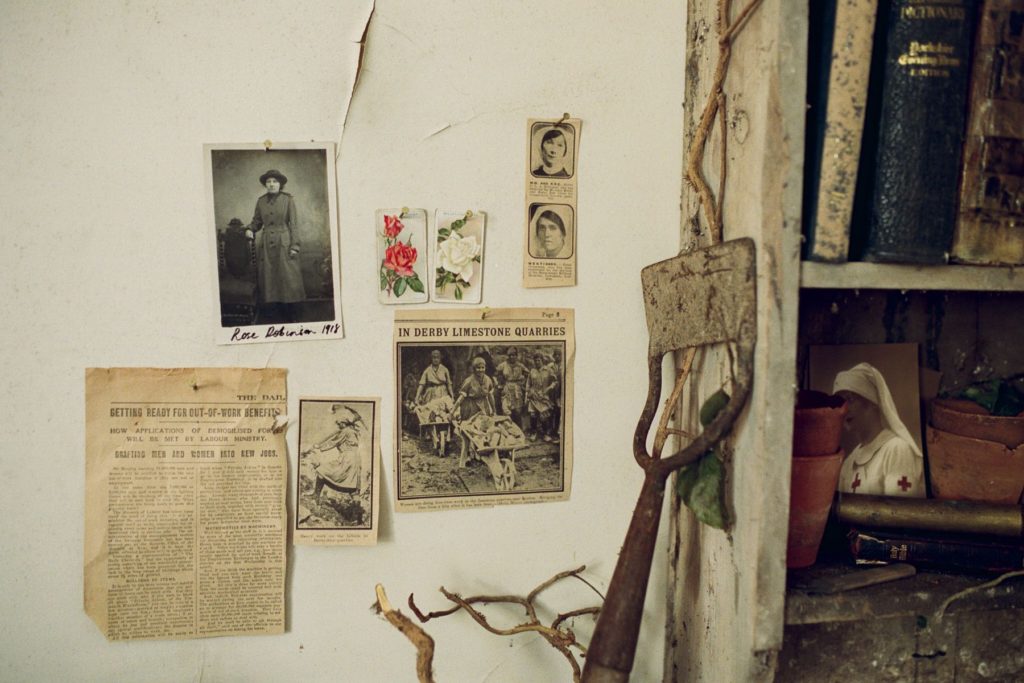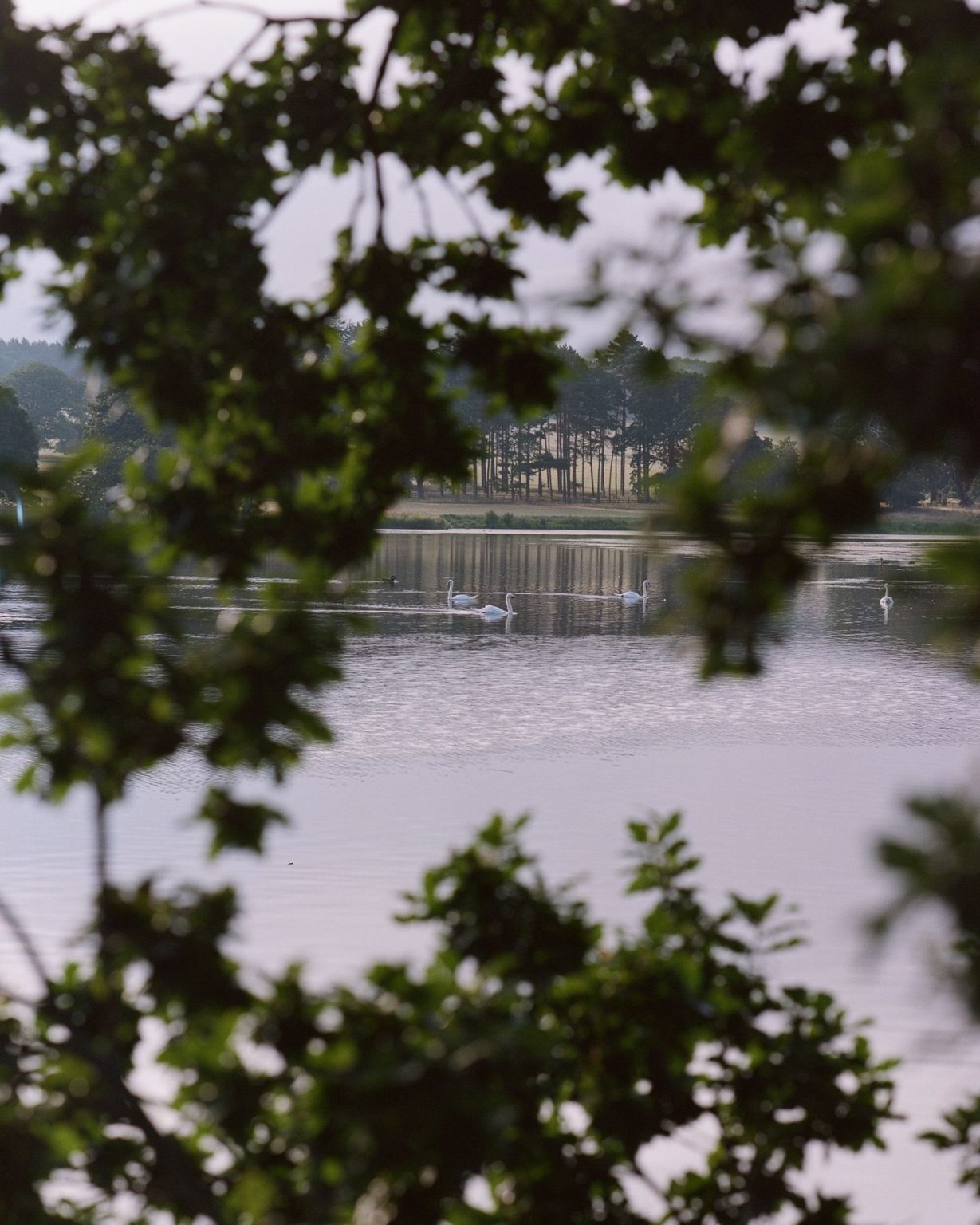 In the stunning Yorkshire landscape sits Harewood House, the location and inspiration for 'Seeds of Hope'. Harewood House Trust commissioned the project in partnership with Arts Council England to commemorate 100 years since the end of World War I. Working with writer David Allison, sound designers Buffalo, and graphic designers Passport, Lord Whitney created this work of fiction inspired by the real people and stories from 100 years in Harewood's past. Visitors were invited to explore an immersive experience that tells a story of life, community and spirit that ultimately gives hope for a better future.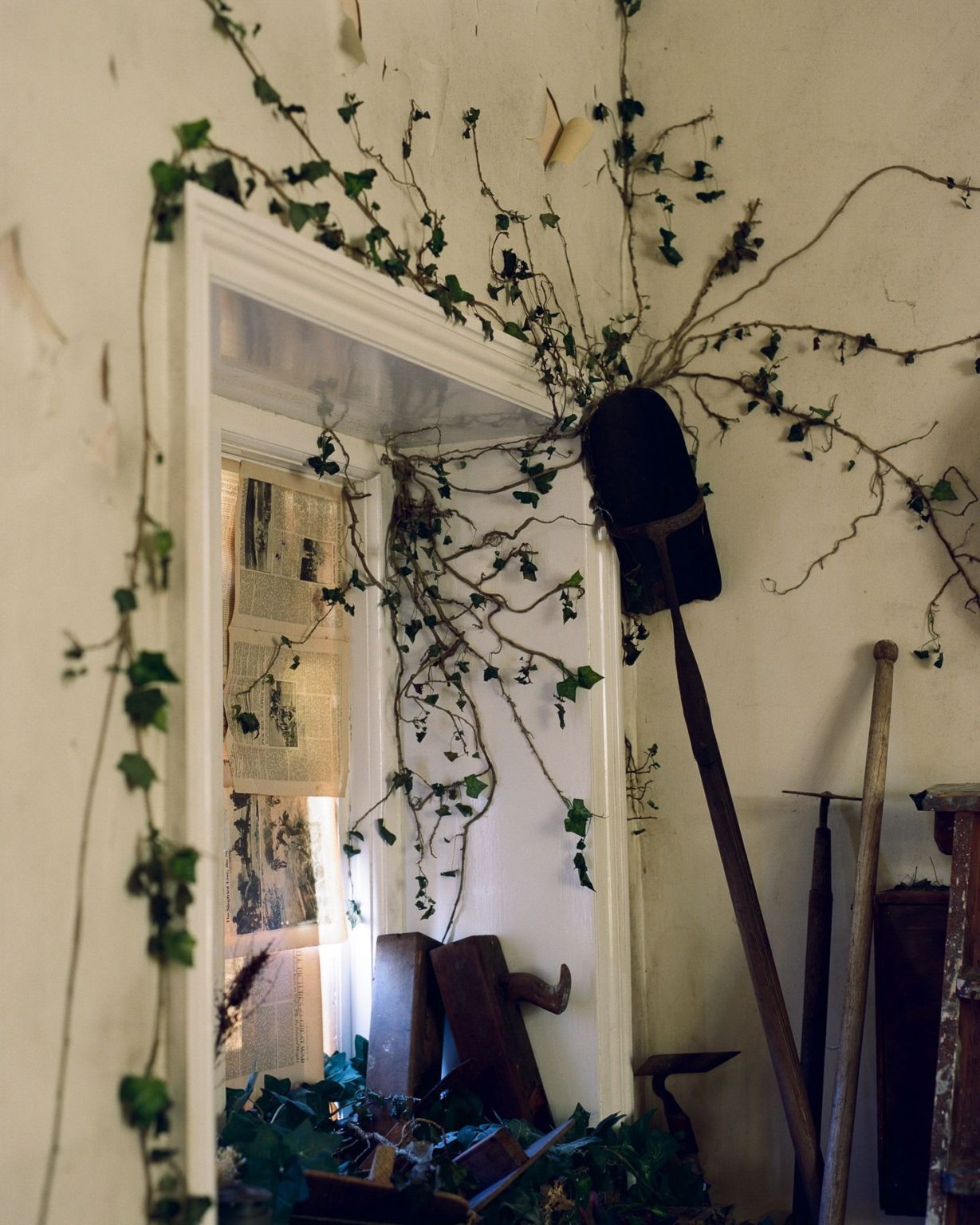 The experience took visitors on a journey across a large space within the grounds of the Harewood Estate – from old potting shed, into the Bothy and across the Walled Garden – all previously non-public spaces. Conceptualised, designed and produced by Lord Whitney, we worked closely in collaboration with our creative team to build an evocative world and rich story with meticulous authentic detail. Also, in partnership with the incredible house and gardener team at Harewood, we carefully planned and nurtured the living aspect of the installation – from seed to sapling.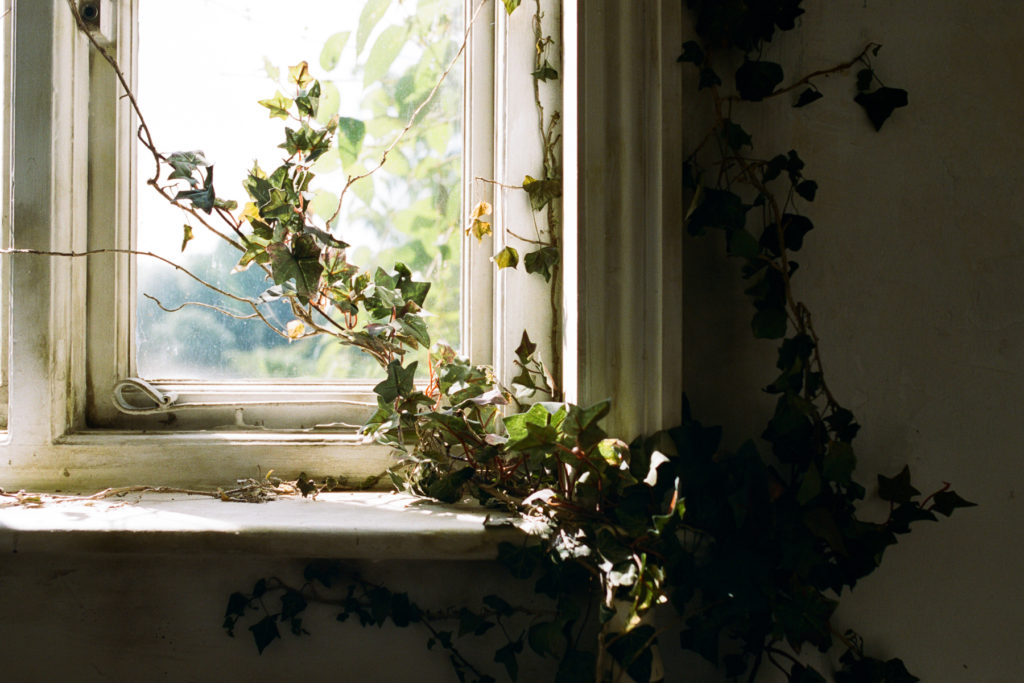 Seeds of Hope
"It has been a busy few months, with a lot of changes here at Harewood. There has hardly been time to write..."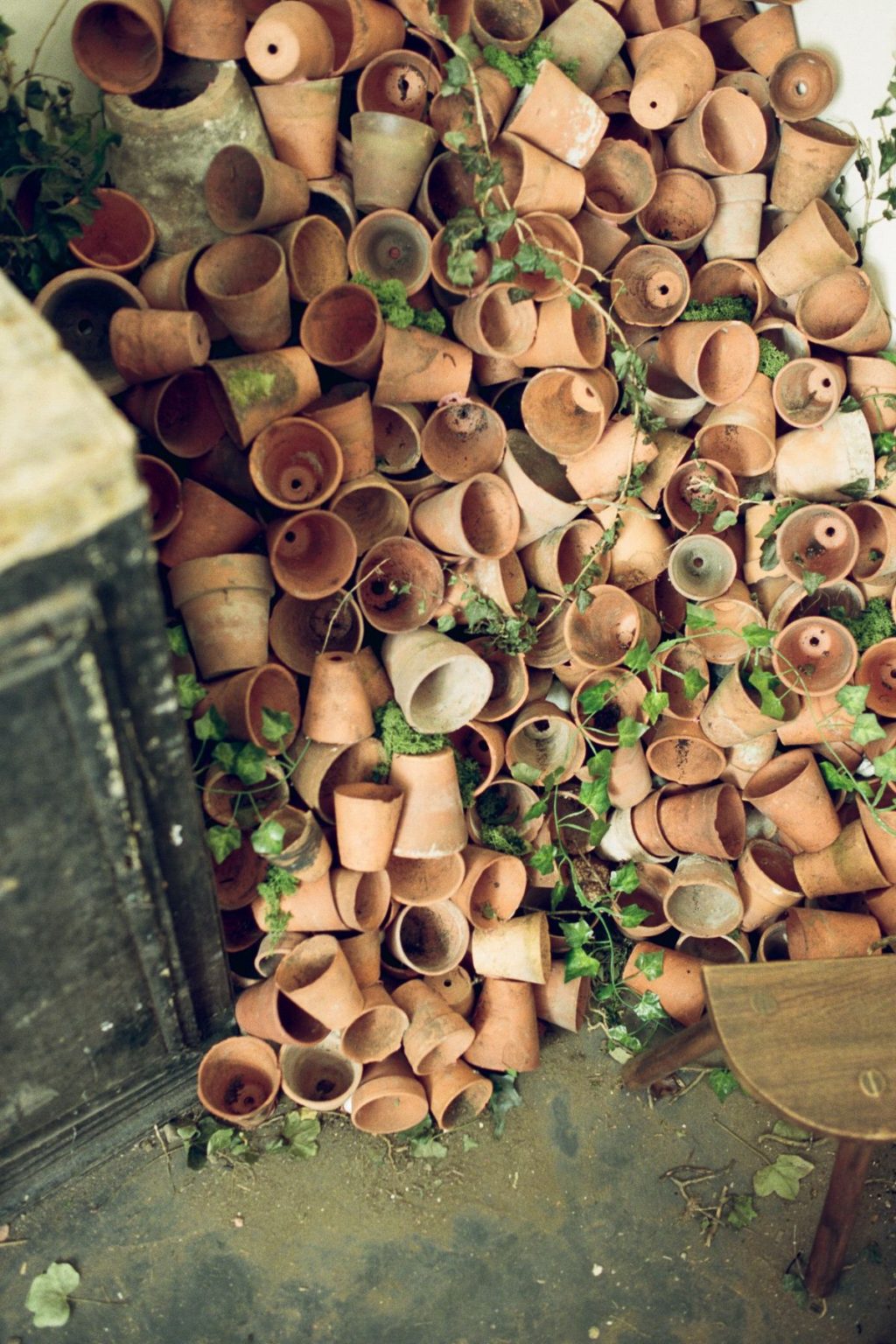 The sun bears down on a lone potting shed where the earthy scent of soil and hard work entices visitors to cross the threshold into another time. Inside they discover the journal of a young gardener during WWI, John Hobbs. A beautifully designed, hand-illustrated guide containing letters, notes and pictures leads visitors to uncover their own journey. Encouraged to read, reflect, and absorb the experience at their own pace the story leads them onwards deeper into the grounds of Harewood. The Bothy awaits.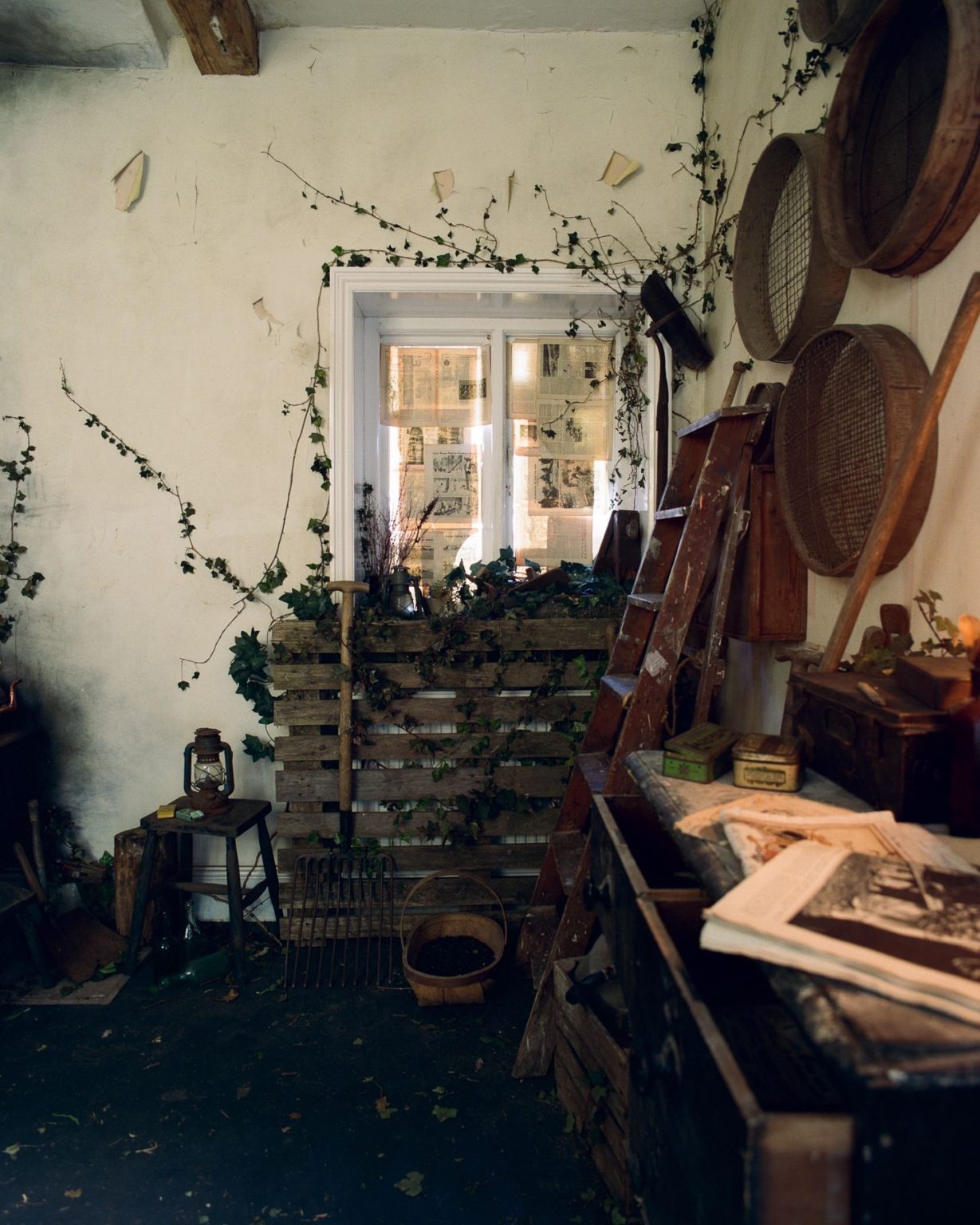 A door creaks open to reveal the dimly lit gardeners' room. Ivy twists and weaves its way towards the light as if pointing upstairs to the head gardener's office and a glimpse of what like was like 100 years ago. A spent match sits next to a pipe, piles of discarded tools and pots lay broken, cherished letters collected over years have been rifled through. Layers upon layers of sound, smell and set immerse the visitors in a detailed and real world where past and present meet.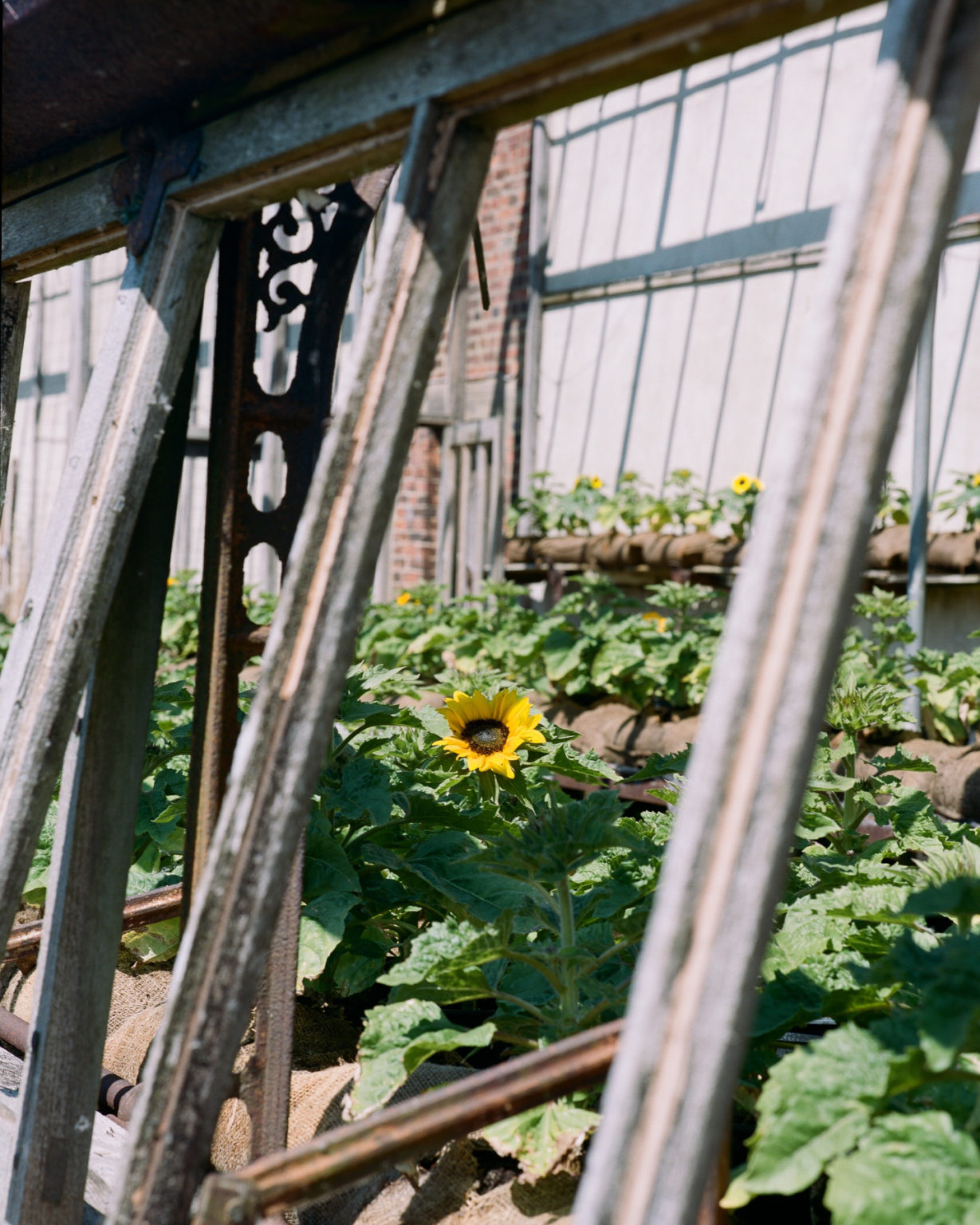 Behind the rough red brick of The Walled Garden the worked ground and wild 'Peace Meadow' invoke the conflict between productivity and survival. Melodic cello sounds pull visitors ever on further to be greeted by 1269 sunflowers – stunning, bright and golden. Each one representing the soldiers cared for at Harewood. A symbol of hope.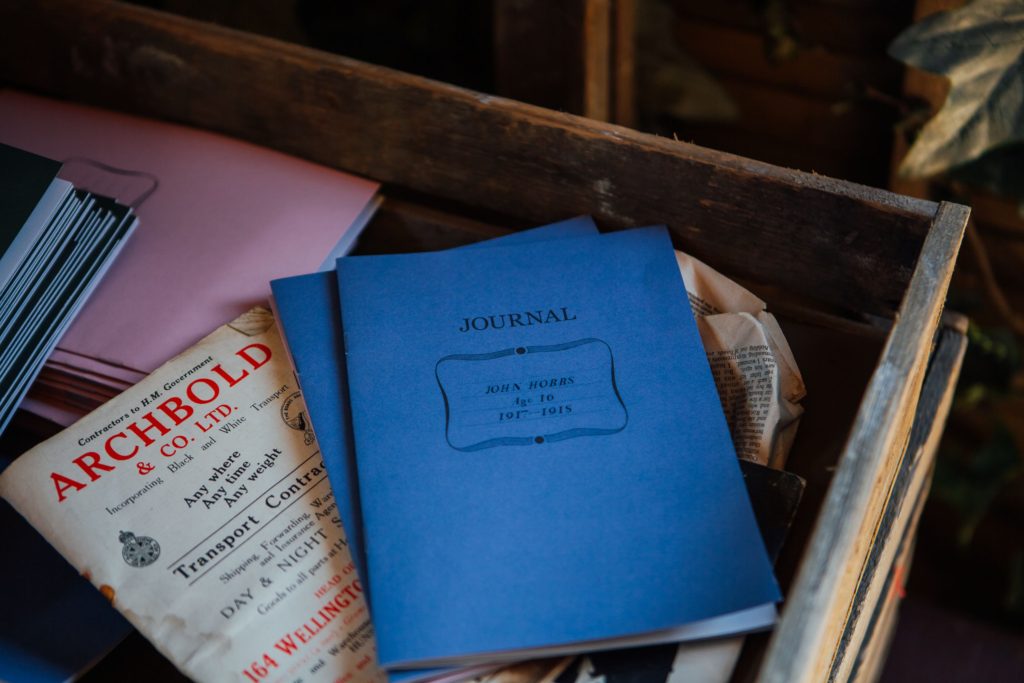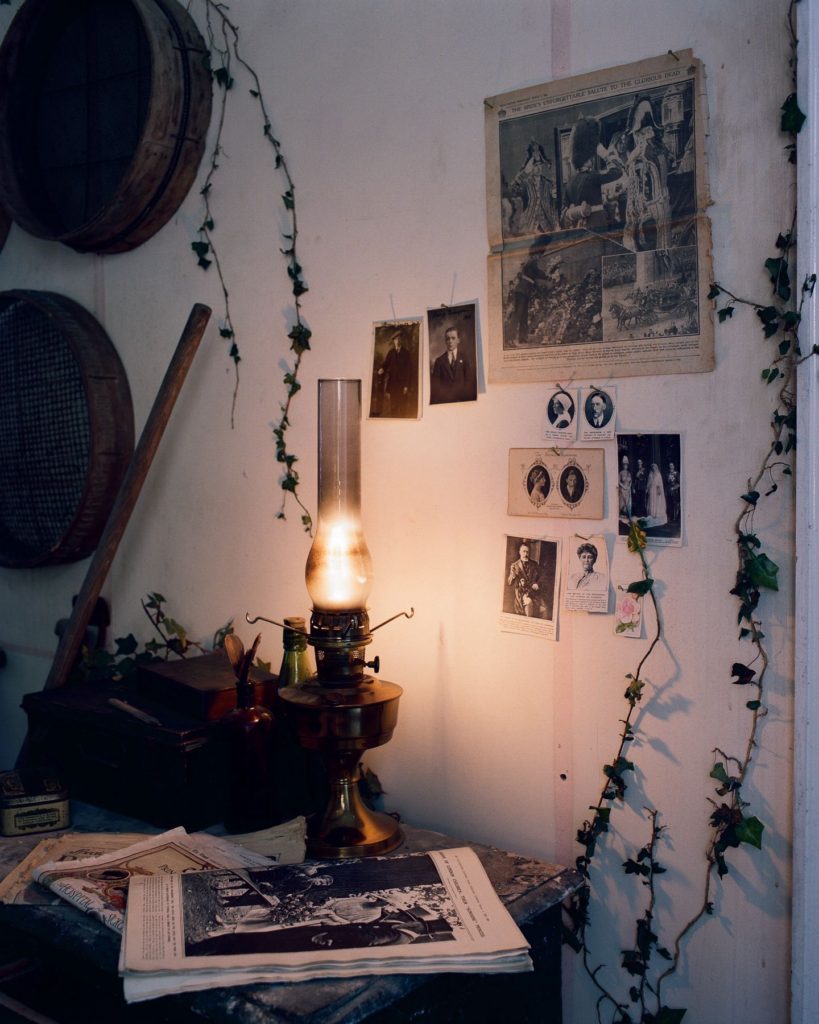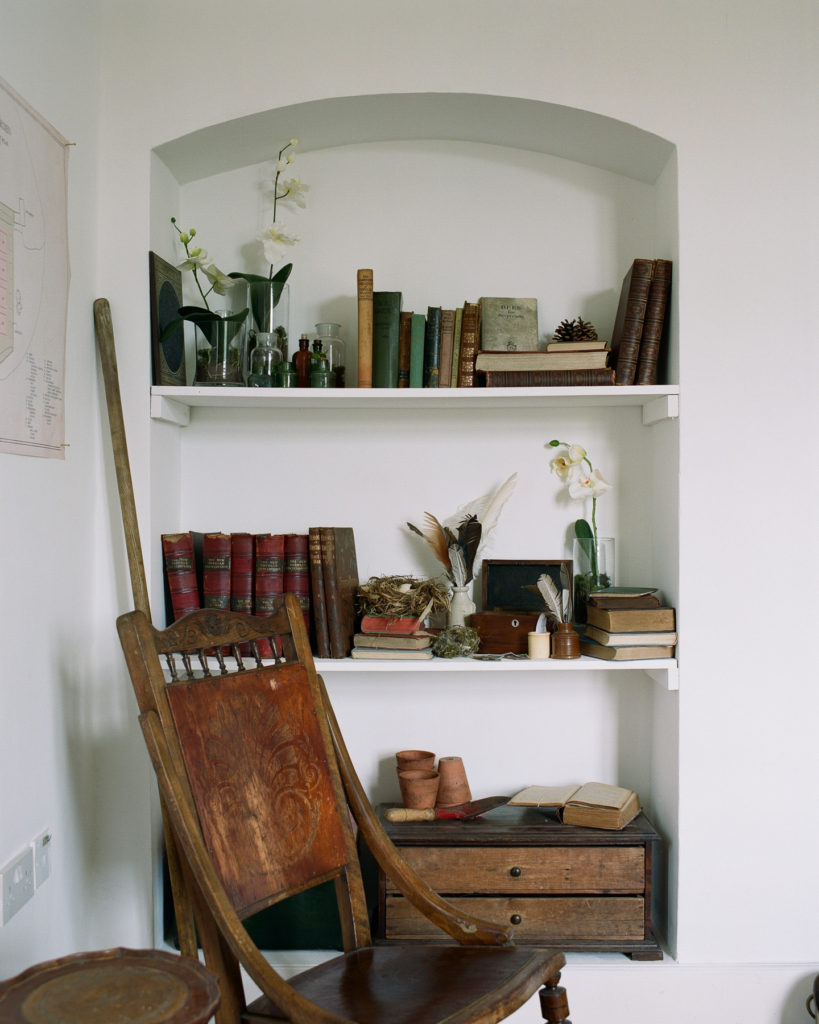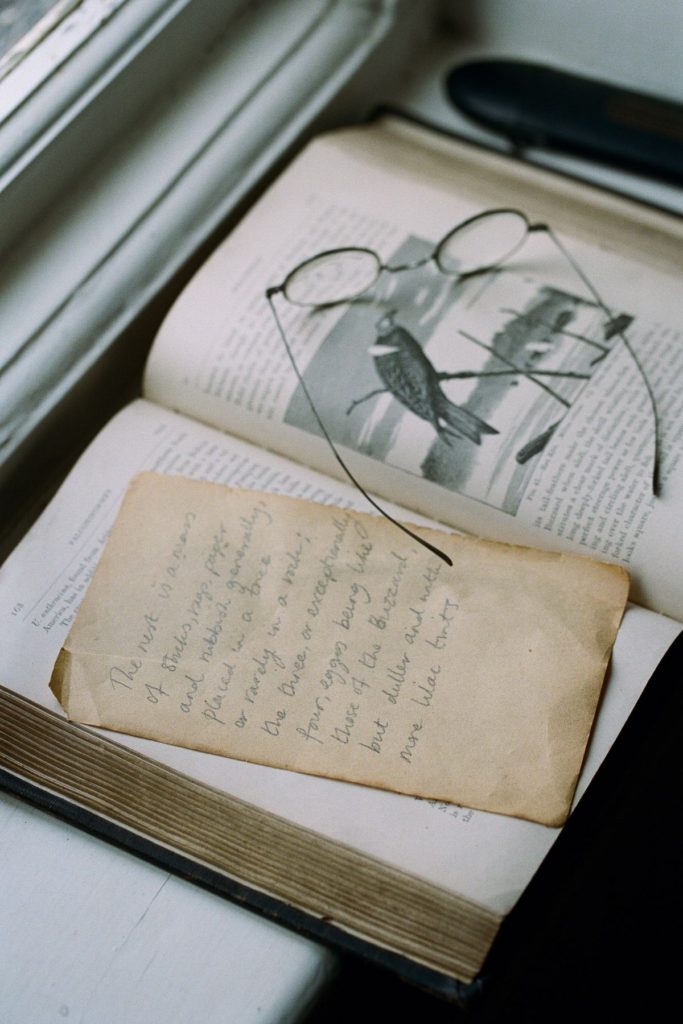 Lord Whitney captured how, shifting out of the darkness of this time, the people as well as the land proved to be resilient, hopeful and strong. It is a stirring tribute that offers us a moment of reflection, whilst lucidly expressing the strength of the human spirit."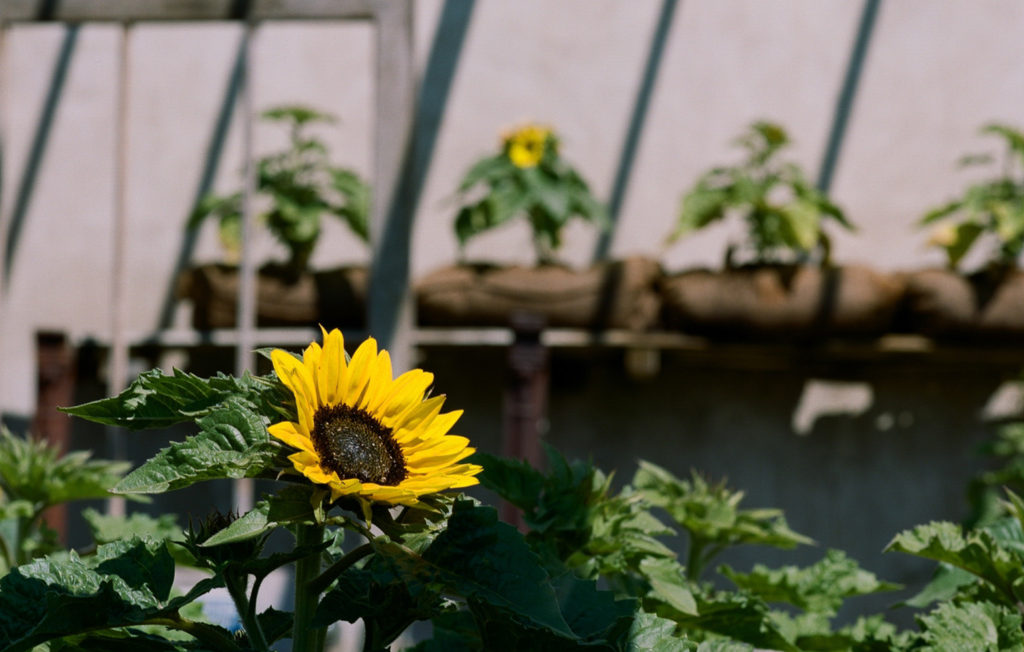 Seeds of Hope
'A garden points the way to health and heart's content...'
The Story Blooms
'Seeds of Hope' was a unique immersive experience that used contemporary art to connect with heritage and invite new and existing audiences into unseen, unused spaces. The project pushed boundaries of bringing history to life by offering audiences and commissioners an opportunity to step away from traditional museum exhibitions and engage the viewer in a much more creative, meaningful way. It's a project Lord Whitney are incredibly proud to have had the chance to realise and is wonderfully reflective of the work we produce.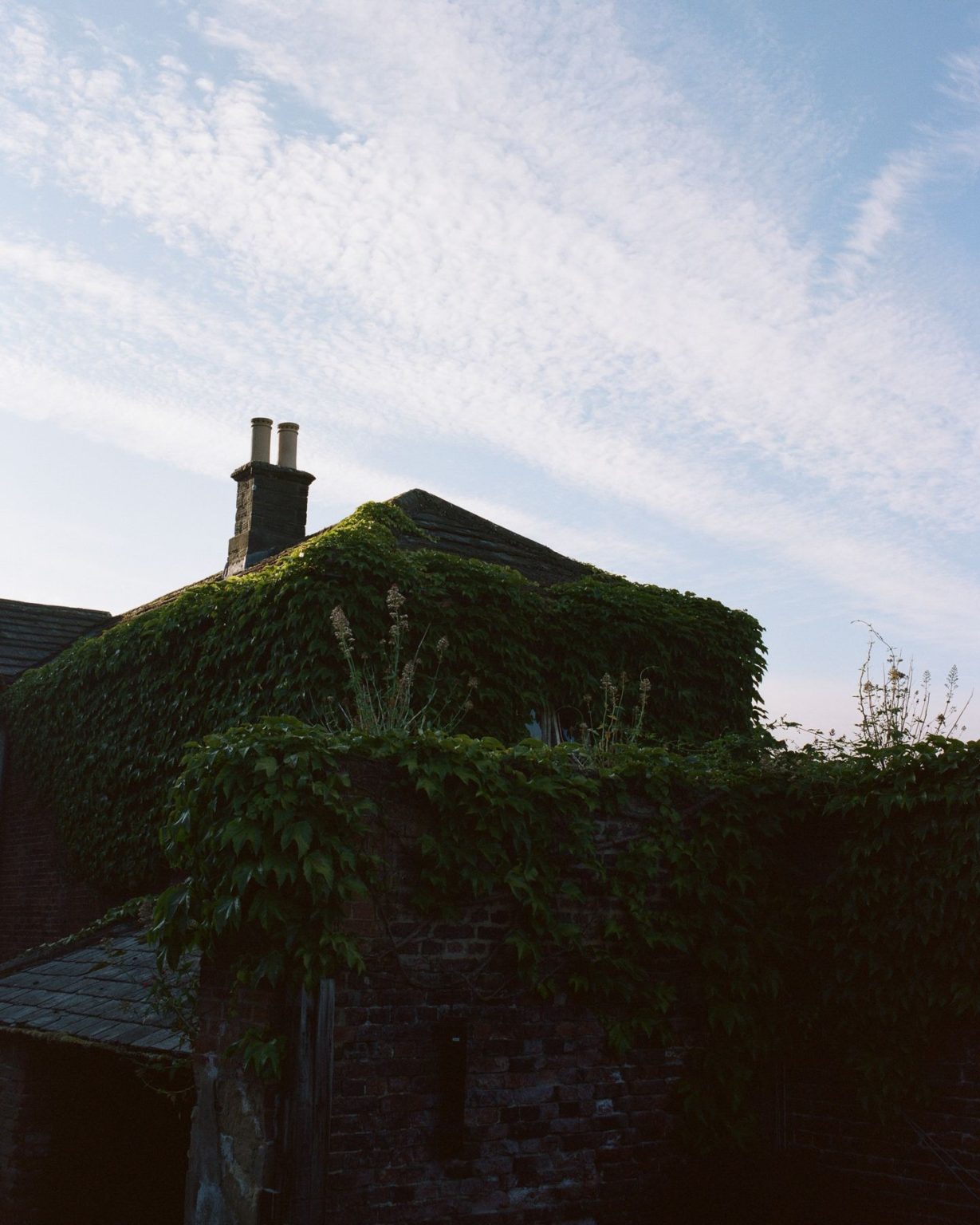 ---
Creative Direction & Design
Lord Whitney
Story & Writing
David Allision
Branding & Design
Passport
Sounds Design
Buffalo
Sound Production
James Kenosha
Illustration
Paul Kelly
Photography
Giles Smith & Helena Dolby
Close Chapter