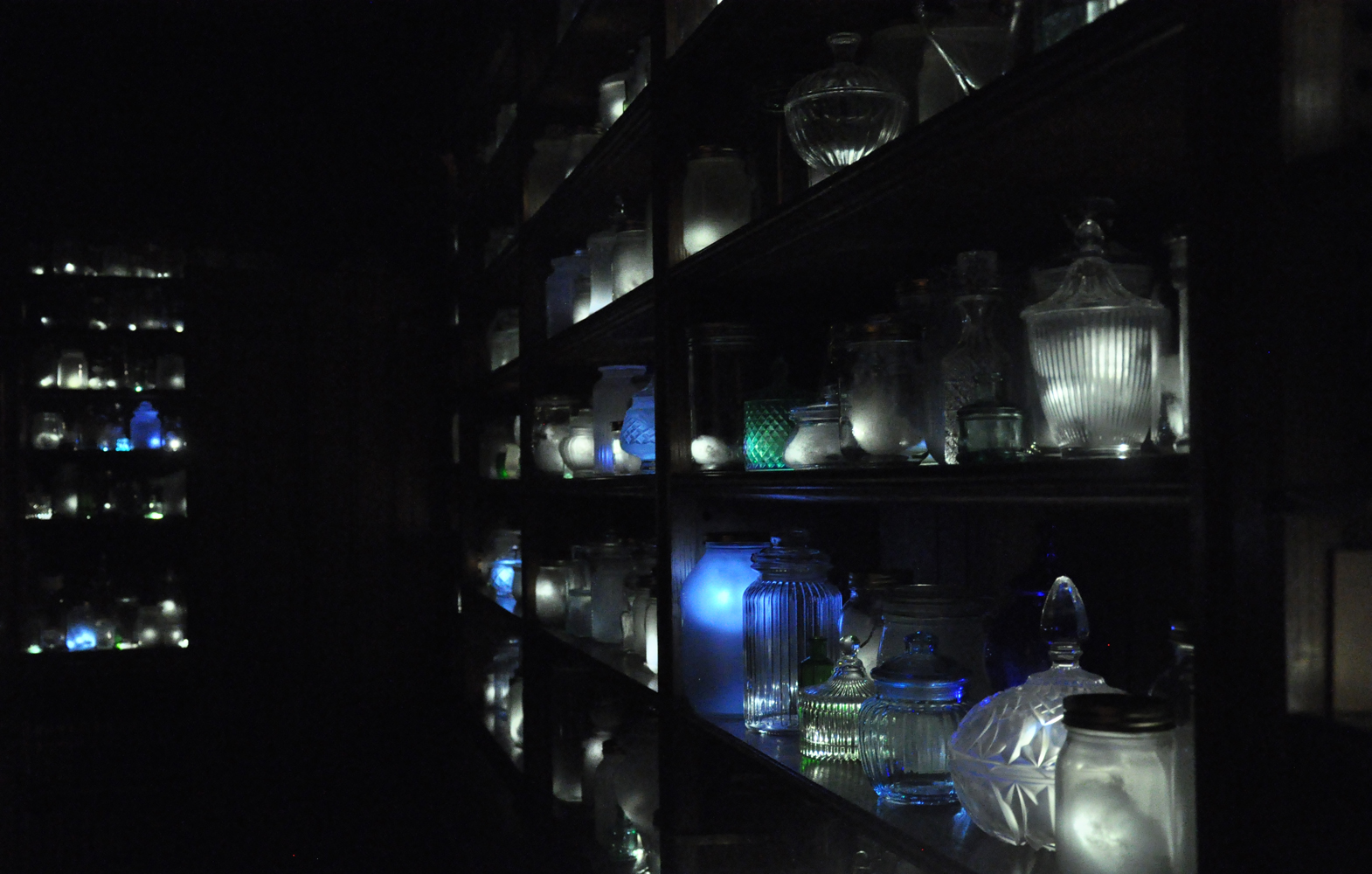 The Voice Catchers
Bottling lightning to create a magical promo for ITV's 'The Voice'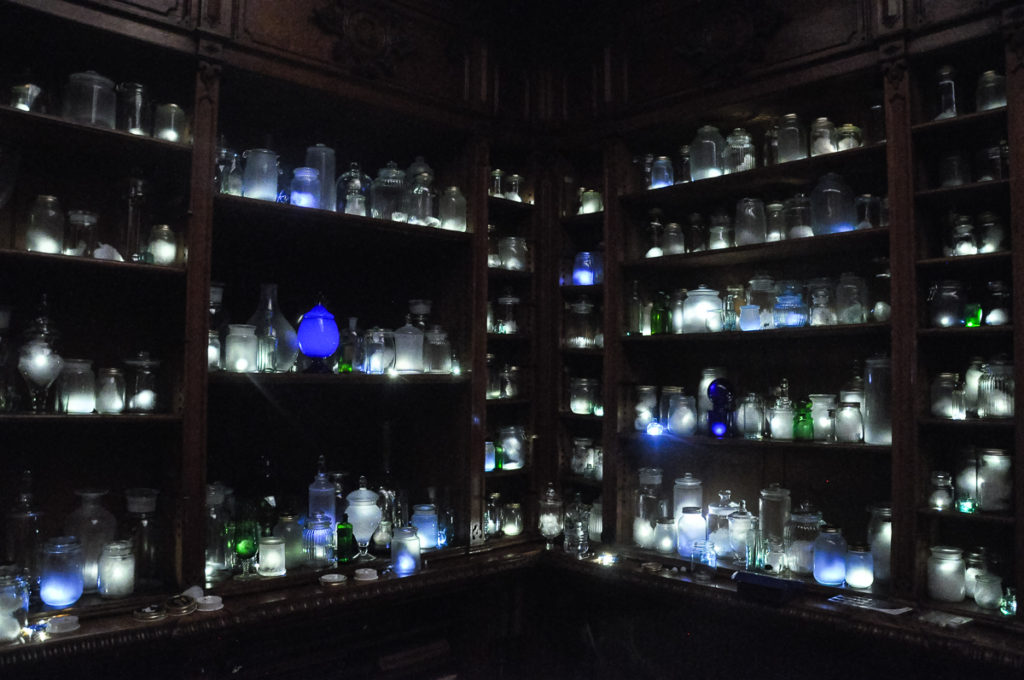 The Voice Catchers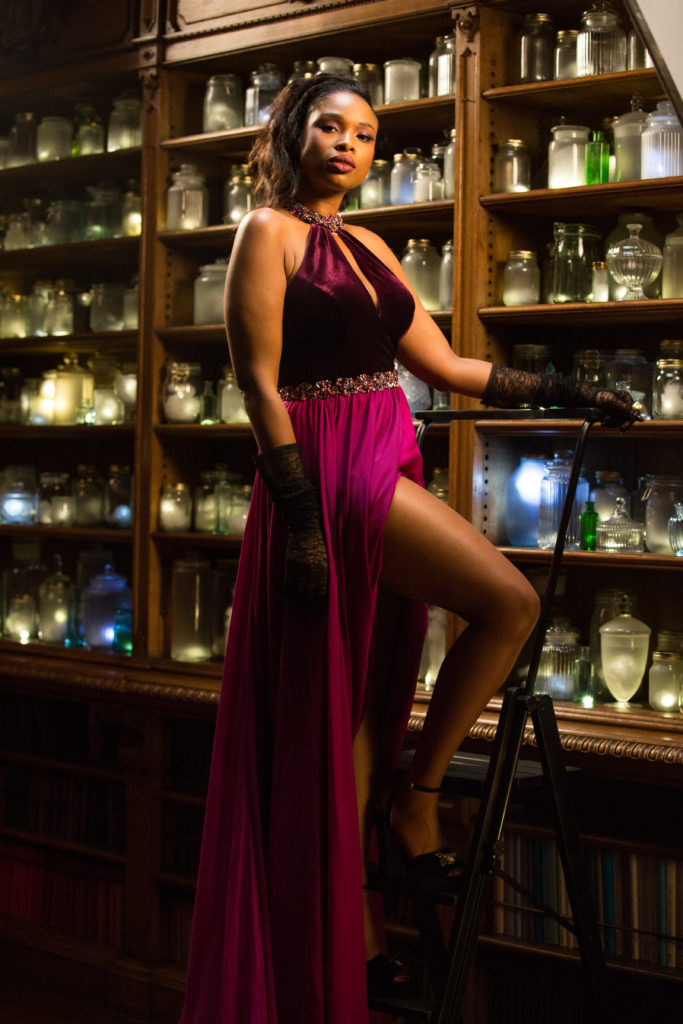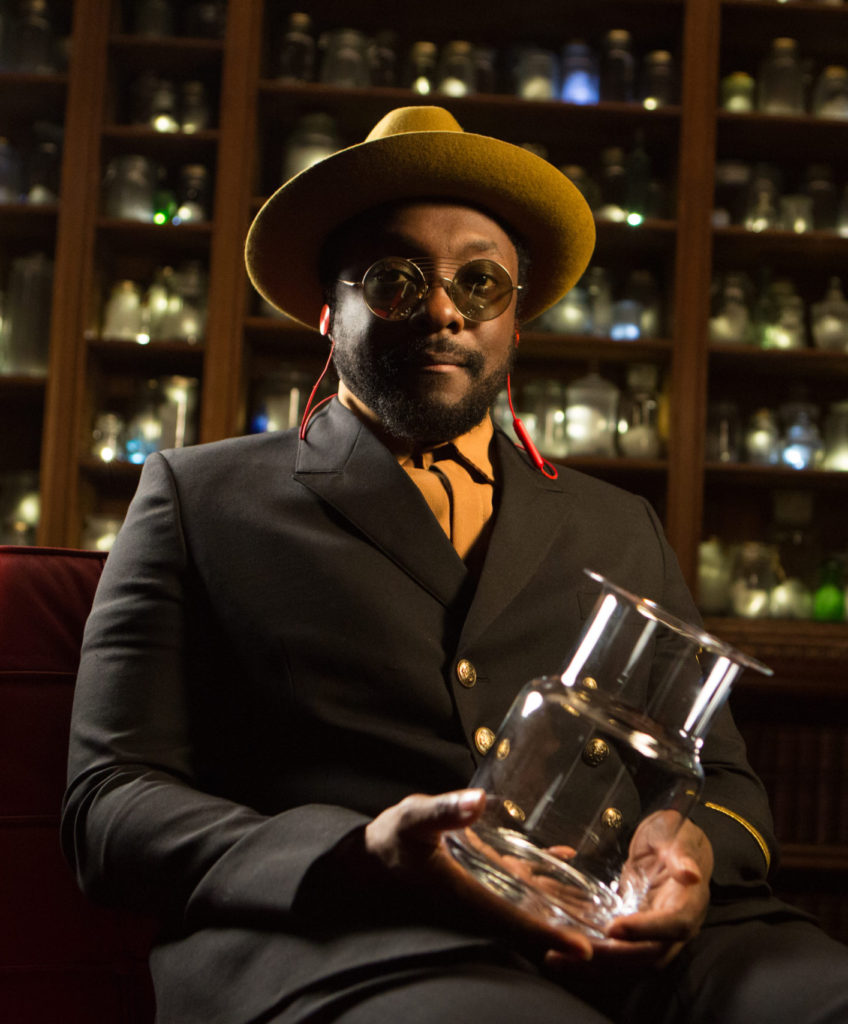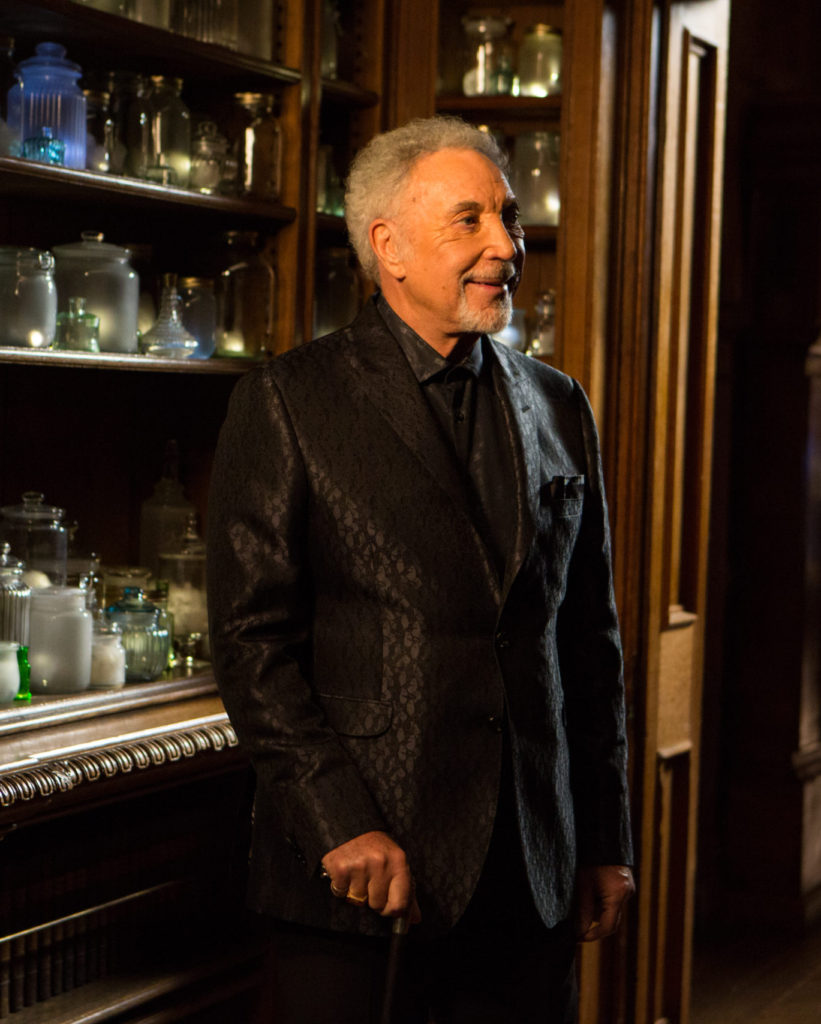 Bottled Lightning
Set in an old library, Lord Whitney art directed this promo for The Voice, filling an entire room with hundreds of illuminated jars. A collection of nearly 2000 unusual, eclectic vessels created an enchanting, other-worldly feel where every single jar was made to glow, then carefully arranged with incredible attention to detail. The varying colours and tones of glass were collected in all shapes and sizes, representing the many different voices and contestants of the programme.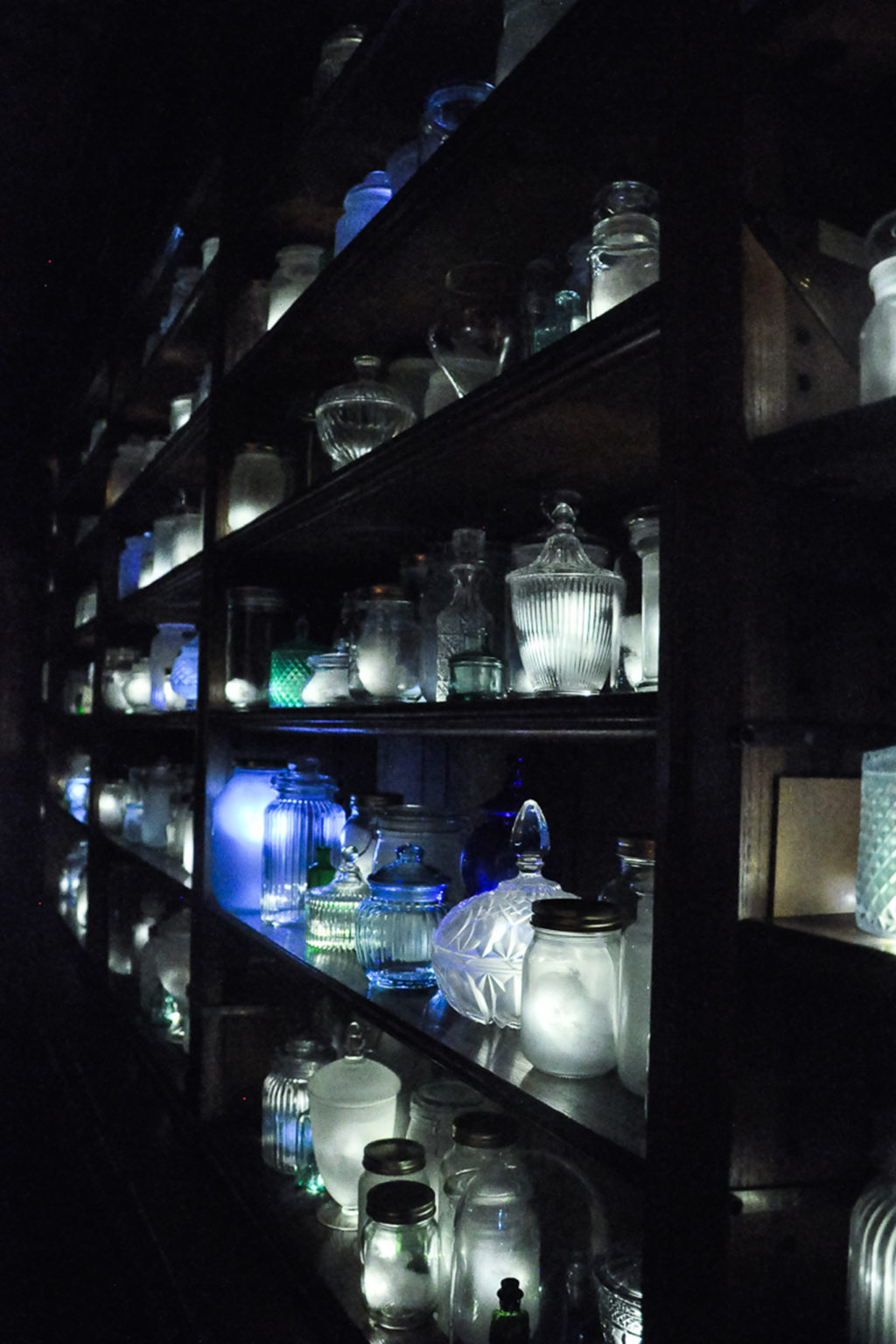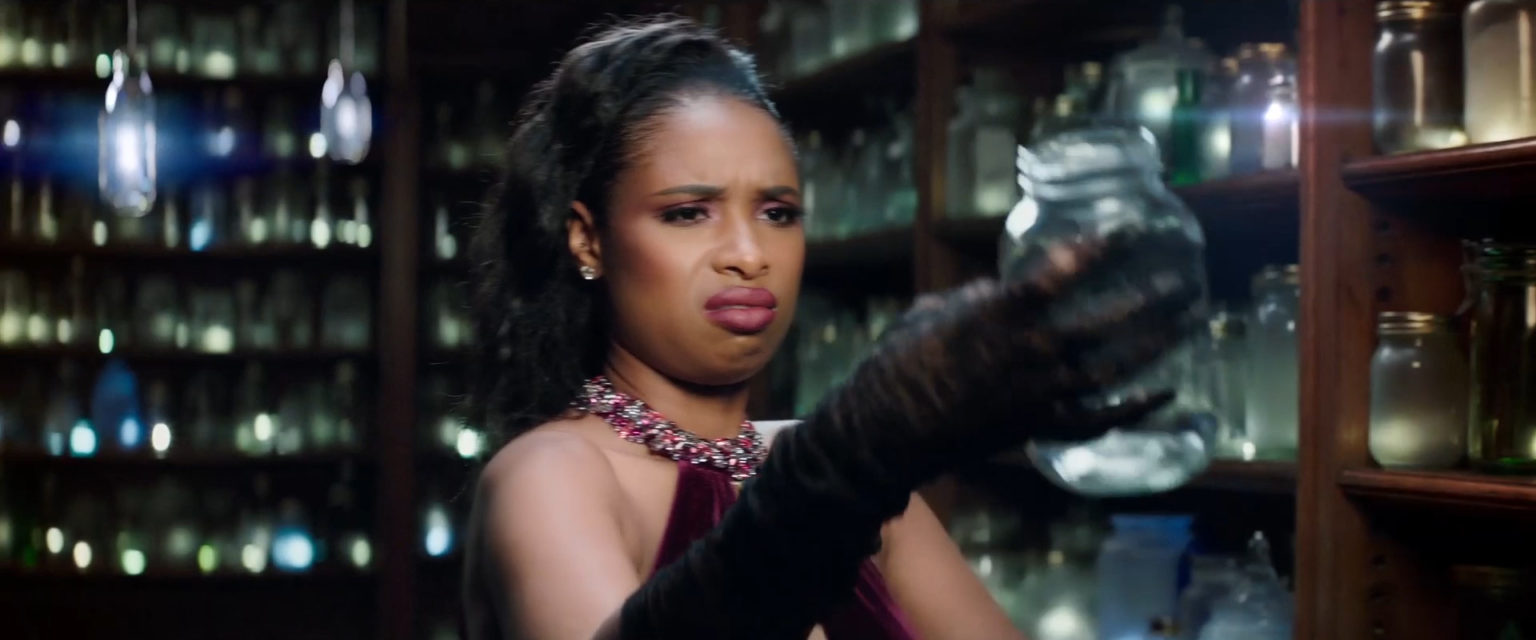 play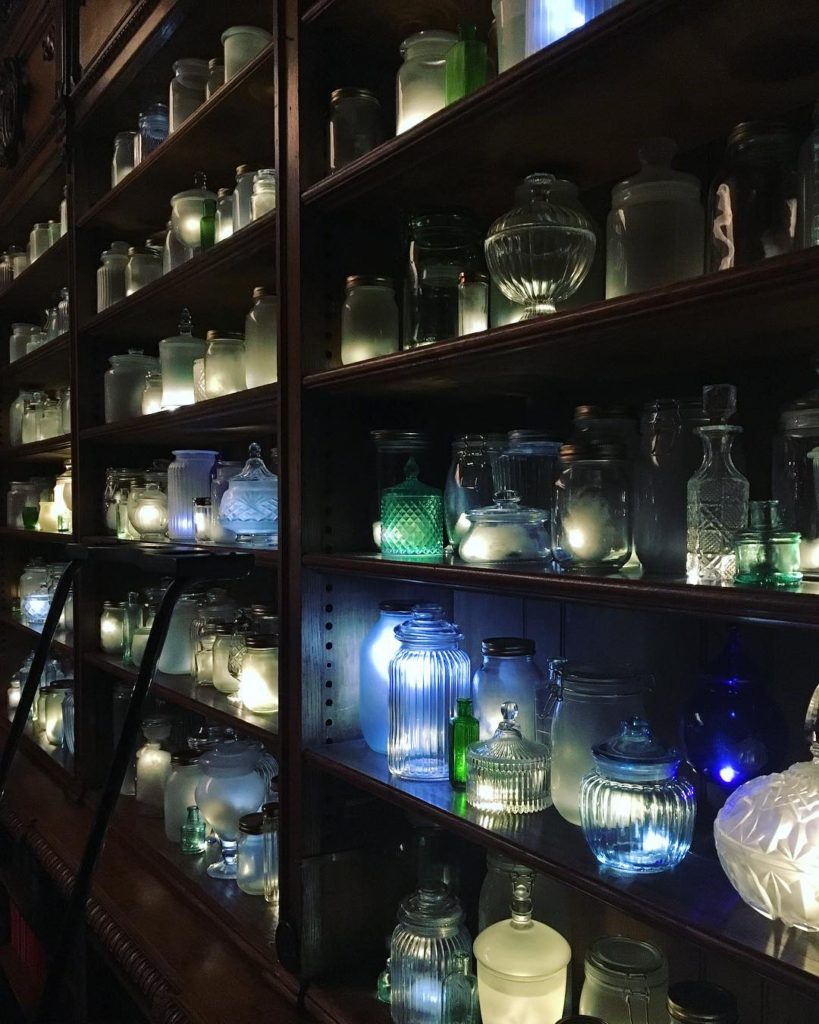 The brief was magical and Lord Whitney took that and ran with it, within 3 days a dusty stately-home library was converted into something more like an illuminated Hogwarts. So much research, care and talent was put in by Amy, Rebekah and their crew. Total joy!"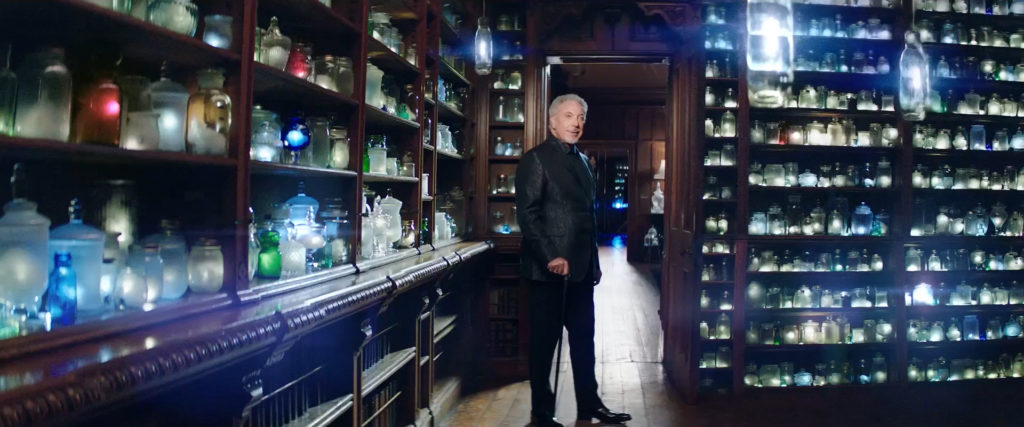 Lord Whitney carefully selected unique jars to represent each of the coaches strong personalities and varying musical backgrounds – the narrative of the advert shows famous coaches Tom Jones, Will.I.Am, Jennifer Hudson and Olly Murs catching voices with the hope of finding Britain's next star.
---
Director
Tareq Kubasai
Agency
ITV Creative
Art Direction & Set Design
Lord Whitney
Close Chapter