November 15, 2020
Here For Culture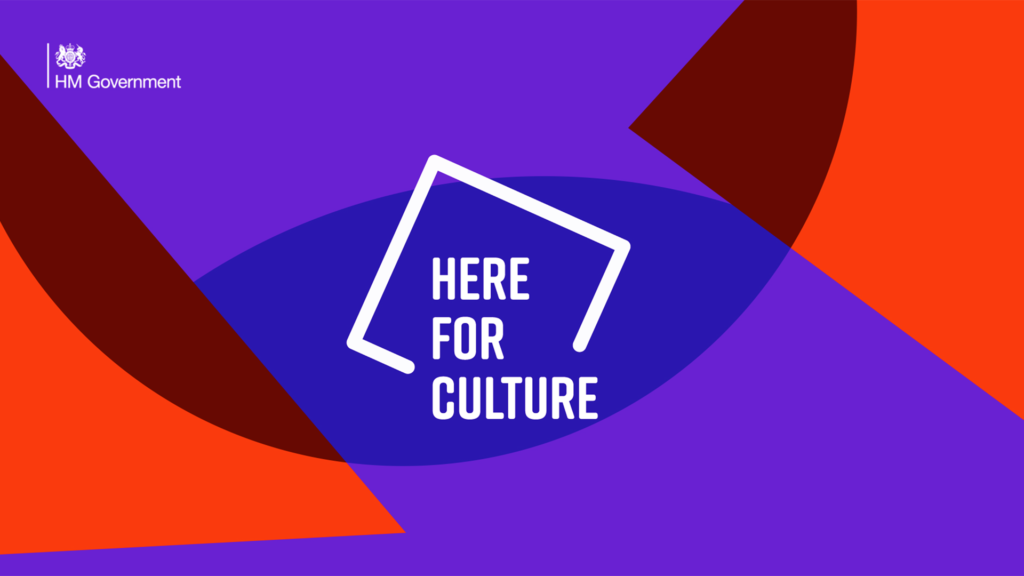 In what has been – and continues to be – a really difficult year for many of us in the cultural sector we're grateful to see lots of amazing artistic and cultural organisations get Cultural Recovery Funding from Arts Council England. That includes us, yes we got funding too!
Since the onset of the COVID-19 outbreak, the entire arts and culture sector has been one of the most affected from the ongoing crisis, seeing everything from art venues and galleries, to concert halls and festivals closed for a prolonged period of time.
With no real clear vision of the future it's a very uncertain time. It's going to be especially hard for those who didn't get funding or weren't eligible to apply. We are #HereForCulture but believe that means supporting everyone, large or small, funded or not, and there is still much work to be done to help the sector recover and thrive long-term.
For now, we're grateful but know that there is more effort needed and hope that out of this time can come something better and brighter for all creative folks.
#HereForCulture