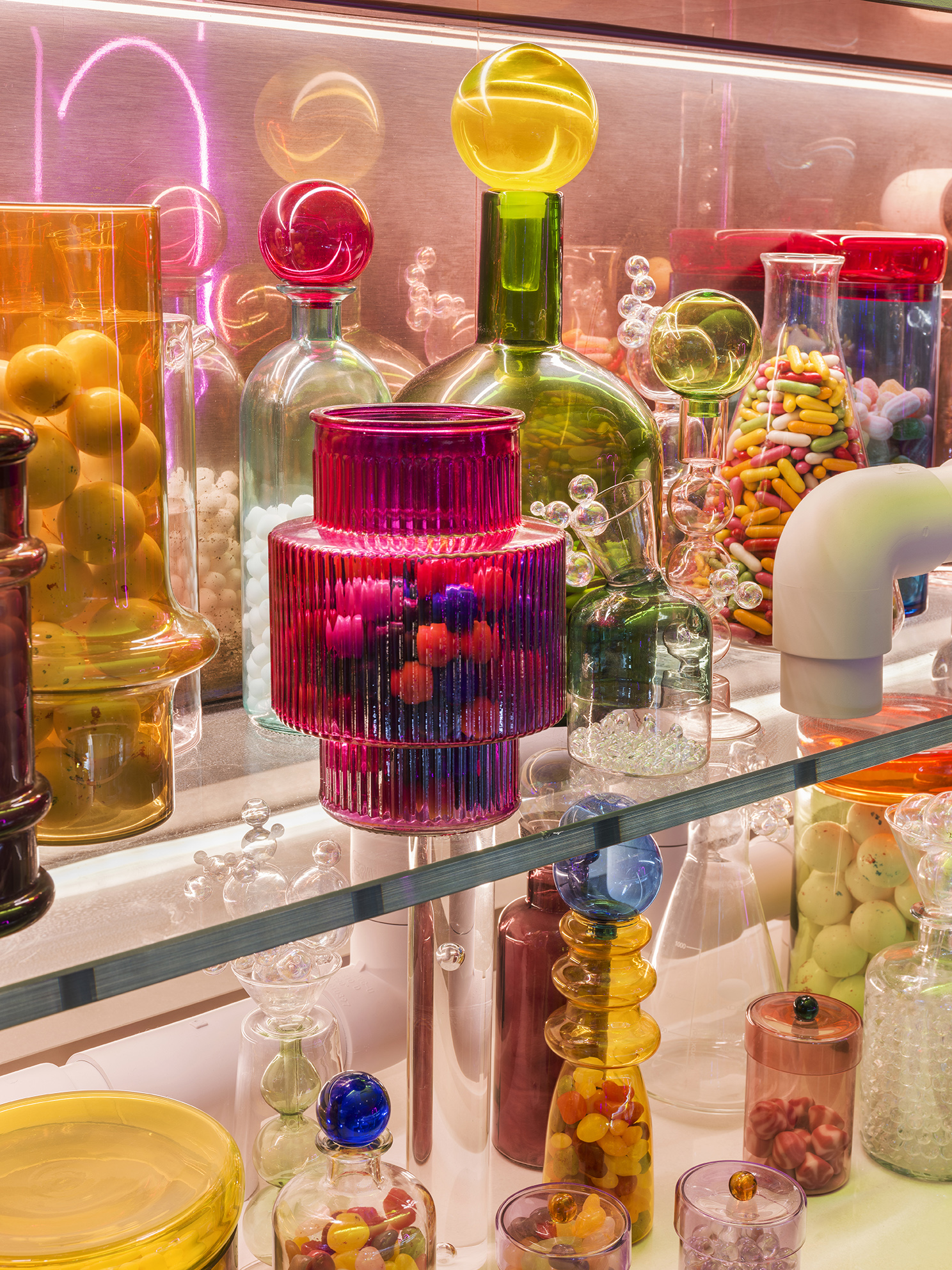 Charlie and the Chocolate Factory Afternoon Tea
Client:
Roald Dahl / One Aldwych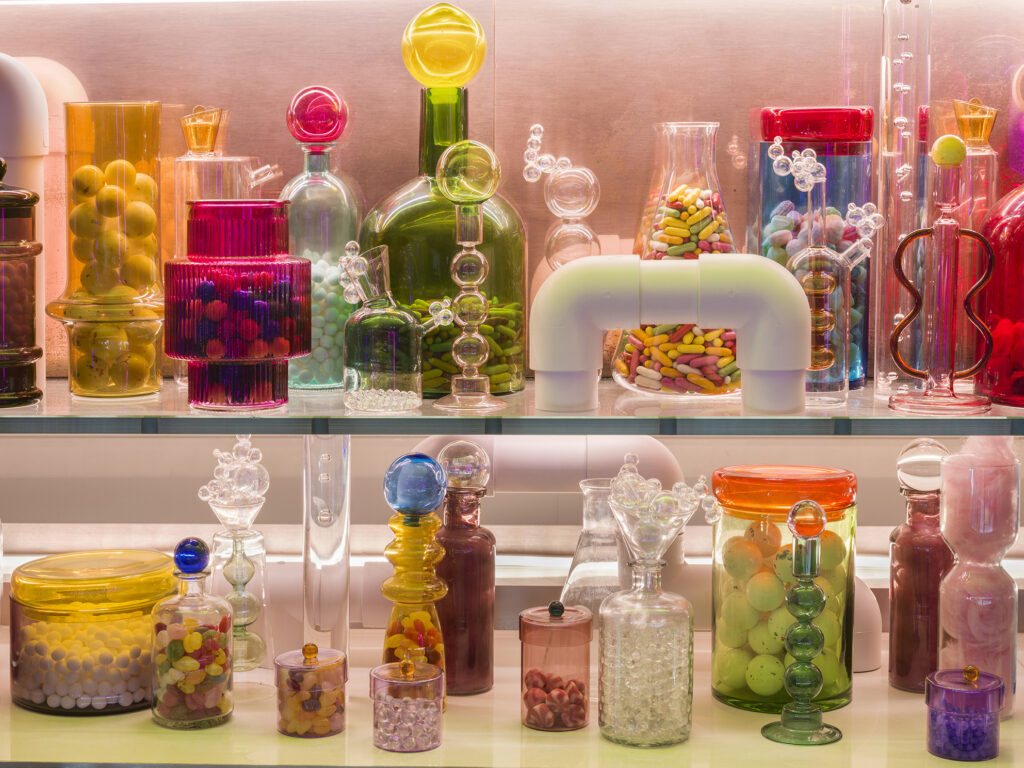 Come with me and you'll be in a world of pure imagination
Step into a world of enchantment where a magical sweet laboratory, beautiful bubbles and a touch of wonder await.
Collaborating with the visionary team at Roald Dahl, Lord Whitney has infused immersive design magic into the iconic Charlie and the Chocolate Factory afternoon tea experience at One Aldwych, a luxurious hotel nestled in London's iconic Covent Garden.
In a design partnership, Lord Whitney and Roald Dahl meticulously brought their visionary concepts to life. Through the addition of immersive elements, high-end installations, and bespoke sound design, they crafted an unforgettable, multi-sensory experience that perfectly complemented the extraordinary and inventive culinary delights on offer.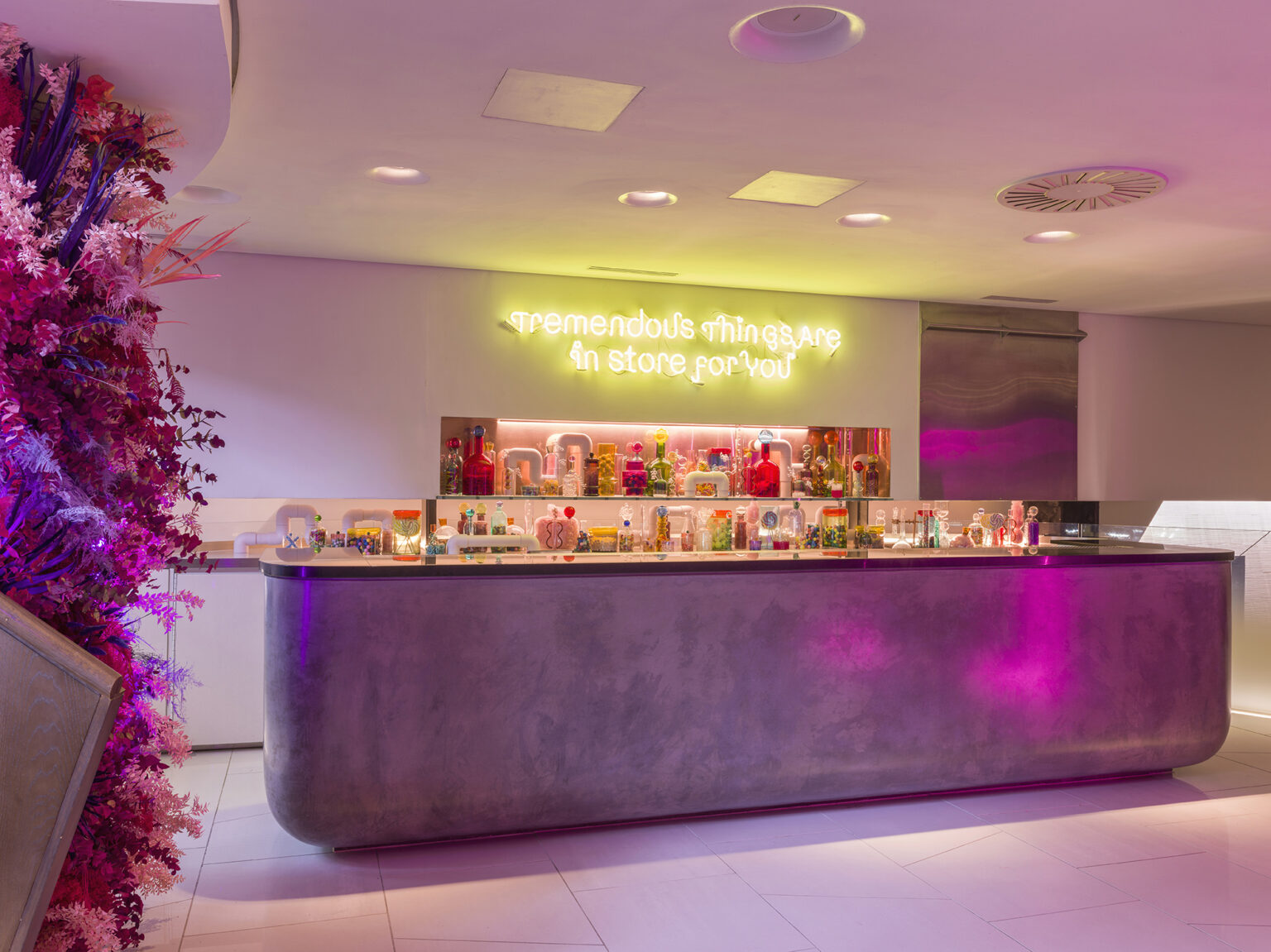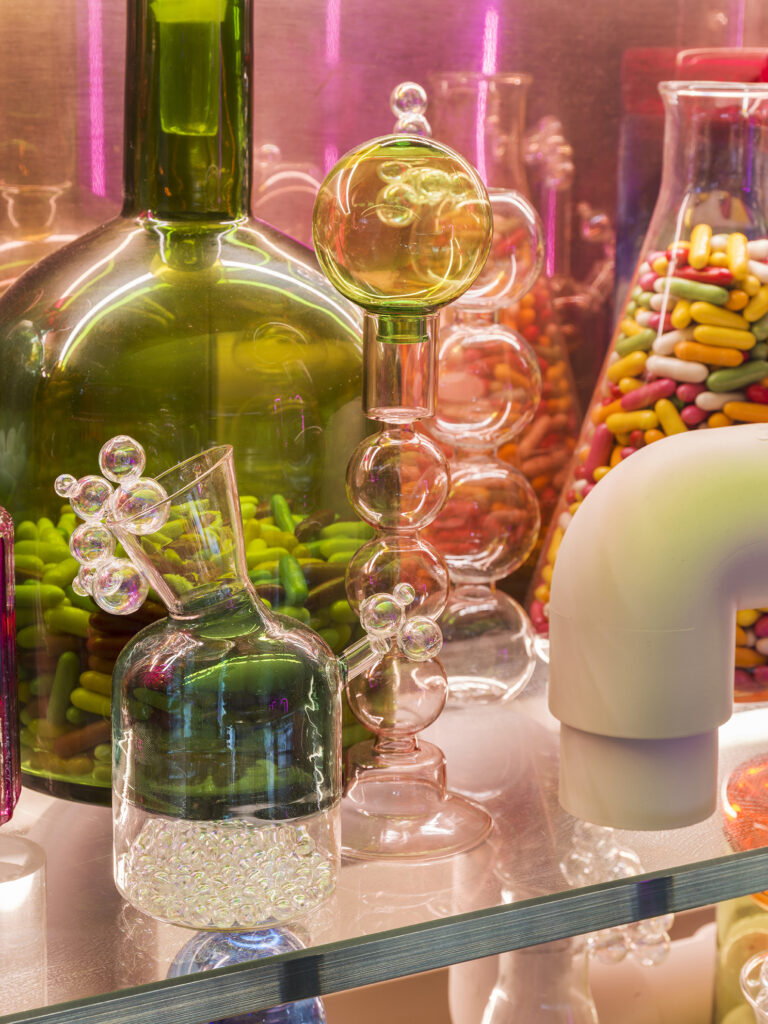 When my team were briefed the re-design of the Charlie and the Chocolate Factory afternoon tea venue at One Aldwych, it was a total no-brainer to collaborate with Lord Whitney to achieve something that was creatively on point for both the Charlie and the Chocolate Factory and One Aldwych brands. The brief had a number of moving parts and Amy & Bek nailed all aspects of it. The outcome was something that myself, the whole Roald Dahl team and One Aldwych were really happy with."
Stephanie Griggs, Creative Director, Roald Dahl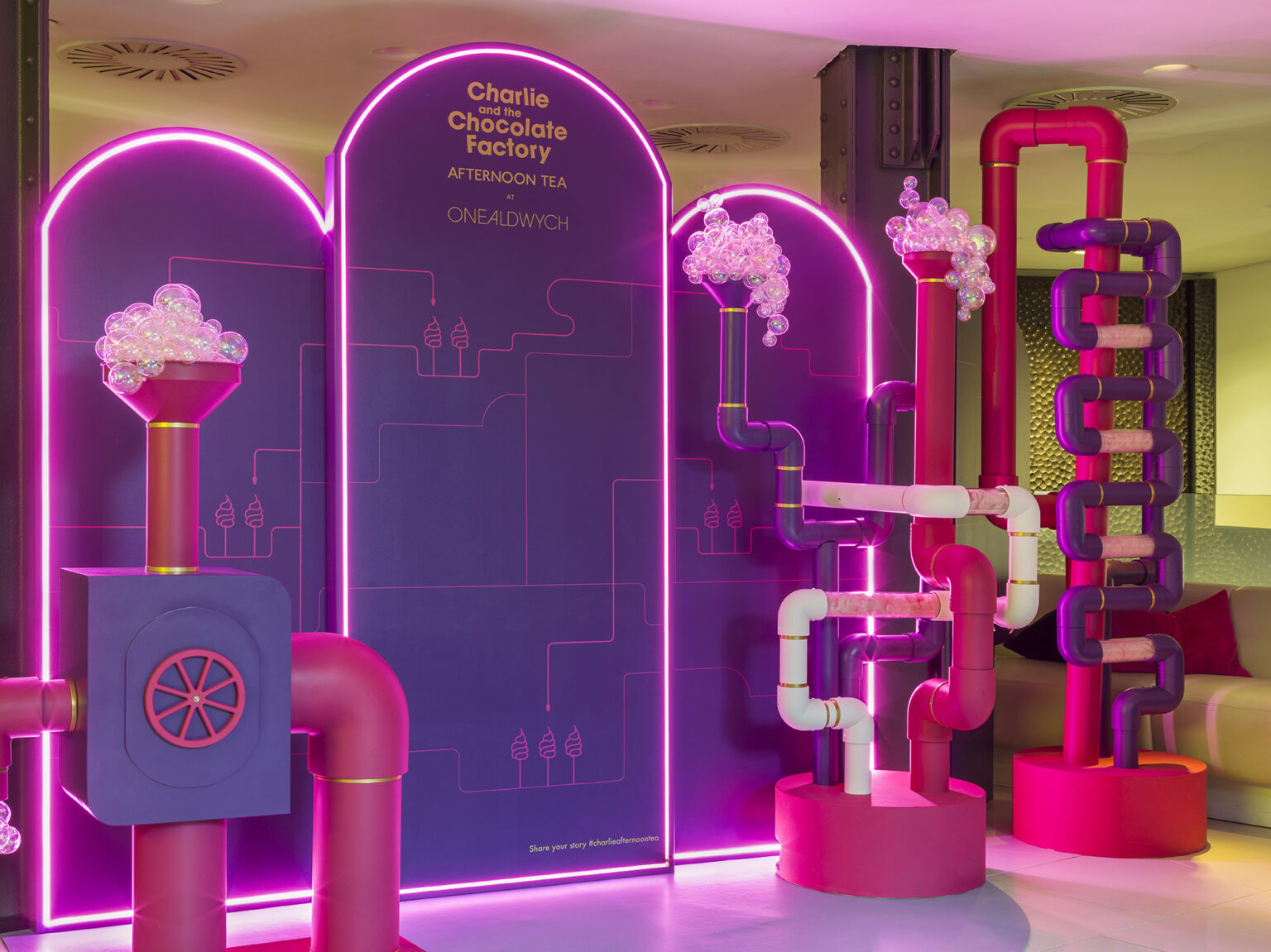 Delving into the whimsical realm of Willy Wonka's factory was a dream-come-true opportunity for Lord Whitney. Their expertise lies in crafting unforgettable experiences that spark wonder and ignite inspiration. With a deep-rooted passion for storytelling and an unwavering commitment to intricate design, Lord Whitney approached the project with a distinctive perspective and a boundless sense of imagination.
From the installation of thousands of glistening glass bubbles to the creation of bespoke lighting, Lord Whitney seamlessly managed every facet of the project in collaboration with exceptional production partners.
Inspired by the imaginative culinary offerings, which included fizzy lifting drinks, snozzberry jam, and chocolate swudge milkshakes, Lord Whitney's masterful installations and captivating soundscapes elevated the experience, catering to guests of all ages. It's a journey where the ordinary transforms into the extraordinary, leaving an indelible mark on your senses and memories alike.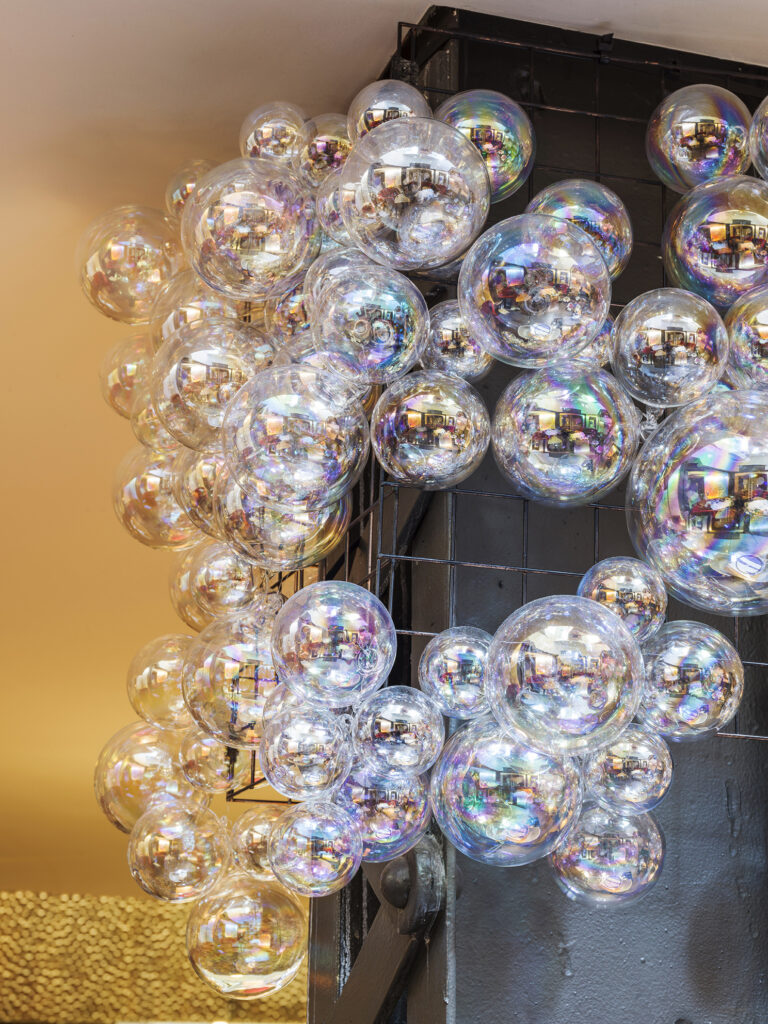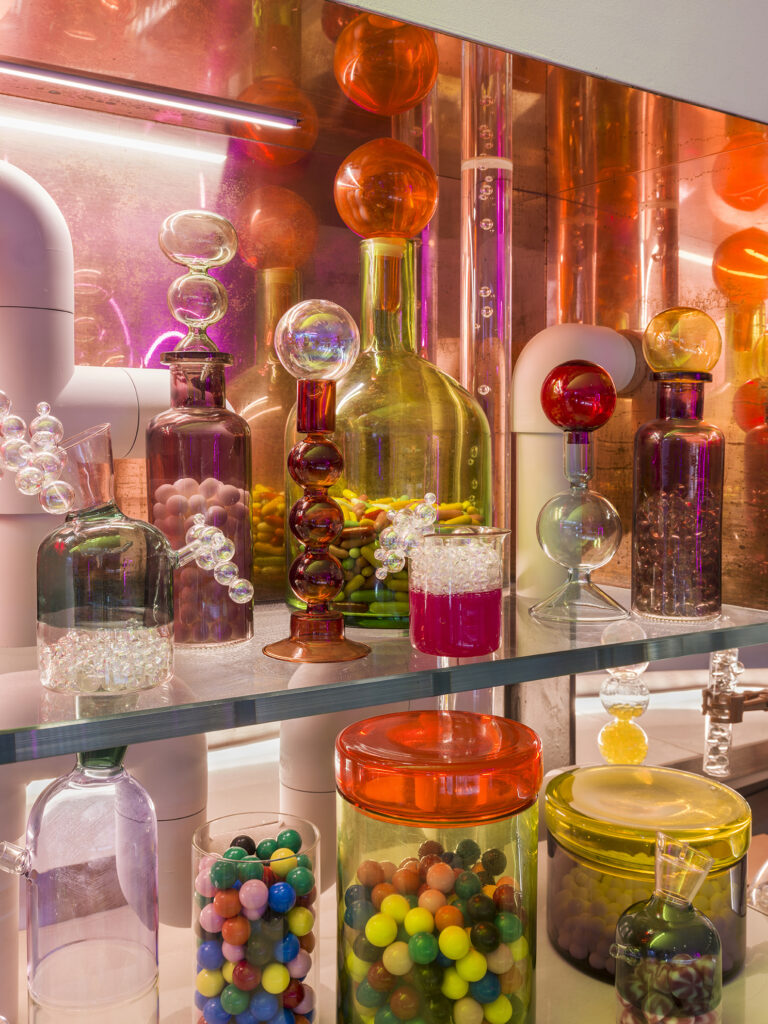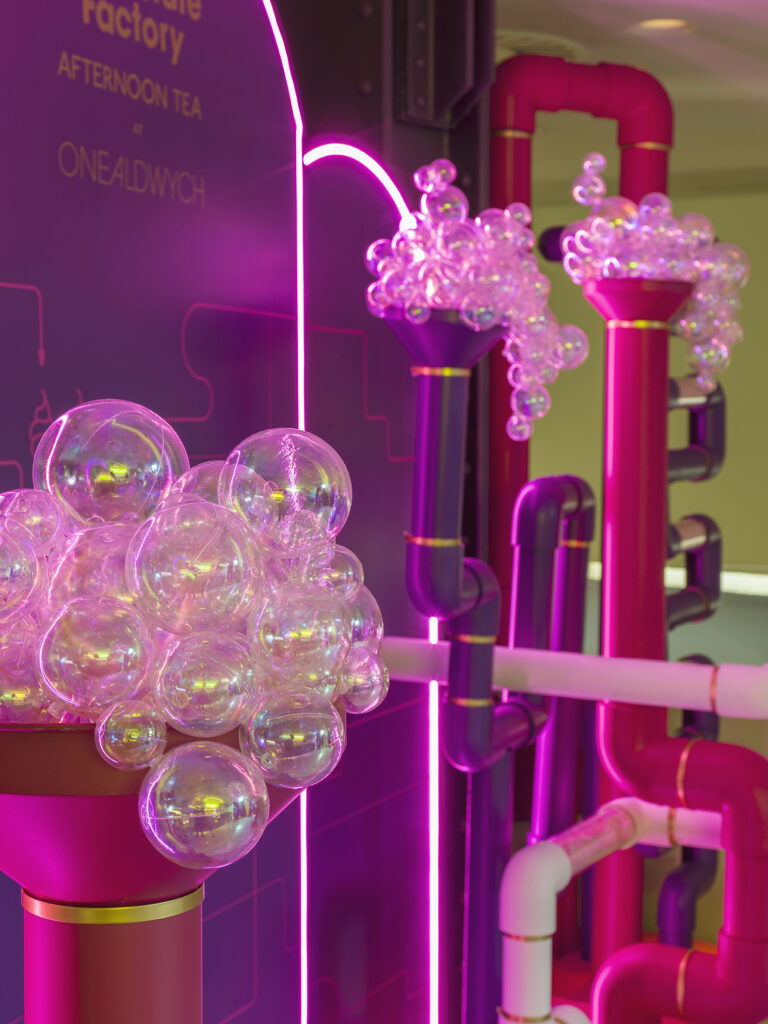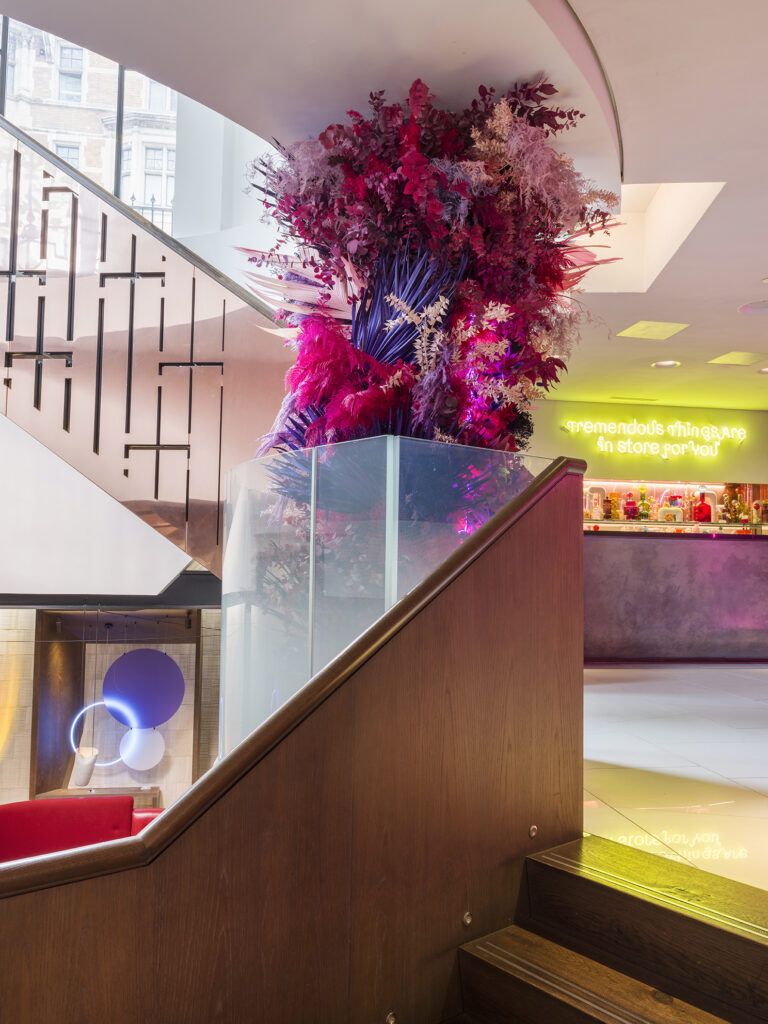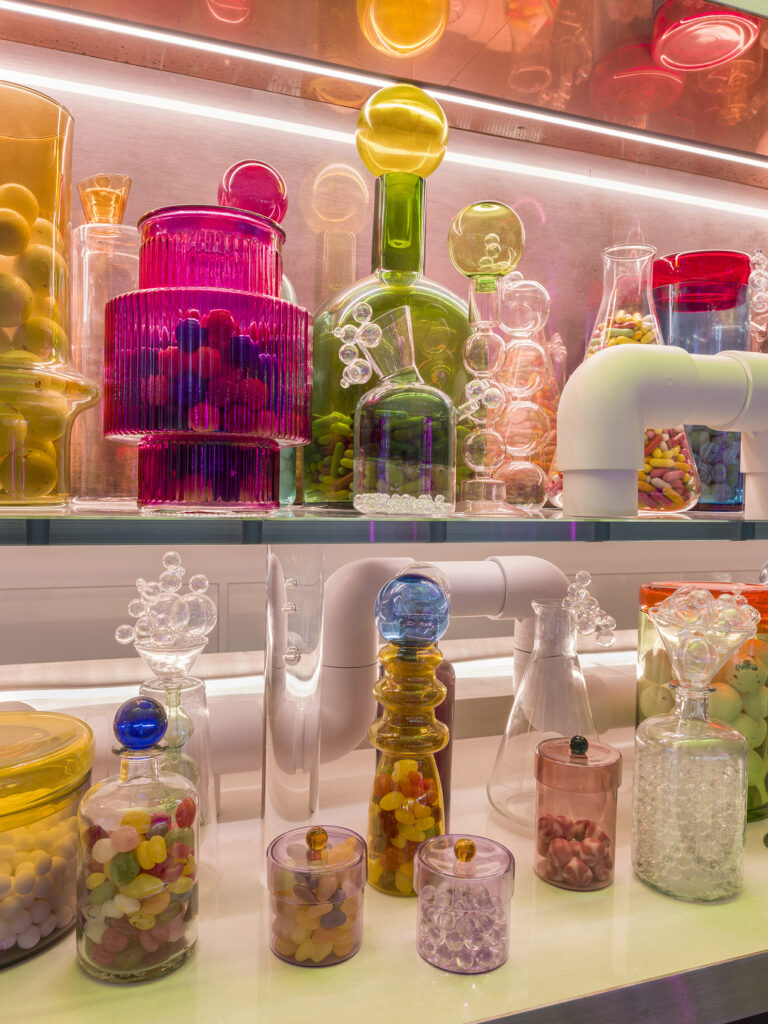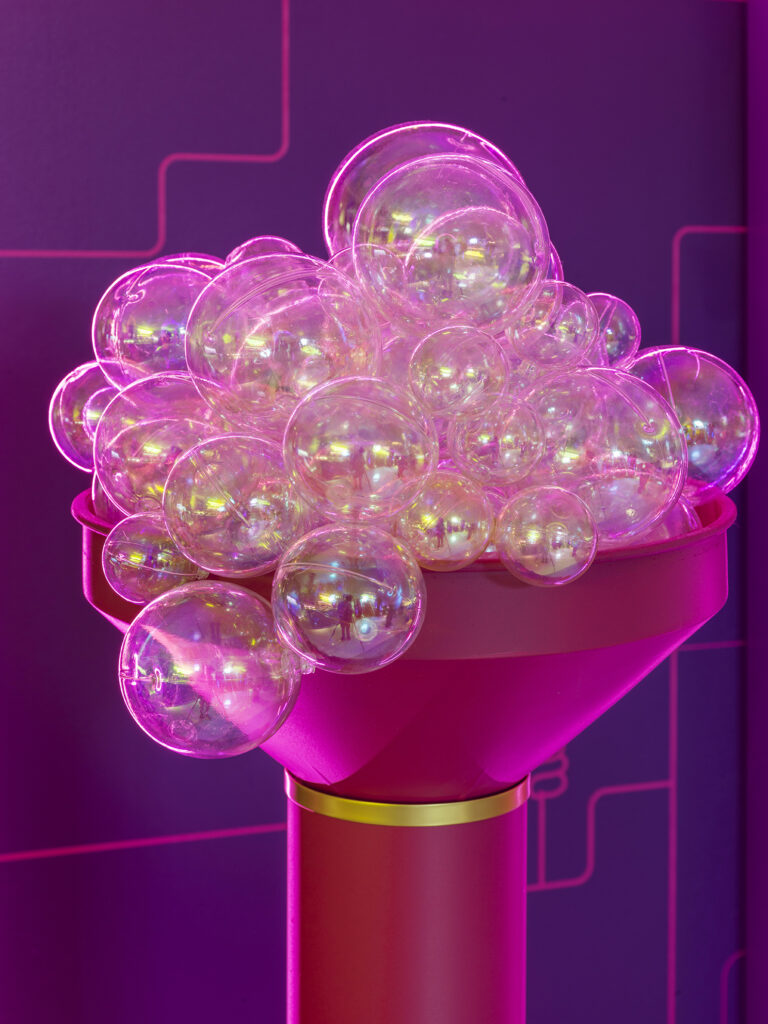 ---
Creative Director / Roald Dahl
Stephanie Griggs
Photography
Andrew Meredith
Creative Director / Lord Whitney
Amy Lord
Creative Associate
Harry May-Beddell
Set Build
Cloud & Horse
Light Design & Fabrication
Duke Makes
Close Chapter