October 10, 2020
Mentoring for Creative England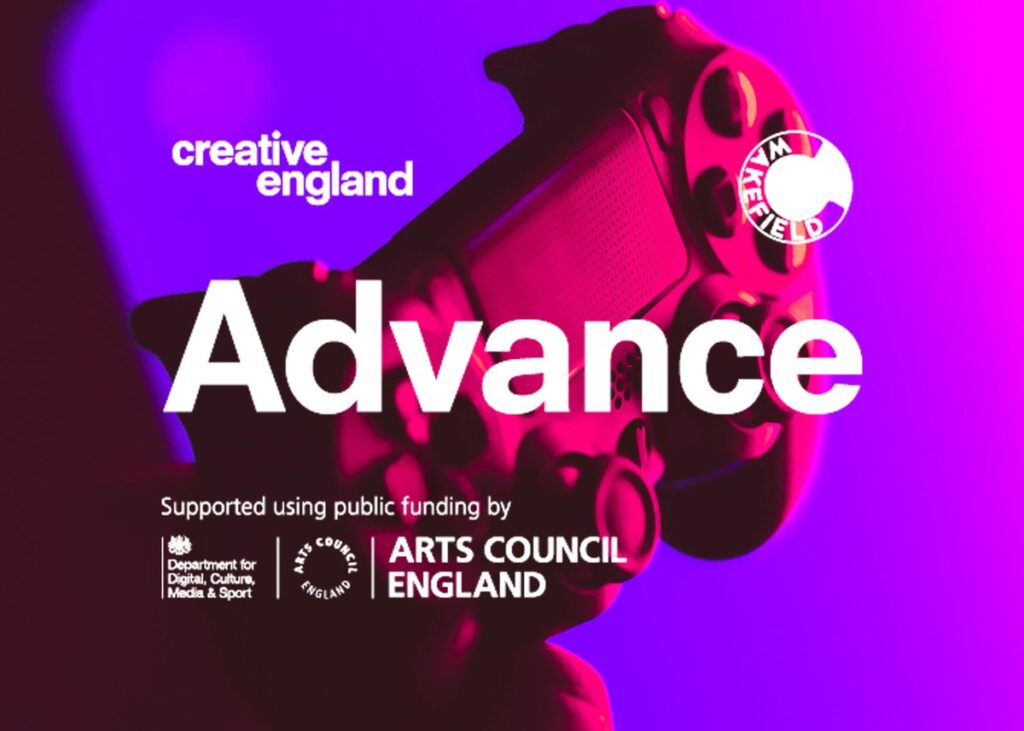 At Lord Whitney, we love to meet and support other creatives. Not only do we get to share our ideas but we also get to learn from creative practitioners from all different backgrounds. That's why we're delighted to be providing mentoring for Advance a new support programme for creative and cultural practitioners, freelancers and SMEs based in Wakefield and the wider Yorkshire Humber region.
Brought to you by Creative England, Advance is delivered in partnership with Wakefield Council and funded by The Department for Digital, Culture, Media and Sport's Cultural Development Fund grant, which is administered by Arts Council England.
If you're interested in finding out more click here.