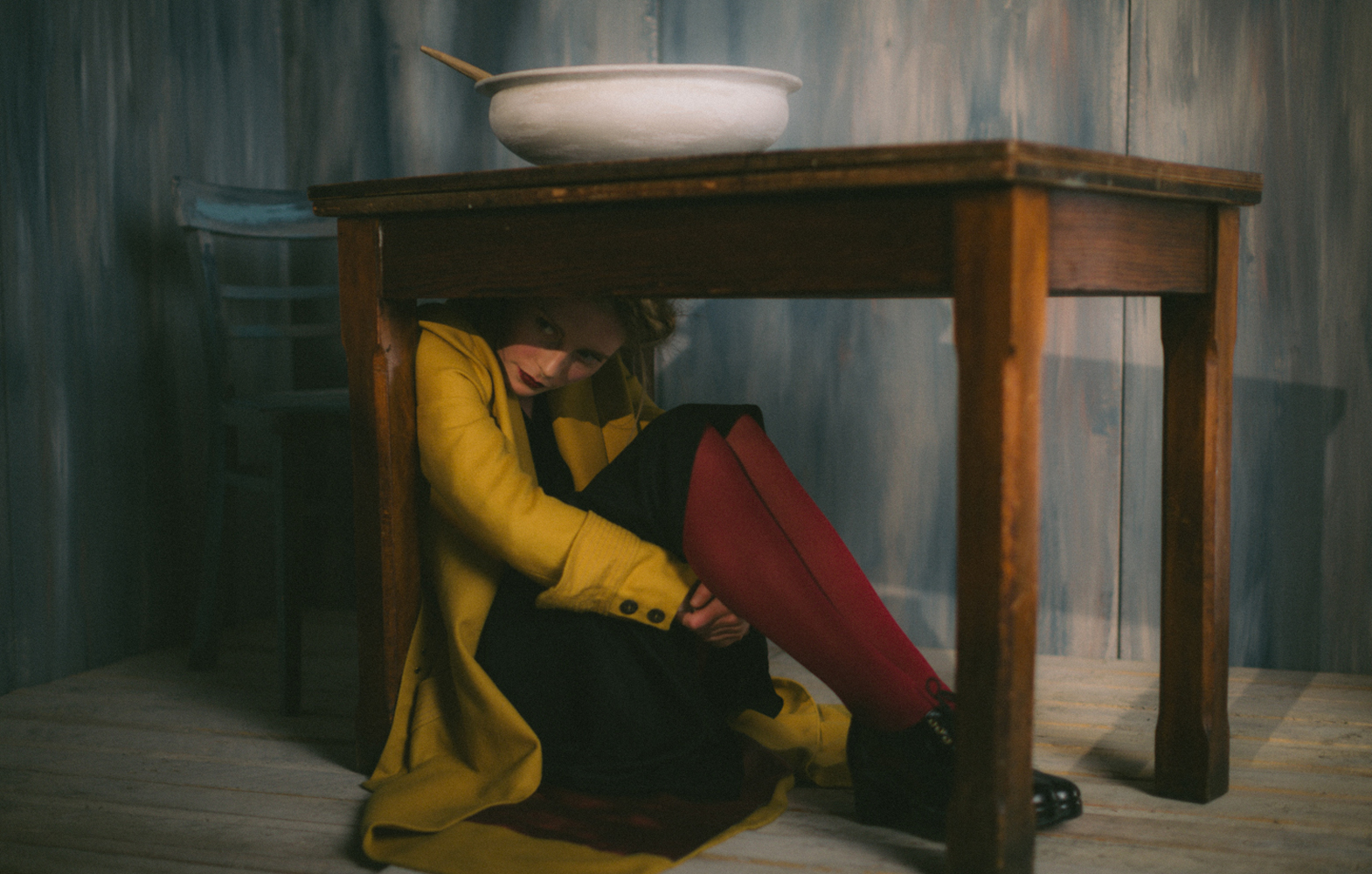 Lore of the North
Reinterpreting and making real the stories, myths and rituals of Yorkshire Folklore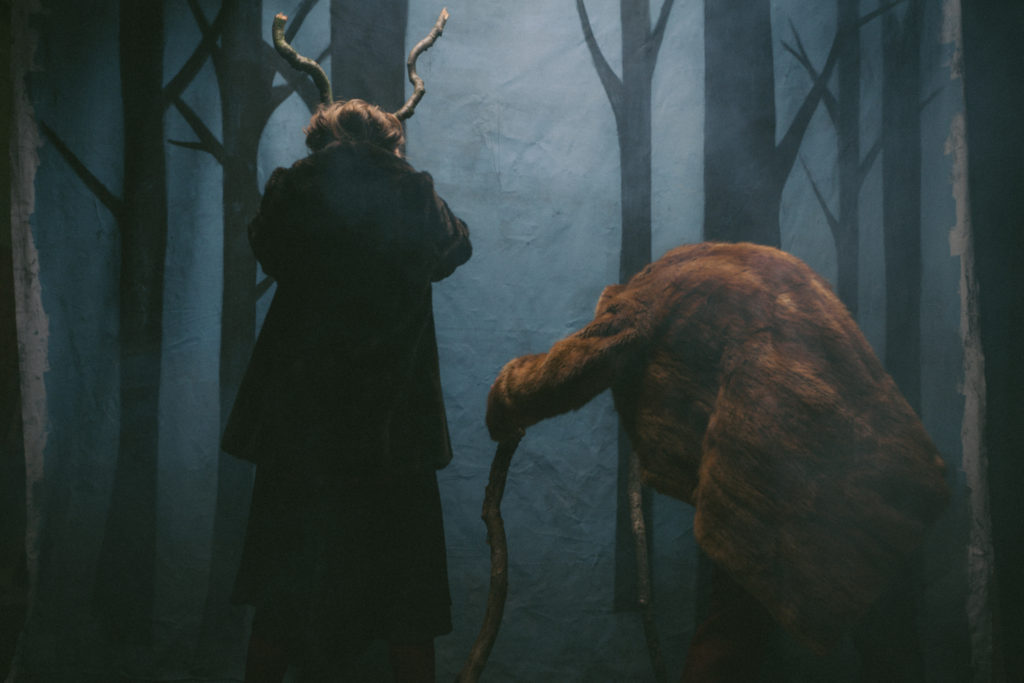 Lore of the North
"The moor was still, poised at this midnight hour as if this extraordinary event had dispelled time"
A Northern Story
'The Lore of the North' explores folklore and traditions from the North of England. Informed by a strong sense of connection to the landscape and its people, the rational for this project was to create magic and wonderment. Reinterpreting and making real the stories, myths and rituals of this incredible region.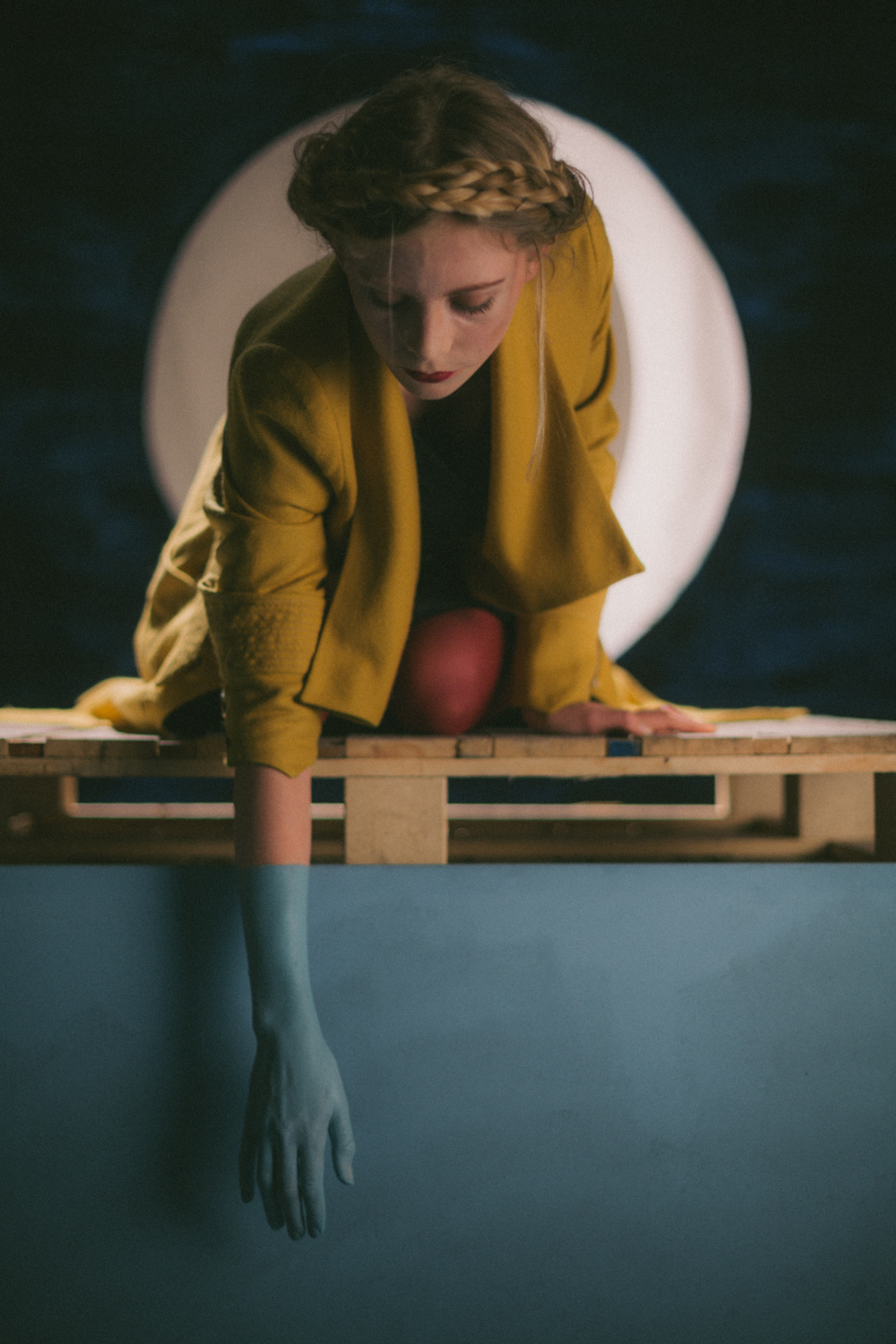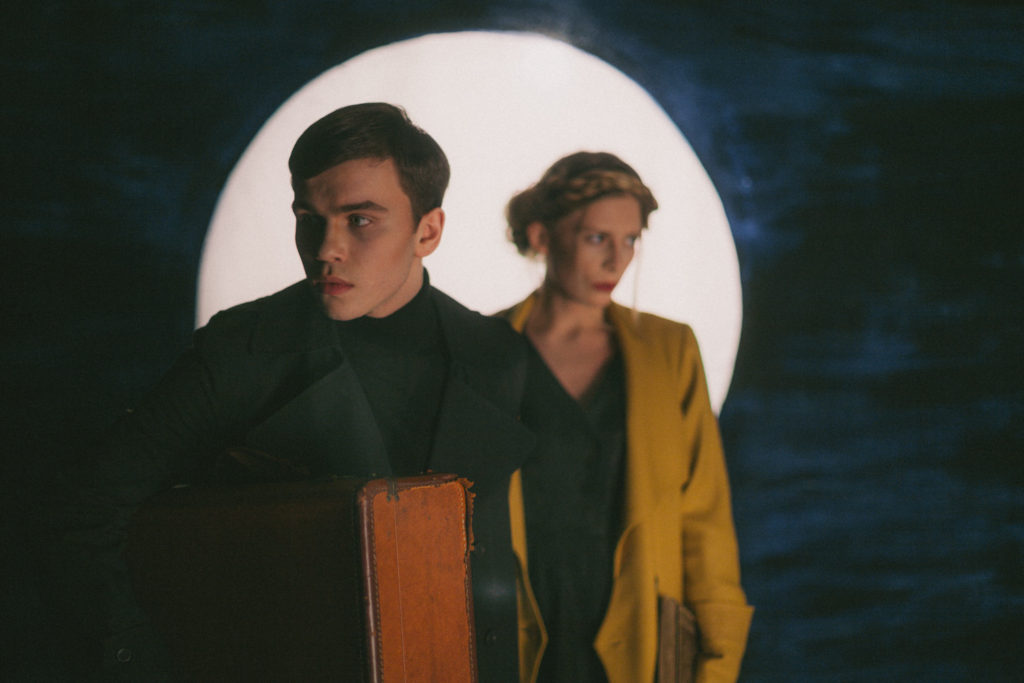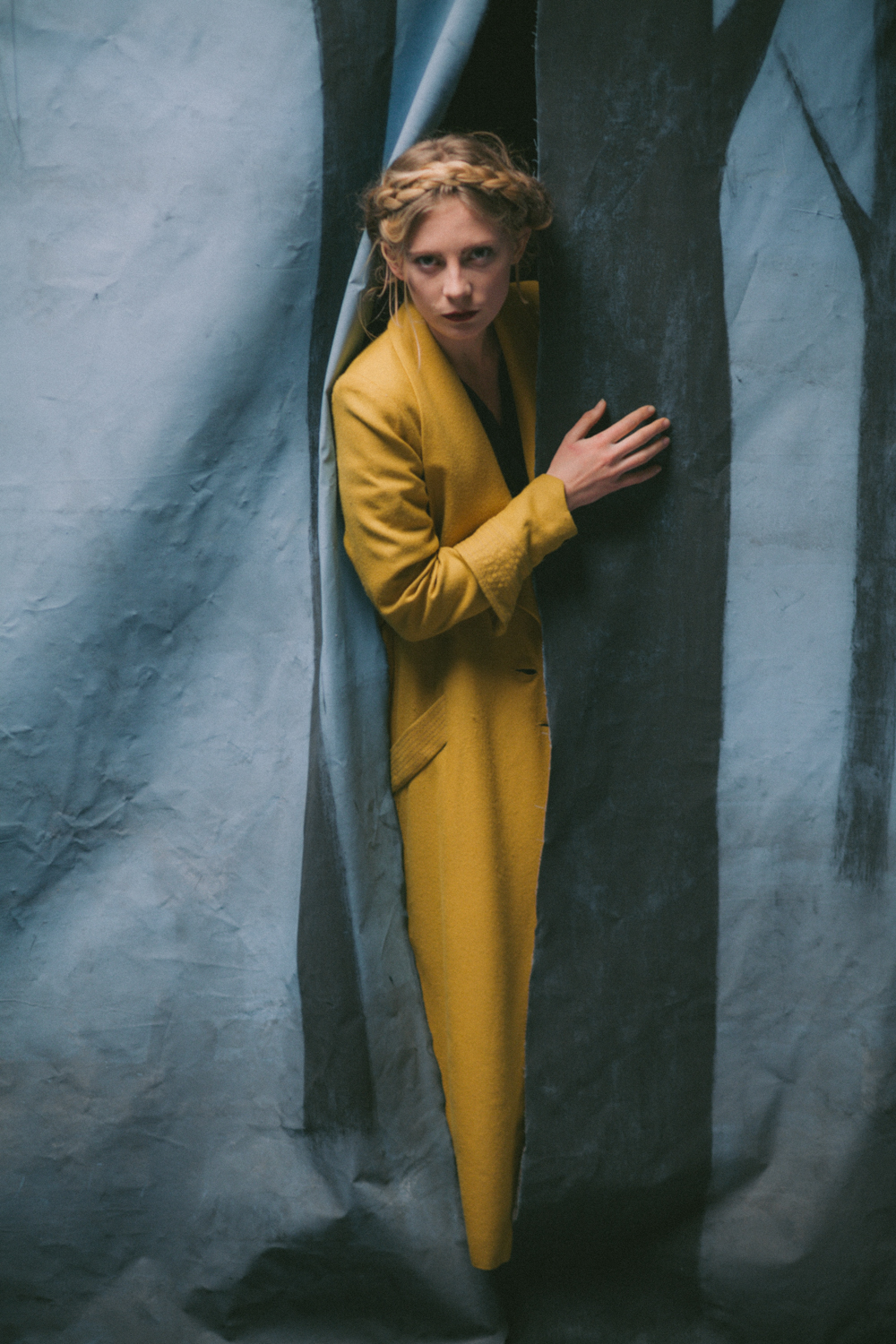 Lord Whitney created exquisite sets that were based in fantasy but shot in reality. Carefully developed characters were photographed on beautifully constructed sets, as well as on location in the magnificent Yorkshire Dales. Through extensive research, Lord Whitney were inspired to re-interpret the folklore and myths, developing a photographic exhibition and interactive book, where the reader chose their own path through the narrative.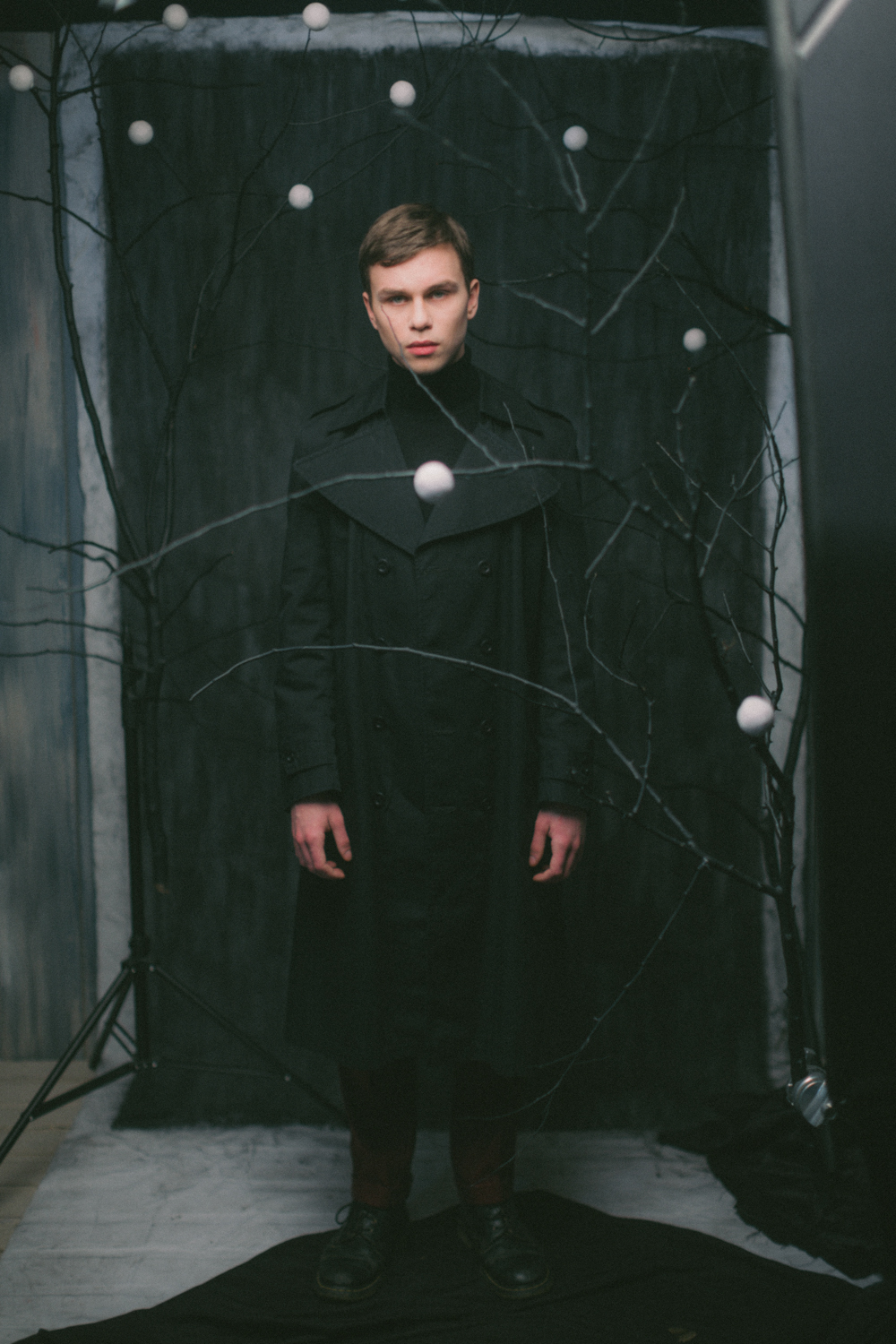 The book was designed through a collaboration with graphic designer Amy Rodchester, to offer an inventive and playful way of experiencing a story. Subtly referenced motifs aimed to capture fleeting moments from an infinite myth; with Lord Whitney finding themselves acting as an omniscient narrator in a never-ending novel. The project was supported by Arts Council England's Grants for the Arts.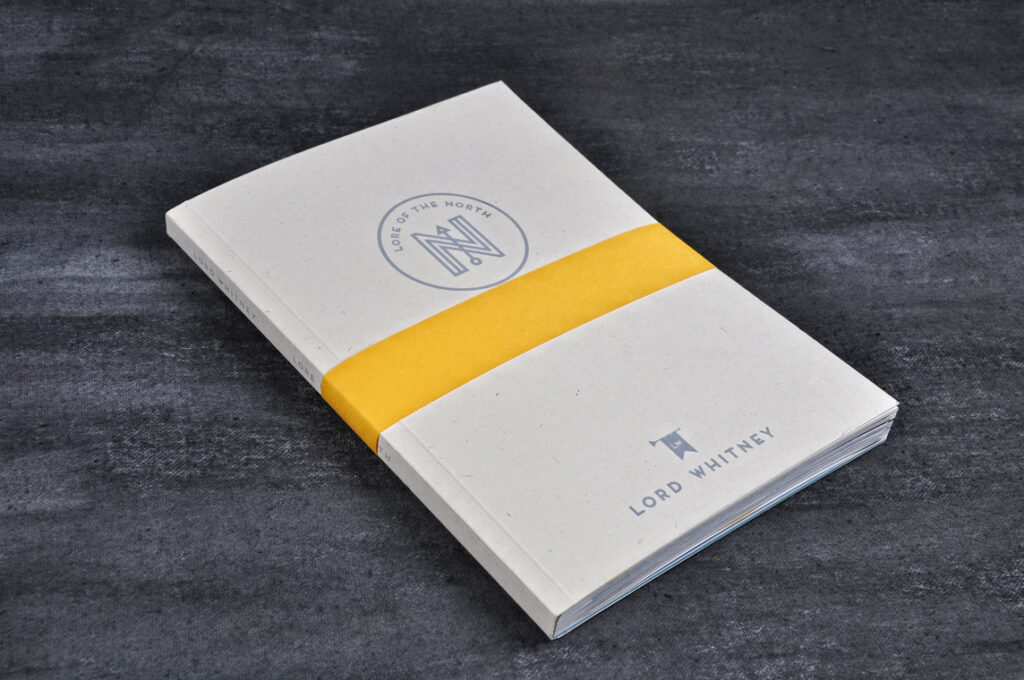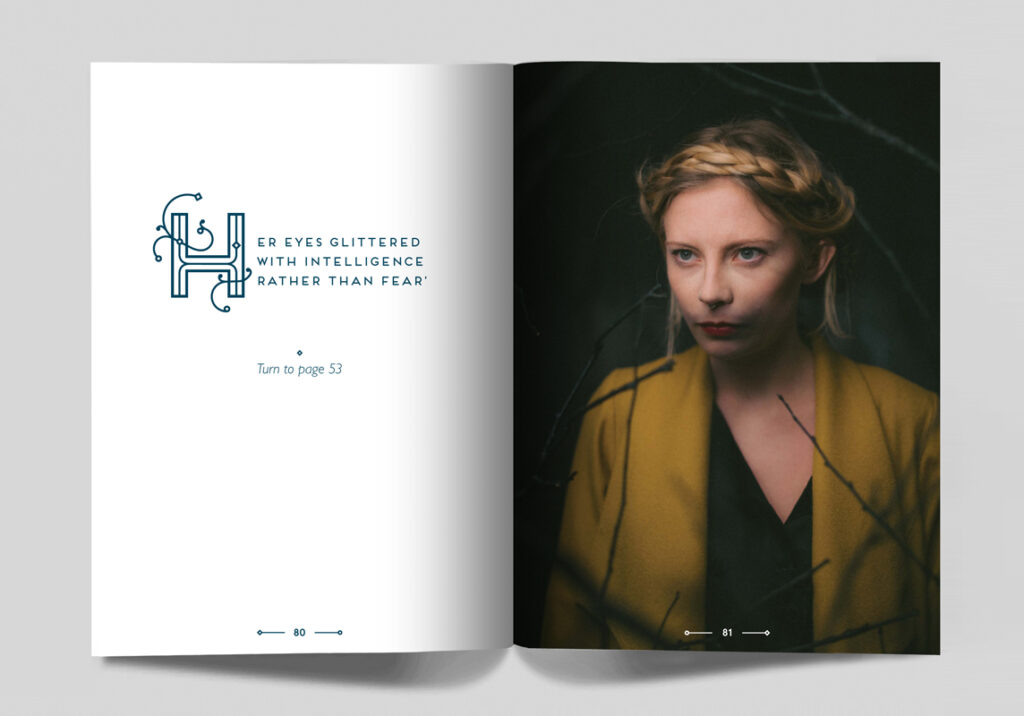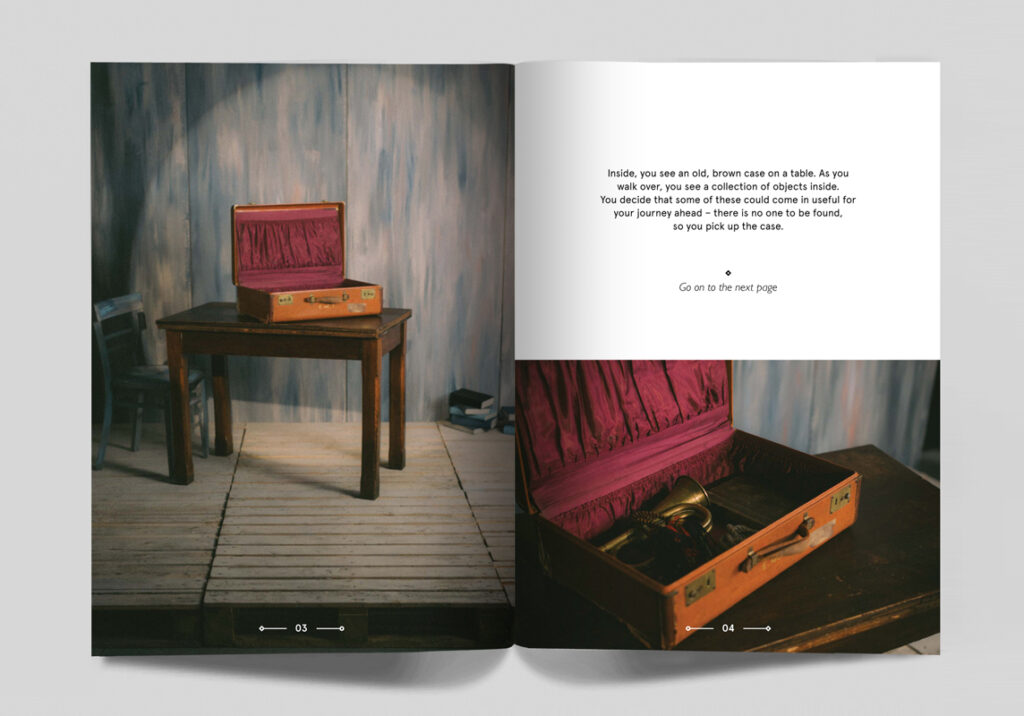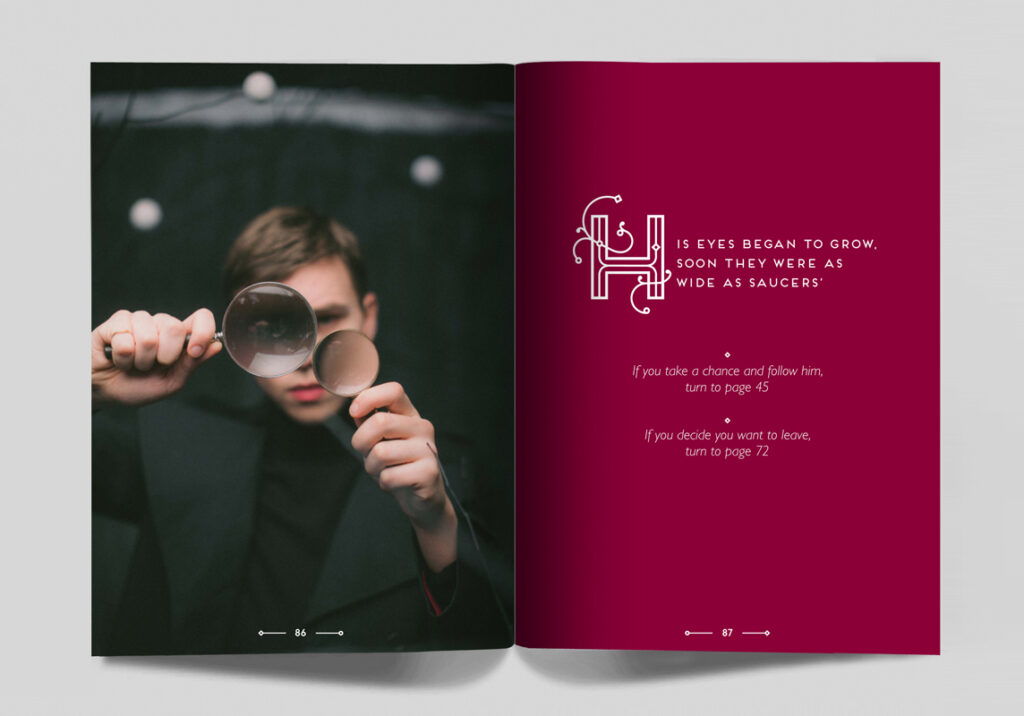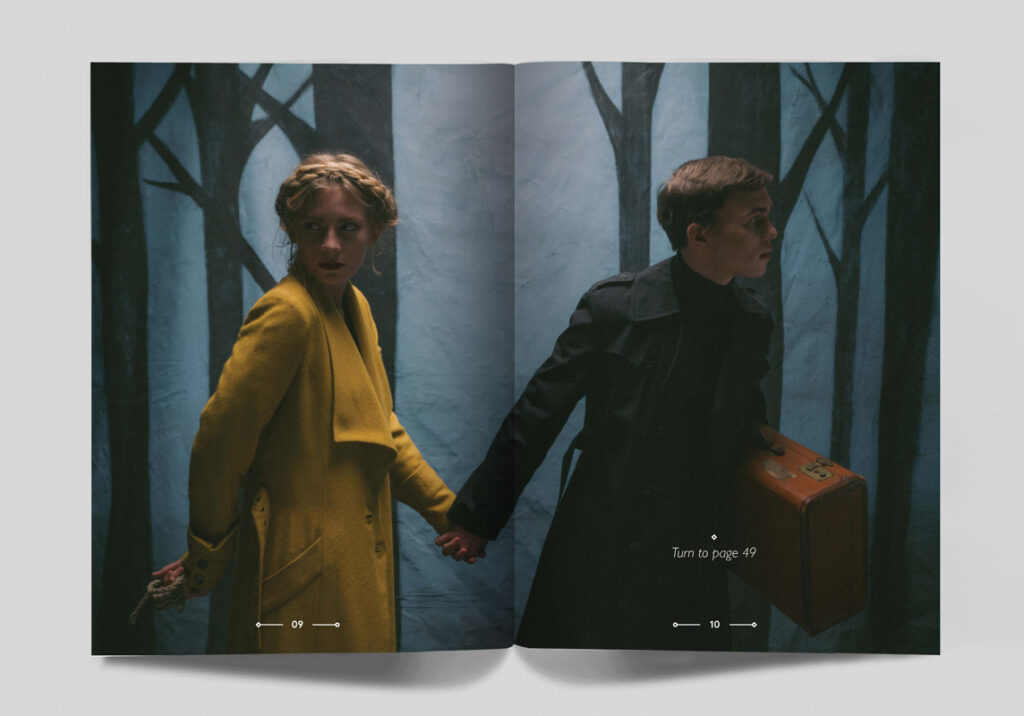 Telling Tales
The exhibition took place in Leeds' Colours May Vary in March 2014, giving audiences a chance to view the beautifully shot individual images in a gallery setting, before delving into the book for the first time. Lord Whitney never do anything half-heartedly, so the launch event welcomed guests with food from Food_& and drinks by The Social, and an incredible introductory talk by Folklore expert and social psychologist Stephen Sayers. Stephen became an important part of the project after he made an inspiring speech at an earlier Lore of the North event, 'The Importance of Folklore'. It brought together a panel of experts in the field of Folklore and led to Stephen sharing his wealth of knowledge with us, and writing the book's foreword.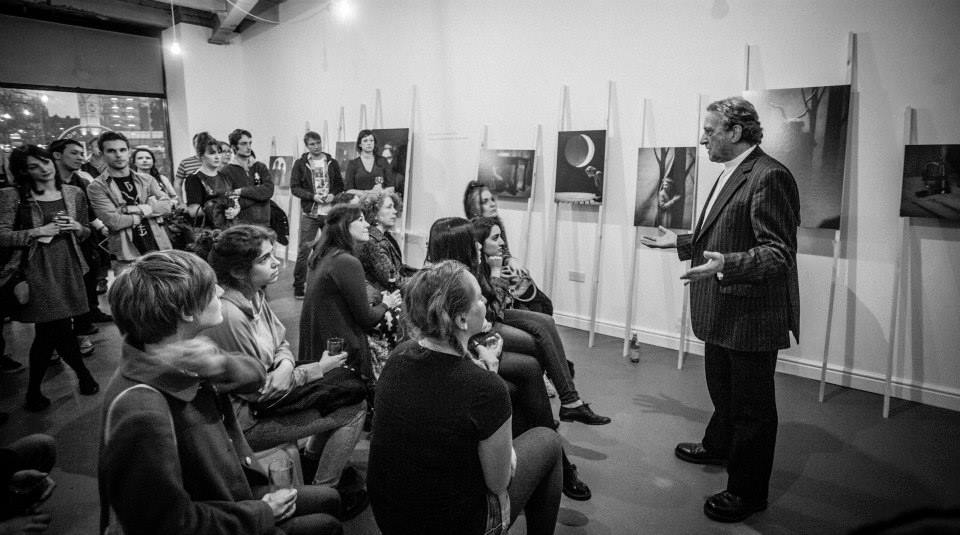 ---
Concept, Art Direction & Set Design
Lord Whitney
Photography
James Rhodes
Branding & Graphic Design
Amy Rodchester
Close Chapter