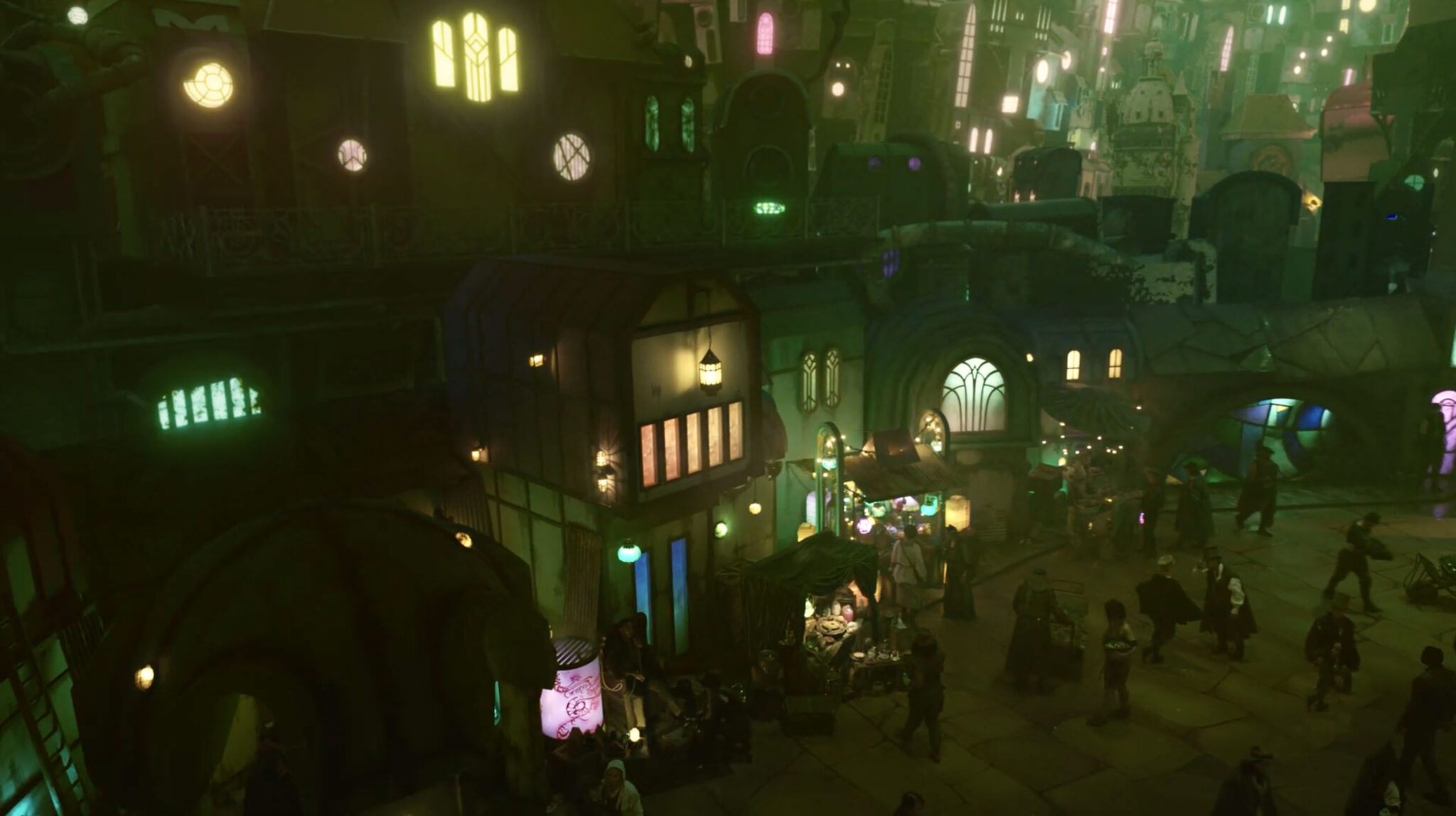 League of Legends World Championship Opening Show 2021
Bringing the world of the Netflix animated series Arcane to life with a world full of props for a live action film set.
An underground world, a bustling street market and a magical tech lab...
For seven weeks the Lord Whitney team were on set with whole host of creative partners providing art department services for the filming of a 14-minute cinematic odyssey for the launch of the League of Legends World Championships and Netflix's ground-breaking animated series, Arcane.
Leading on all things prop sourcing, prop styling, prop making and set dressing Lord Whitney worked underneath production design experts New Substance alongside a number of other talented production companies to creative real-world immersive sets of Zaun and Piltover–two of the iconic cities within the world of Arcane.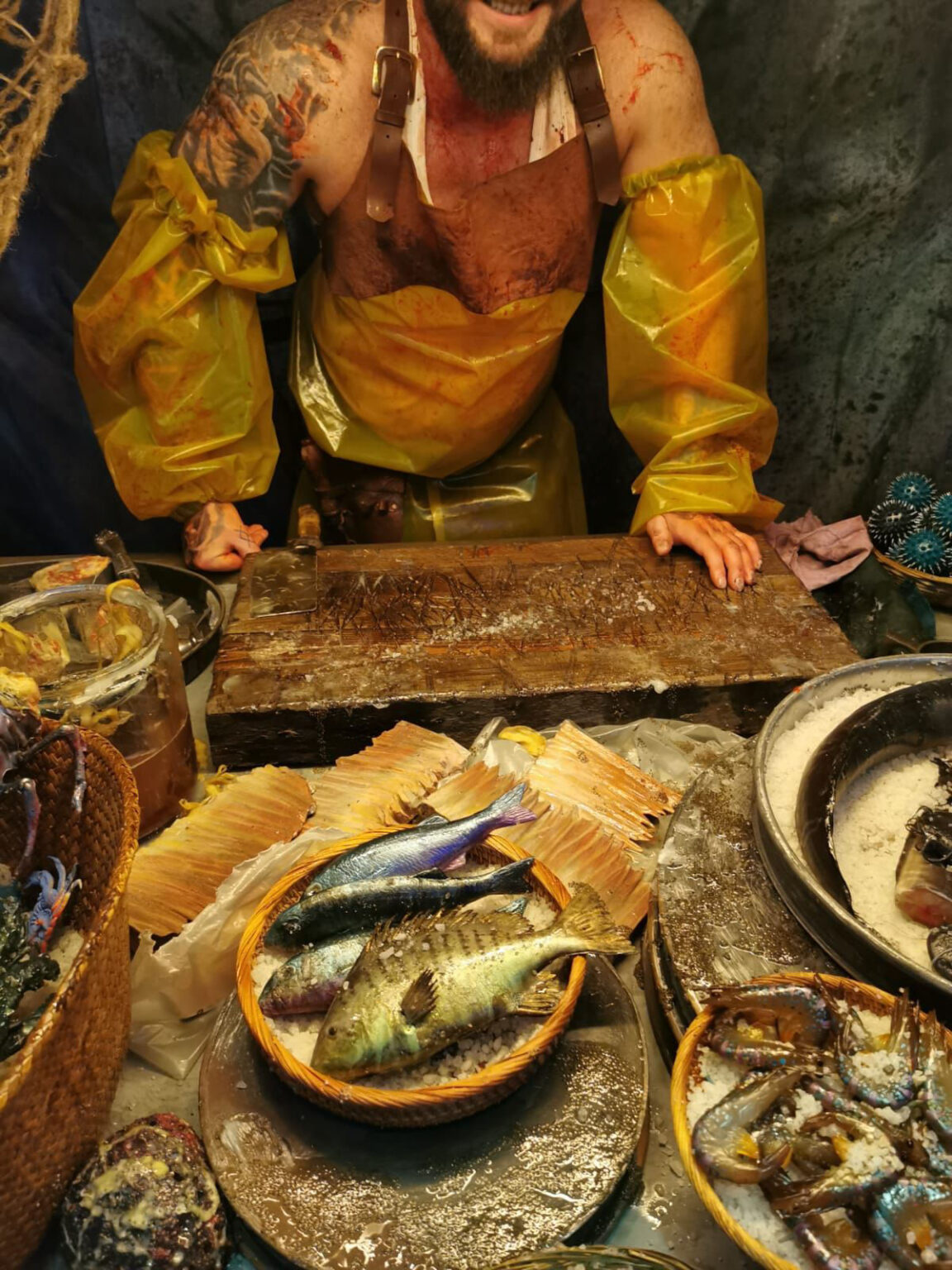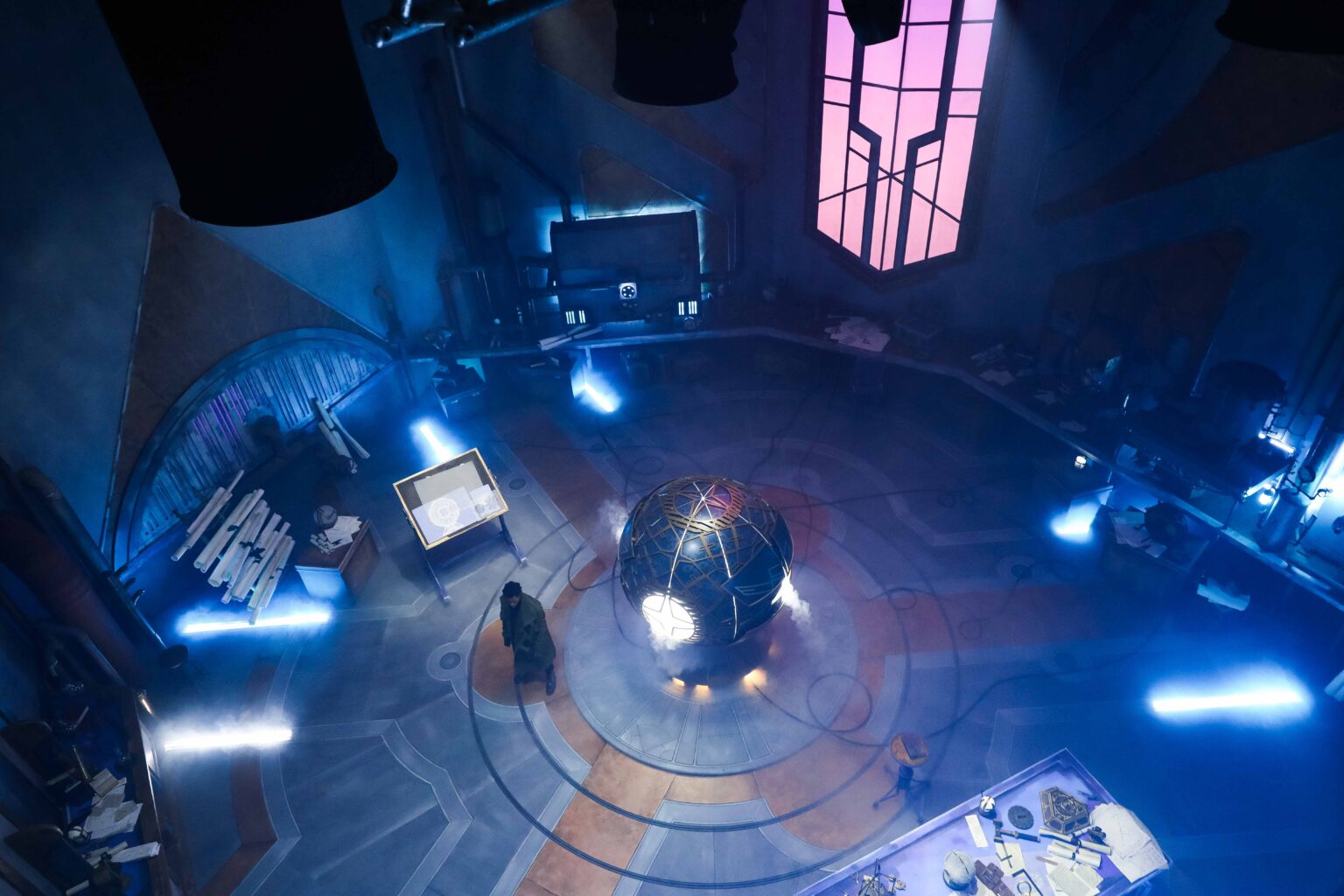 From making hundreds of lanterns to fantastical sea-creatures to foods from another world we dressed highly detailed immersive sets that would allow the director and camera crew to explore the world of Arcane in a live and curious fashion. This meant approaching the styling in a truly immersive way ensuring that every prop and styling element felt true to the world and even allowed die hard fans to find easter eggs from the show.
The League of Legends 2021 Worlds Show Open transformed traditionally a live musical presentation into an incredible short film, combining animation, music videos and physical sets. Featuring a handful of performances from the likes of Imagine Dragons, Denzel Curry and Bea Miller, the music videos interspersed with animated vignettes from Arcane. Keying off the then-unreleased animated series Arcane, the Show Open served as an introduction for audiences into the worlds of Zaun and Piltover, as well as the two sisters at the heart of the story, Vi and Jinx.
This was an incredible experience to be part of the team that brought to life these magical worlds and we are lucky to have had the opportunity to work with such brilliant creative and production companies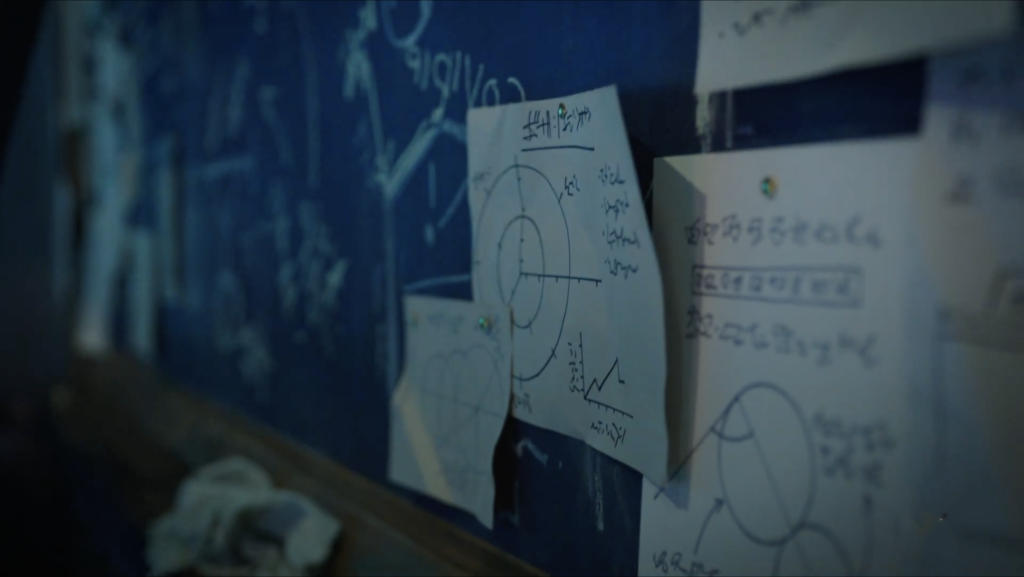 "We needed what's in camera to not only be real but feel real. The easiest way to make something feel real is to just build it." Nick Troop, Riot Games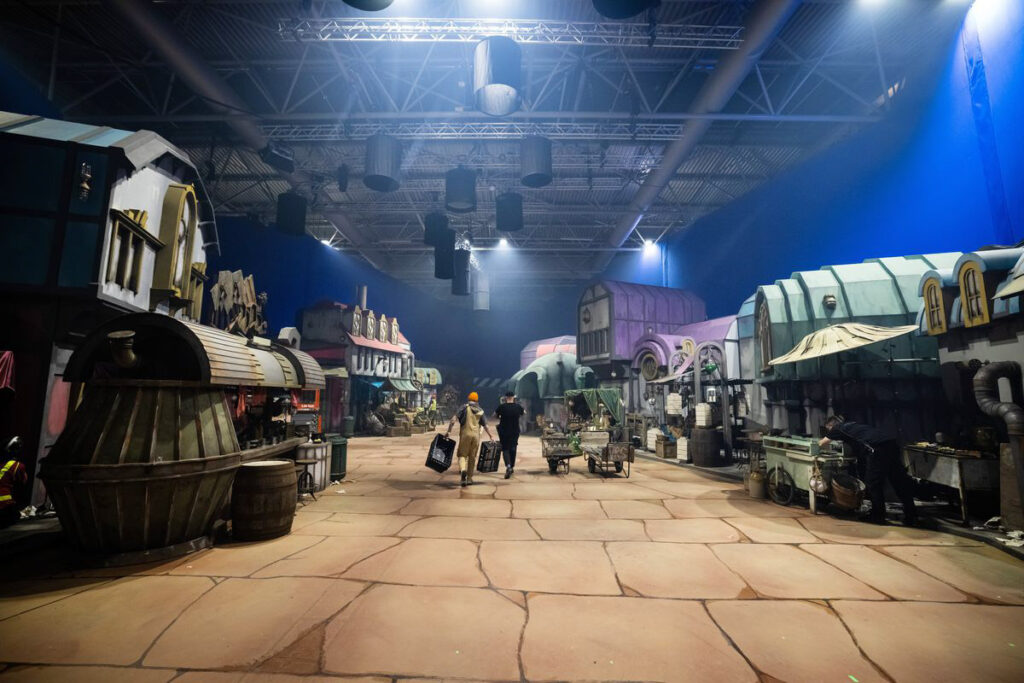 These are the biggest sets that we've ever done, and it's probably not even close"
Matt Kauth, London Alley Entertainment
---
Client
Riot Games/League of Legends
Director
Christian Breslauer
Director of Photography
Elias Talbot
Production
London Alley
Production
Concom Inc
Set/Scenic Production
New Substance
Set Dressing
Lord Whitney
Close Chapter