We create playgrounds, not plays
At Lord Whitney we make, you believe
We create immersive worlds, full of cinematic fantasy where audiences discover new ways of thinking and are reminded that their world can be whatever they believe. Using skilful storytelling, spectacular design and psychology, we create rich immersive experiences and spaces which inspire a sense of wonder and possibility. As an artist-led company producing our own work, we also collaborate with brands, businesses and other creatives on immersive projects that entice and intrigue audiences. Working closely from conception to installation, we aim to deliver experiences that challenge perceptions, defy convention and embrace the unusual.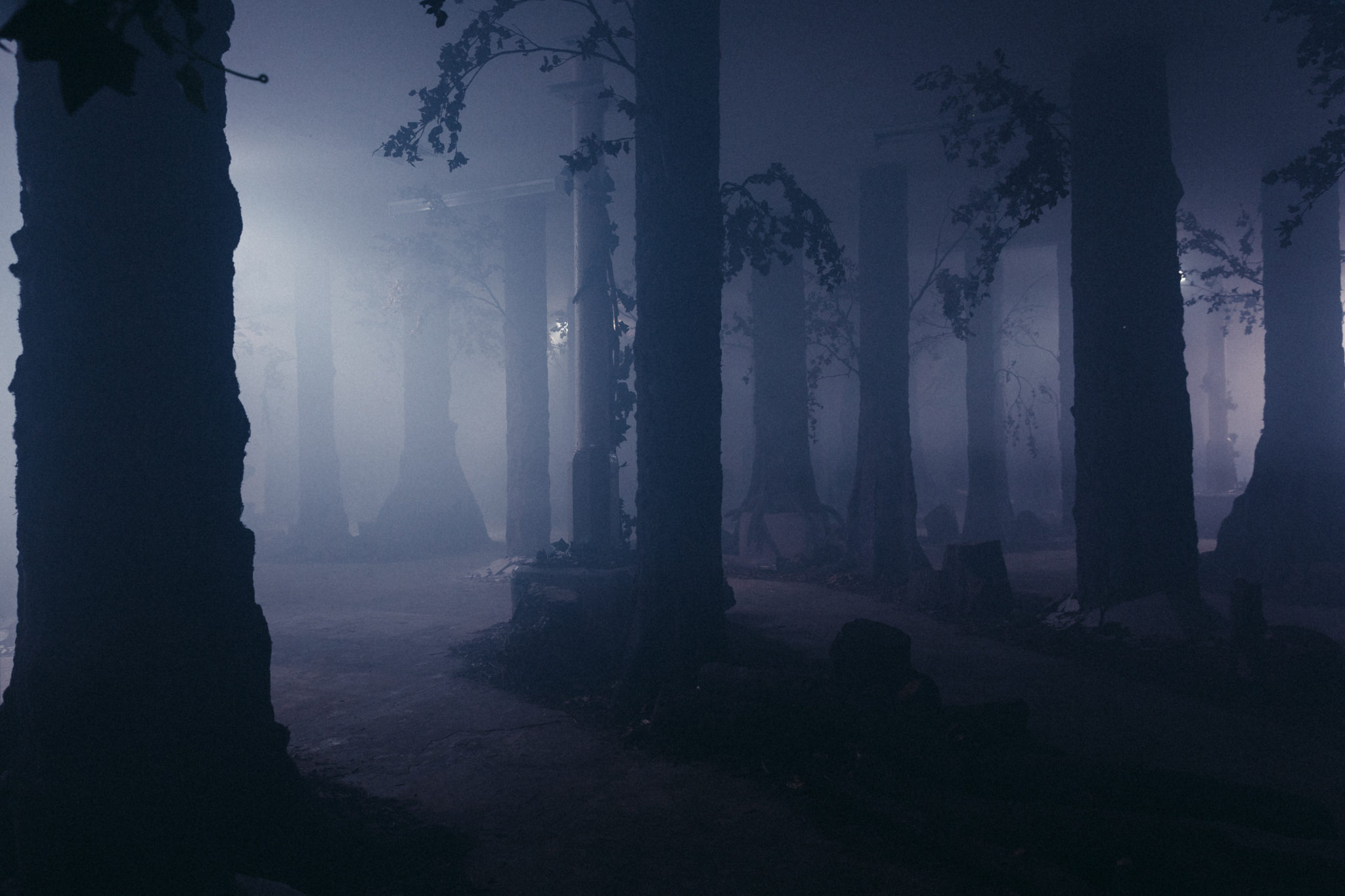 Make anything happen
No two of our projects are ever the same. Having worked for Netflix, ITV Creative, Nikki Minaj and Harewood House, we look for what is unique about a brief, a space, a story and then follow where our ideas lead. Through research, design exploration, and world-building, we consider every aspect including narrative, sound, and environment and the aesthetics of the experience, right down to the tiniest detail of every prop or secret door.
Our work includes:
Creative Consultancy
Creative Direction
Immersive Experiences
Immersive Theatre
Immersive Interiors
Immersive Events
Art Direction
Set Design
Set Styling
Sensory Design
Production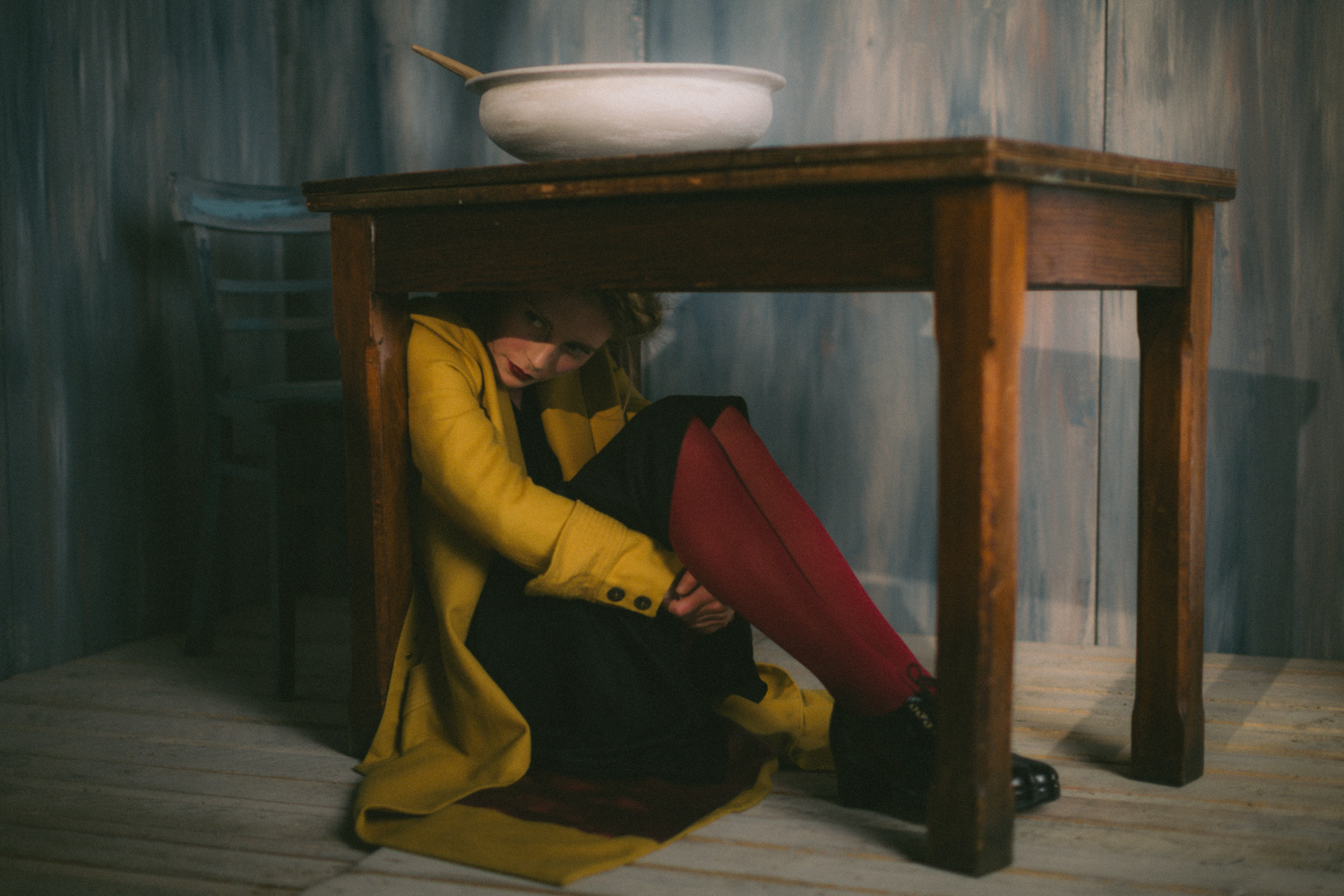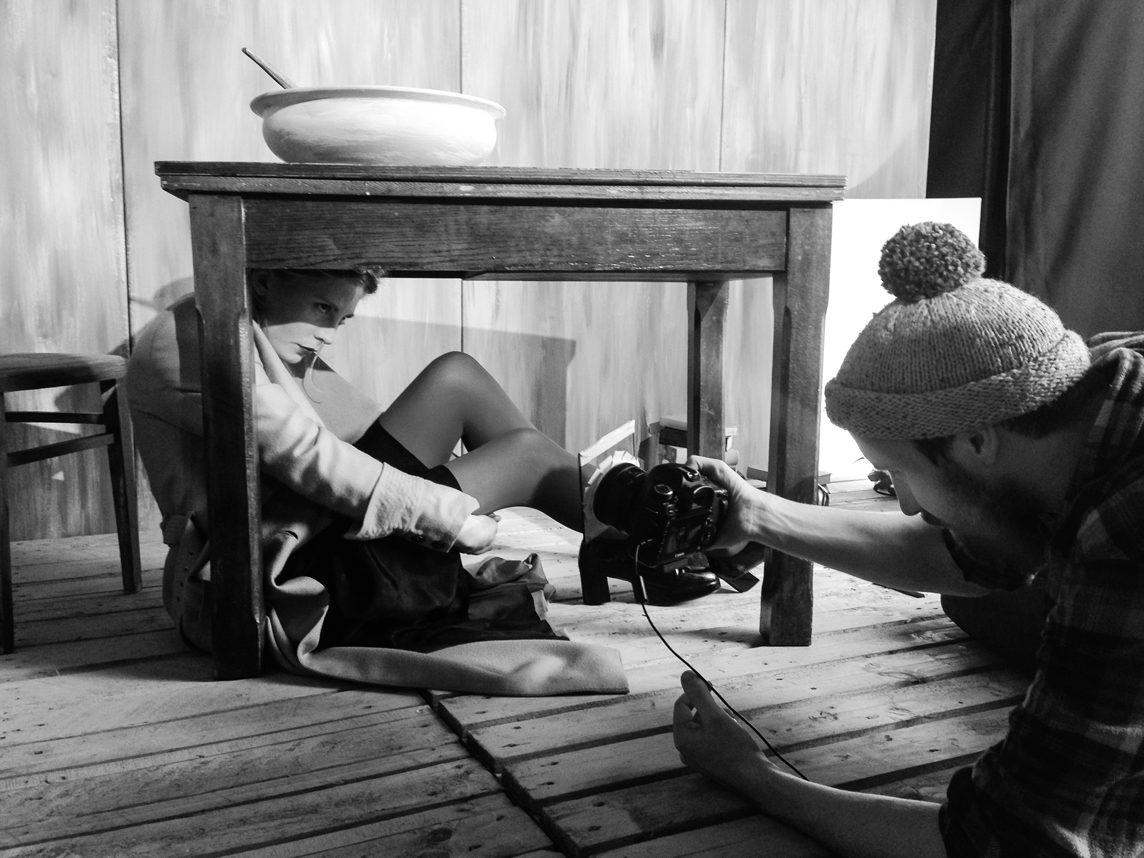 Community & Engagement
Beyond our projects, we also support our local community by engaging with and empowering other artists and creative organisations. We use our knowledge, time and our dedicated venue, Scott Hall Mills, to give others space to learn, try new things and build their own worlds.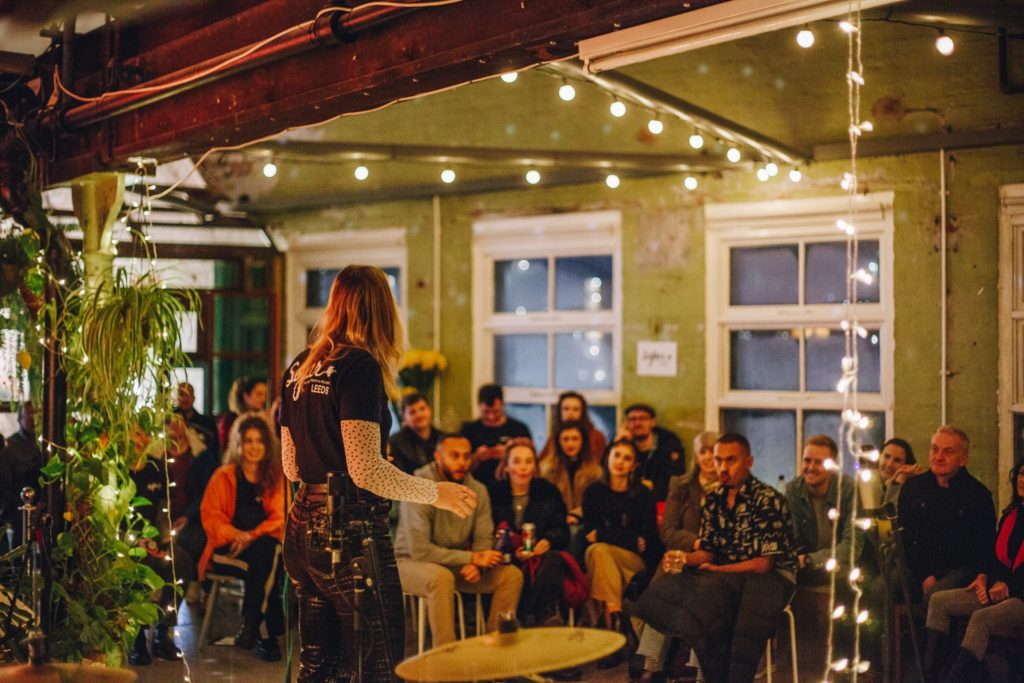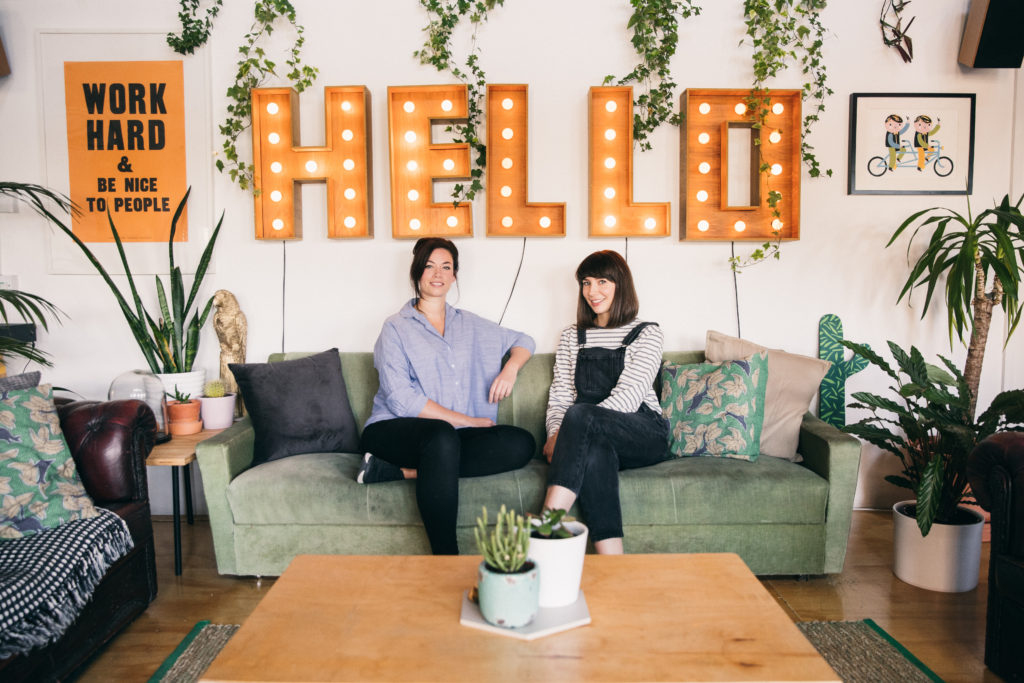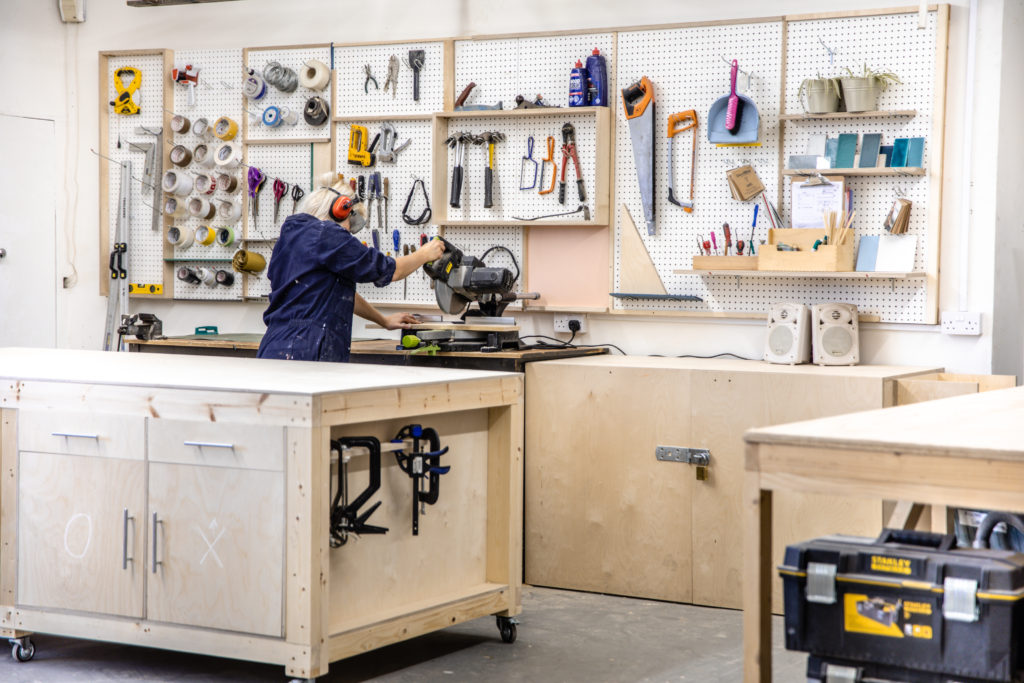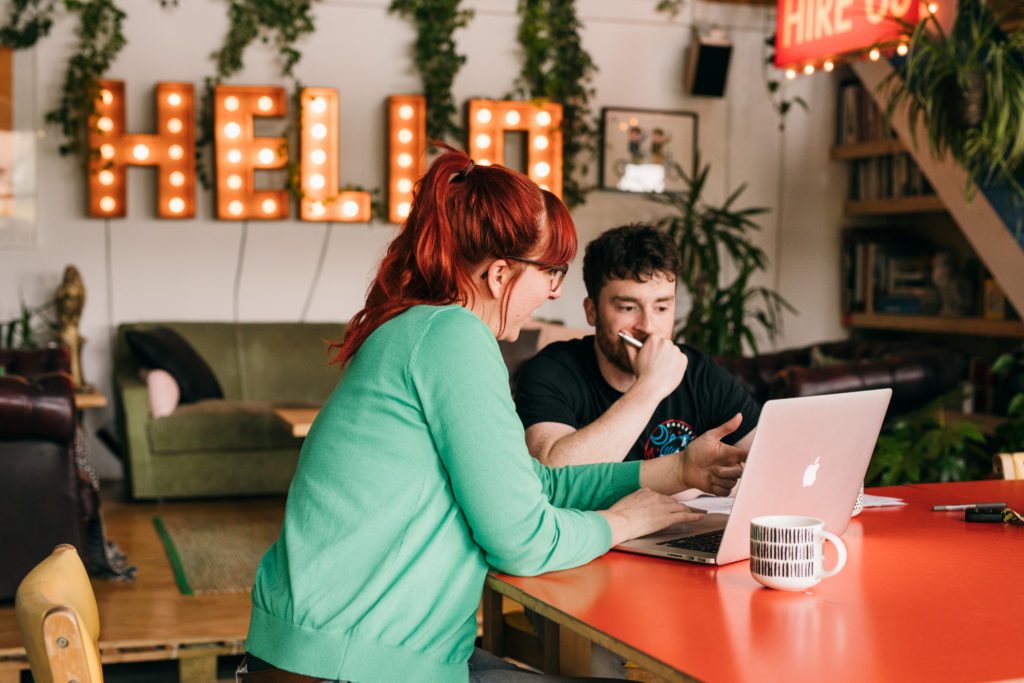 Find out more
Who is Lord Whitney?
Lord Whitney began in 2008 with creative directors and designers Amy Lord and Rebekah Whitney and has since grown into a dedicated core team with a unique set of skills and ideas.
This core team is crucial to the delivery of our highly creative and diverse work. We celebrate the creativity of each individual. Everyone not only encompasses all things Lord Whitney, but they also bring their own individual uniqueness to the team.
We often collaborate with a huge range of talented freelancers and associates from our wide network to deliver larger projects.
The Lord Whitney team is like no other.