We make, you believe
At Lord Whitney our aim is to create work that sparks wonder and provides space for people to connect with themselves. We believe that immersing audiences in new worlds and providing a moment of escapism can inspire them to see new possibilities. Working across both commercial and artistic commissions our work spans theatre, film, TV, heritage, fashion and more. We use research, psychology, and detailed immersive design to build multi-sensory worlds that tell a story and engage people of all ages and backgrounds. From conception to installation, we collaborate seamlessly with artists, brands and creative partners to make exciting, thought-provoking and innovative immersive work. We create playgrounds, not plays.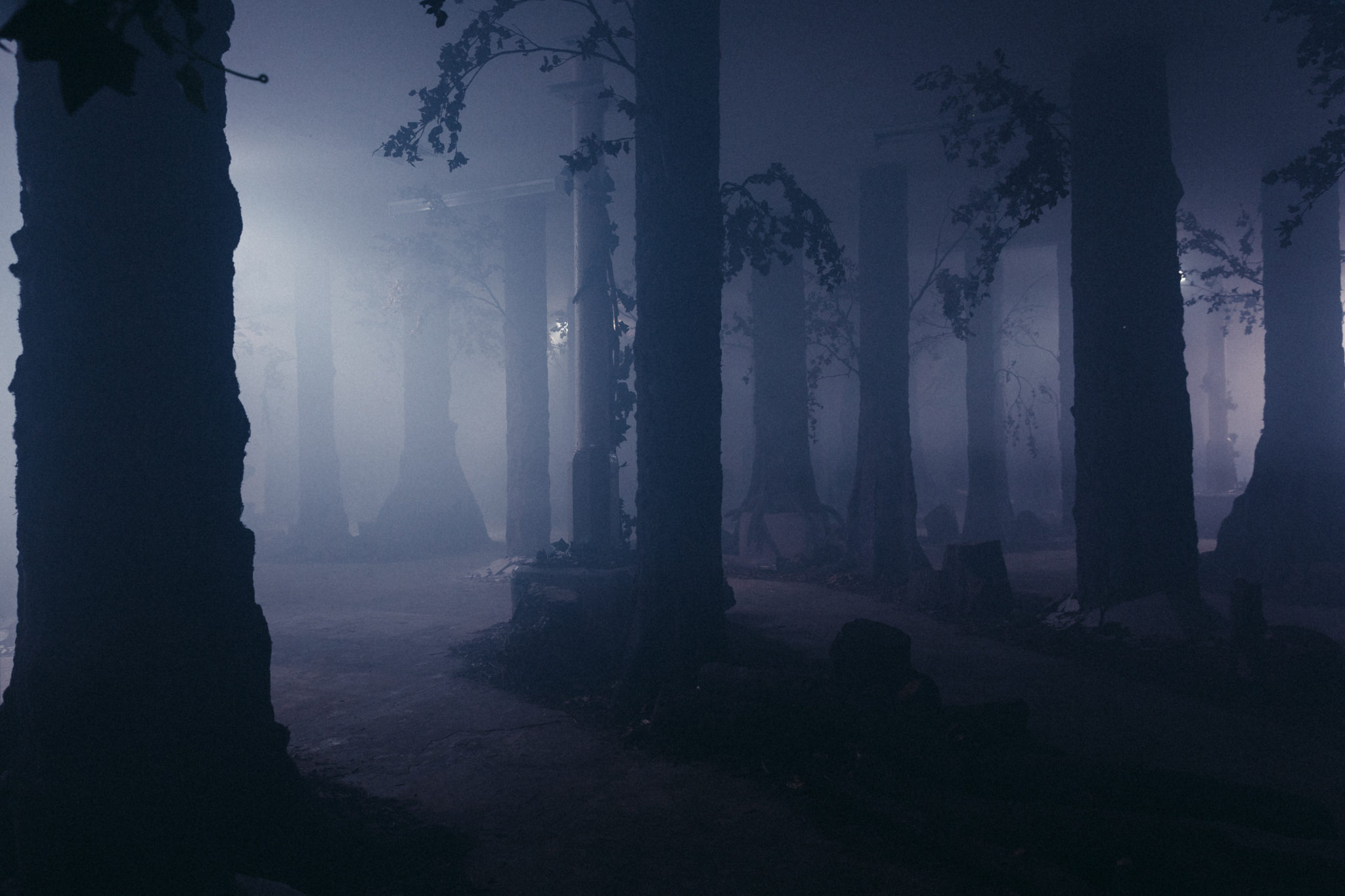 Make anything happen
No two projects are ever the same. Having worked for the likes of Netflix, ITV Creative, Nicki Minaj and Harewood House we've created underground forests, neon drenched backstreets and cinematic outdoor installations. We consider every aspect of a world including narrative, sound, emotion, sense and environment, right down to the tiniest detail of every prop or secret door. Our work includes:
Our work includes:
Creative Consultancy
Creative Direction
Immersive Design
Experiential Design
Art Direction
Set Design
Set & Prop Styling
Production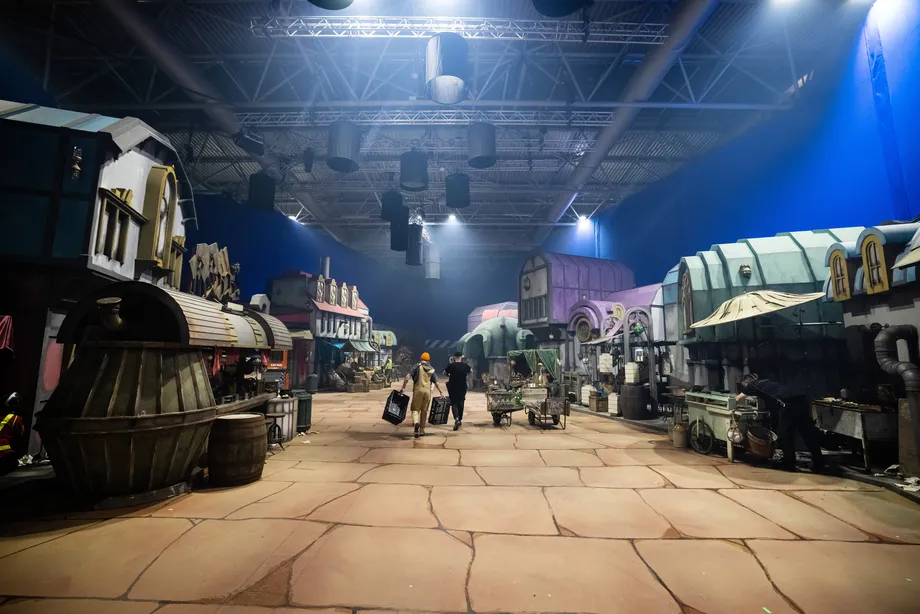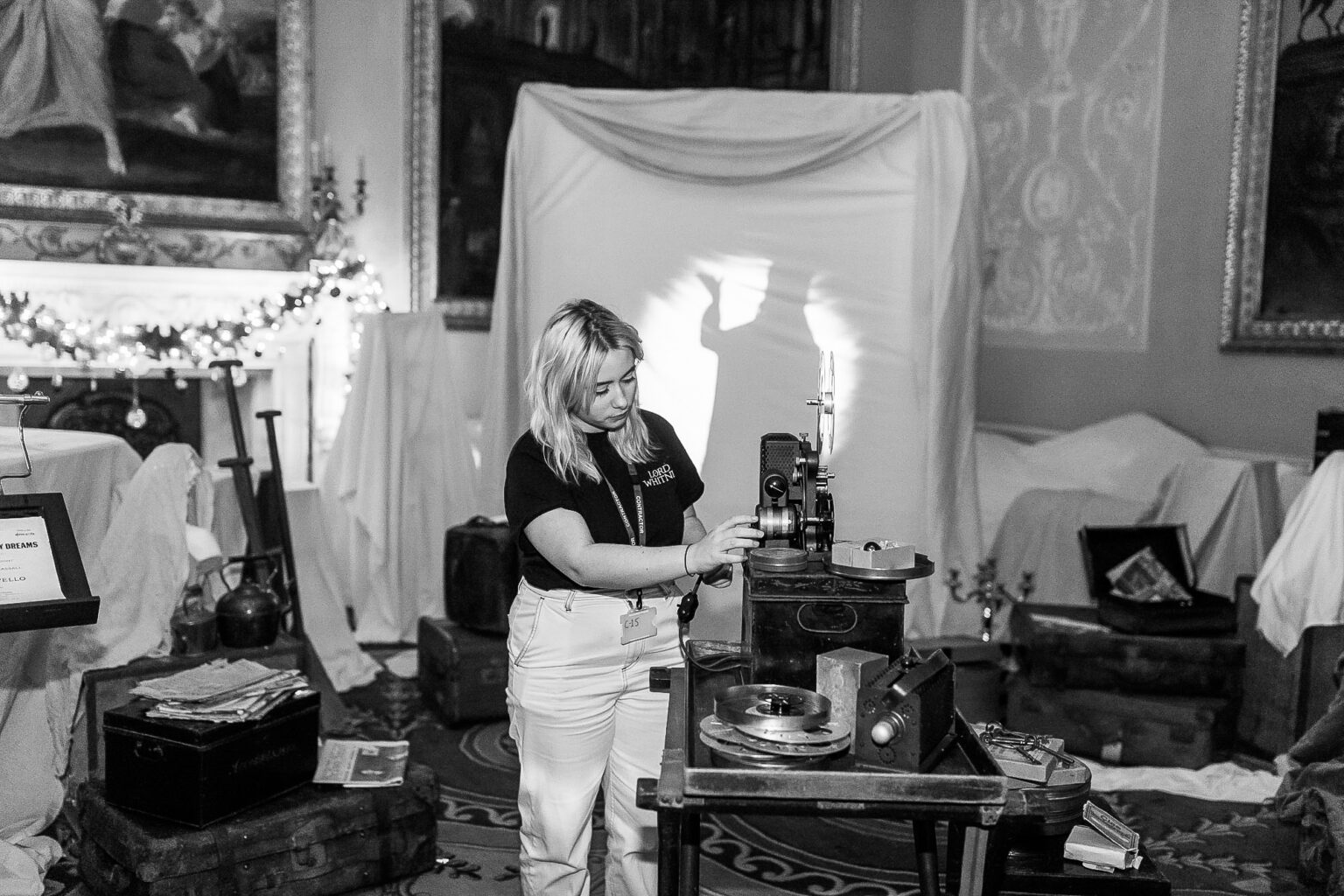 Community & Artistic Engagement
A vital strand of our work is engaging and empowering our local community and other creatives with space and opportunities to experiment, play and learn. We use our knowledge, time and our dedicated venue, Scott Hall Mills, to give others space to try new things, be curious and build their own worlds.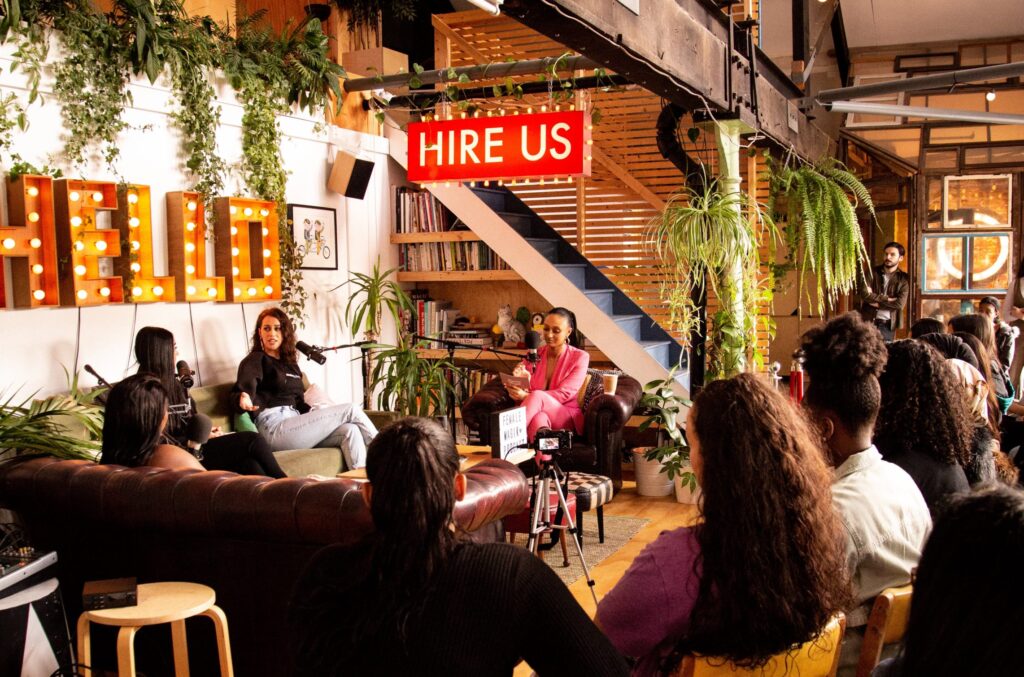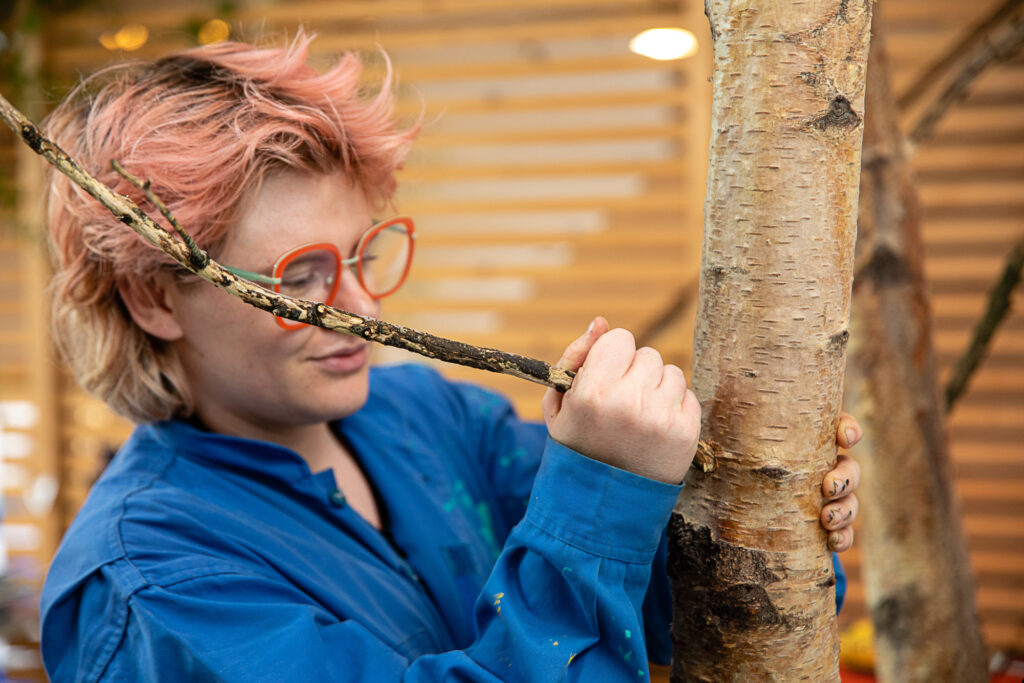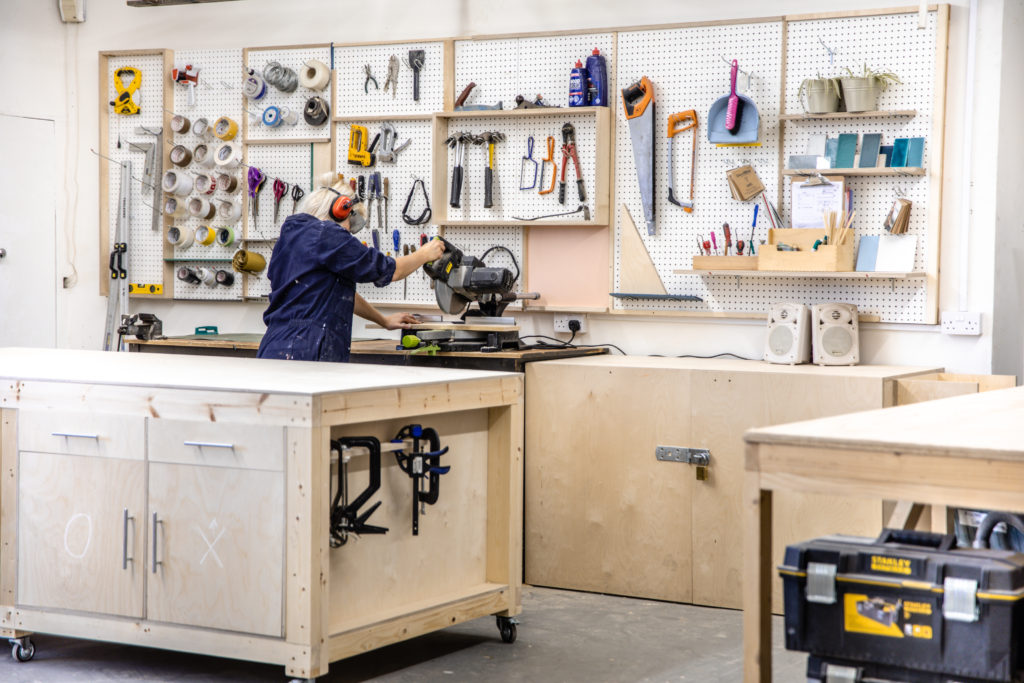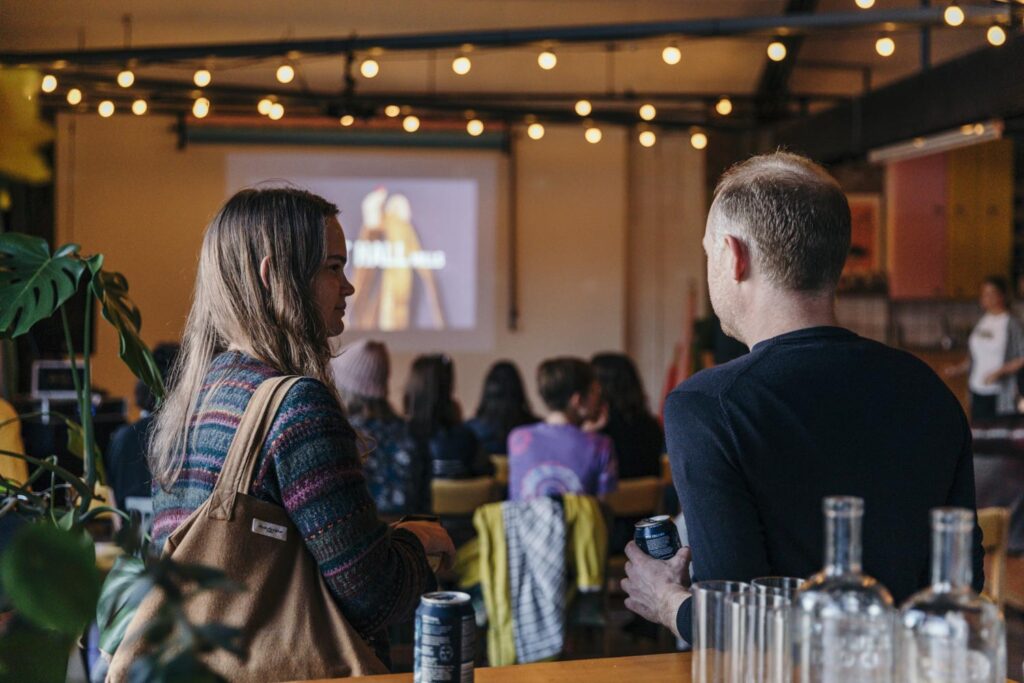 Find out more
Who is Lord Whitney?
The Lord Whitney team is like no other. Lord Whitney was formed in 2010 by artistic directors Amy Lord and Rebekah Whitney and has since grown into a dedicated core team of artists and designers with a unique set of skills and experience. This core team is crucial to the delivery of our highly intriguing, thought-provoking and unconventional work. Everyone not only encompasses all things Lord Whitney, but they also bring their own individual unique ideas and perspective to the team. This also stretches to the huge range of talented freelancers and creative associates that we work with. We have a vital network for artists, markers and creative organisations that we work with that not only enable us to deliver work of scale but also help drive the creative ecology of the Leeds City region.