Building a community
Hidden away just outside of Leeds city centre is a very special playground...
Scott Hall Mills is our dedicated studio, venue, workshop and sometimes party palace. It's our home, but it's also a space that is open to everyone. We actively support our local community and the wider creative community by opening the doors of Scott Hall Mills and providing a rich environment in which to experiment and imagine. Whether it is in providing long-term tenancies; open studio events; workshops or performances; film nights or artist residencies, Scott Hall Mills is more than a building – it's a community.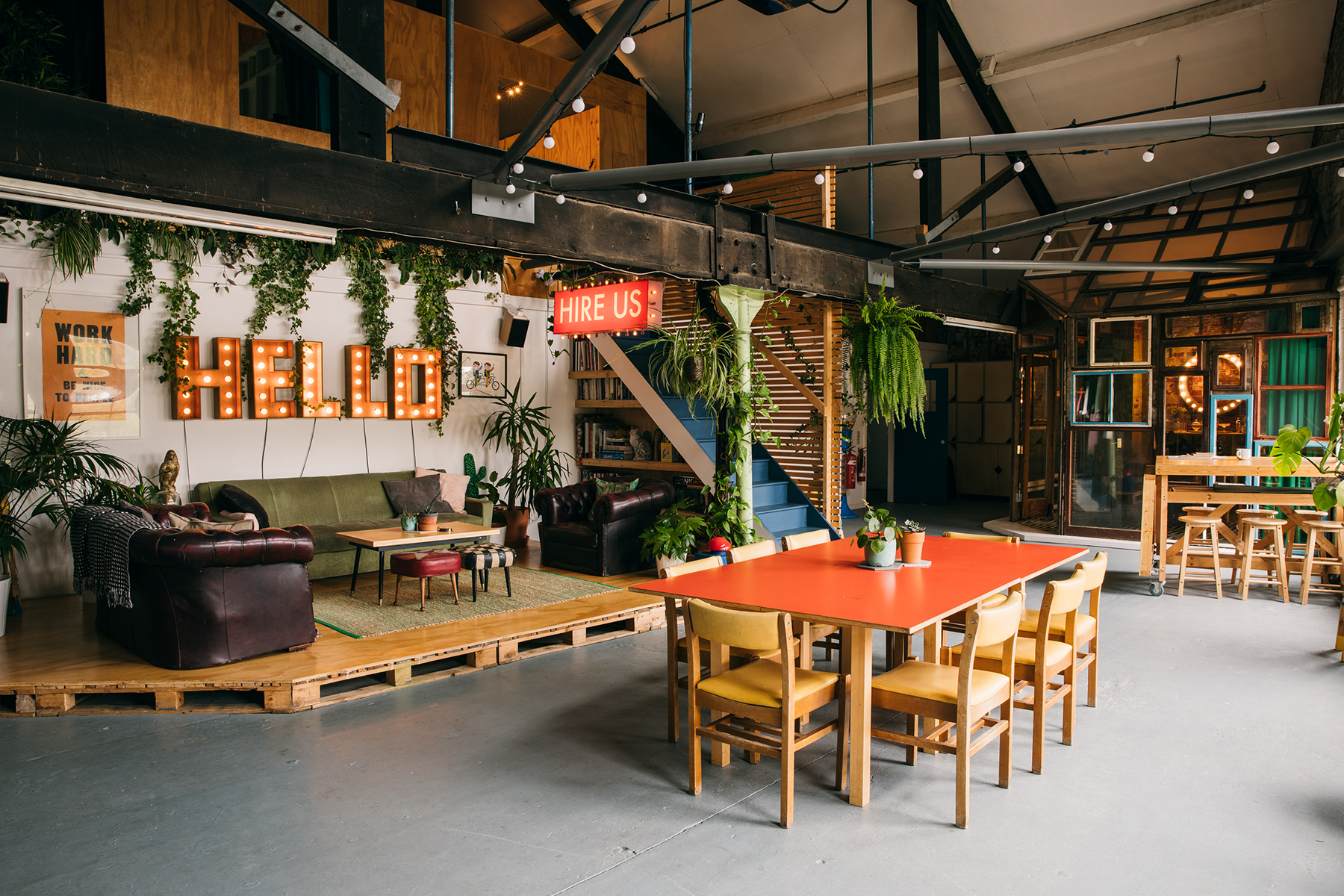 Studio & Space Hire
Once an abandoned mill, we've transformed Scott Hall Mills into a creative hub with innovative design studios, a workshop and collaborative creative spaces available for hire. Across 3 floors we house long-term residents supporting them in their creative journey as well as hire out our own studio and workshop for events, performances, filming, photography and more. If you're looking for a unique space to hire for your event or want to find out more about what's going on at Scott Hall Mills head over to our dedicated website.
Visit Scott Hall Mills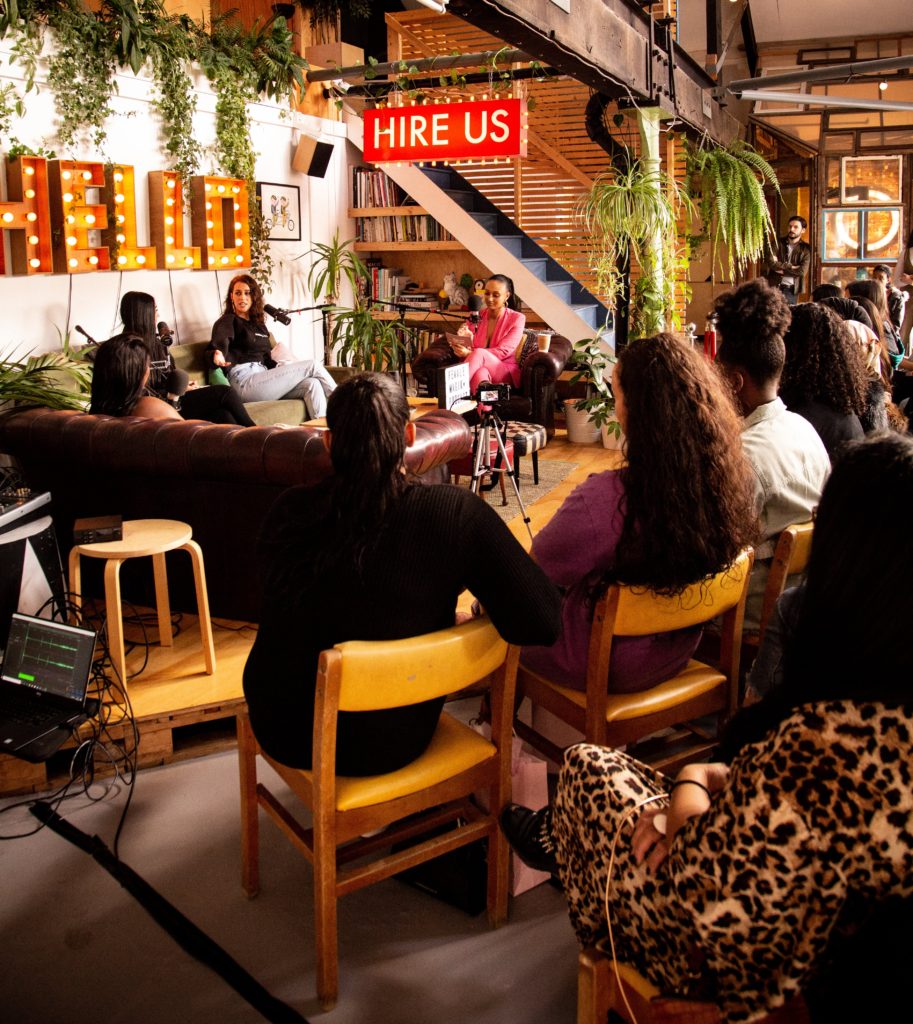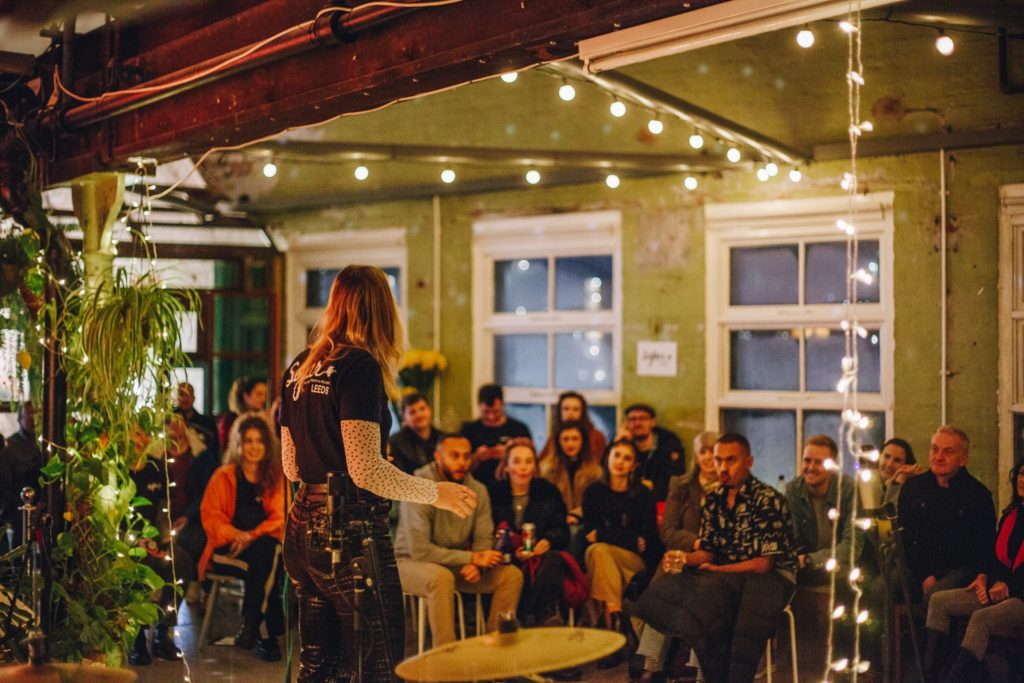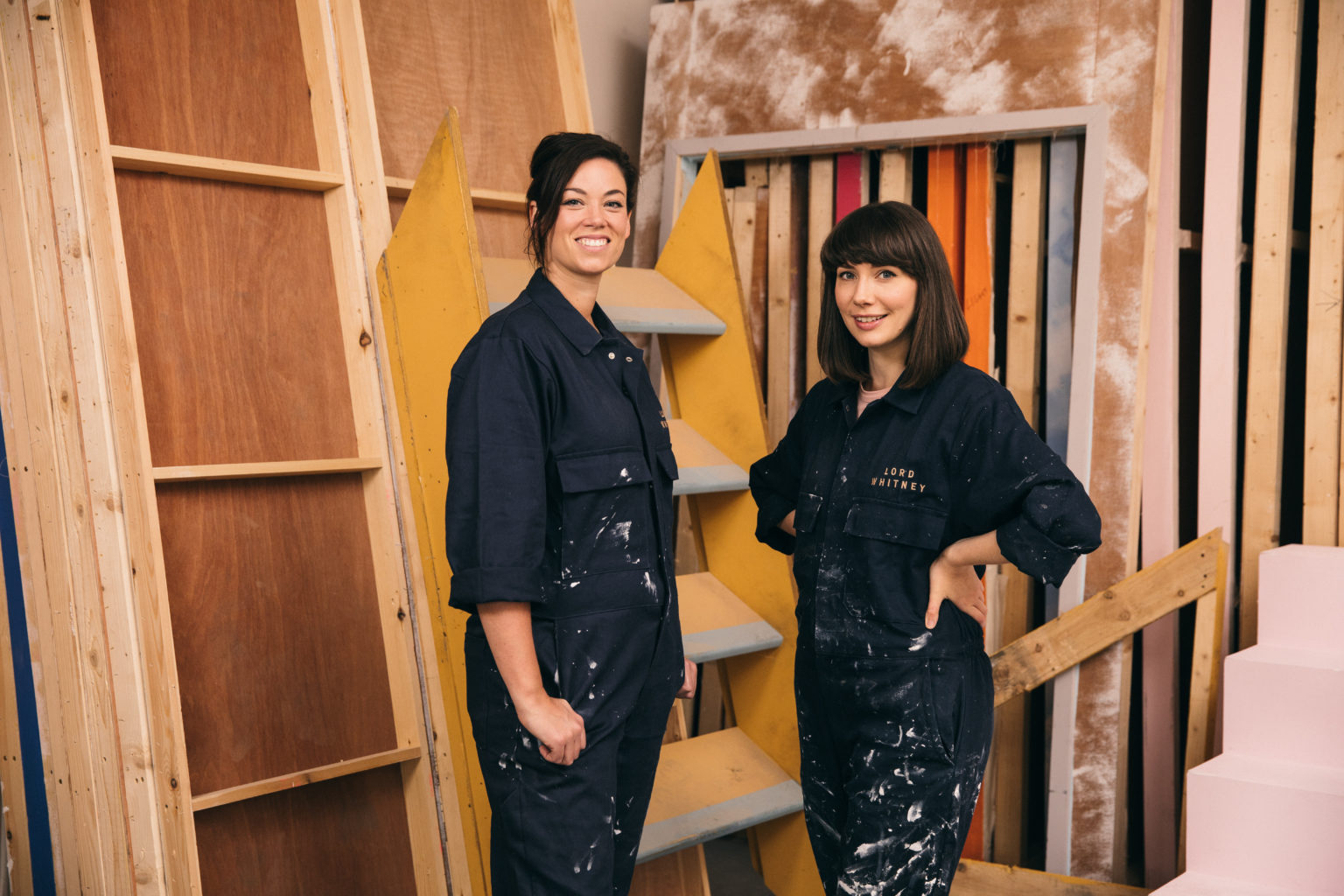 Talks & Lectures
As a studio we value inventiveness, curiosity, and resourcefulness. These are principles we are keen to pass on to students and young creatives to prepare them to transition into the 'real world' and living a creative life. Our visiting lecturer programme includes hands-on workshops, talks, lectures and presentations of our own creative journey. We can offer this activity here at our studio or at colleges and universities where we love to meet new people and contribute to the wider creative community. Our teaching combines up-to-the-moment industry experience with a healthy dose of turbulent anecdotes on our own journey.
Selected Talks:
14.06.17
BBC R&D Connected Studio
01.02.16
Note to Self, Manchester