August 10, 2022
Welcome to the Haus of Lords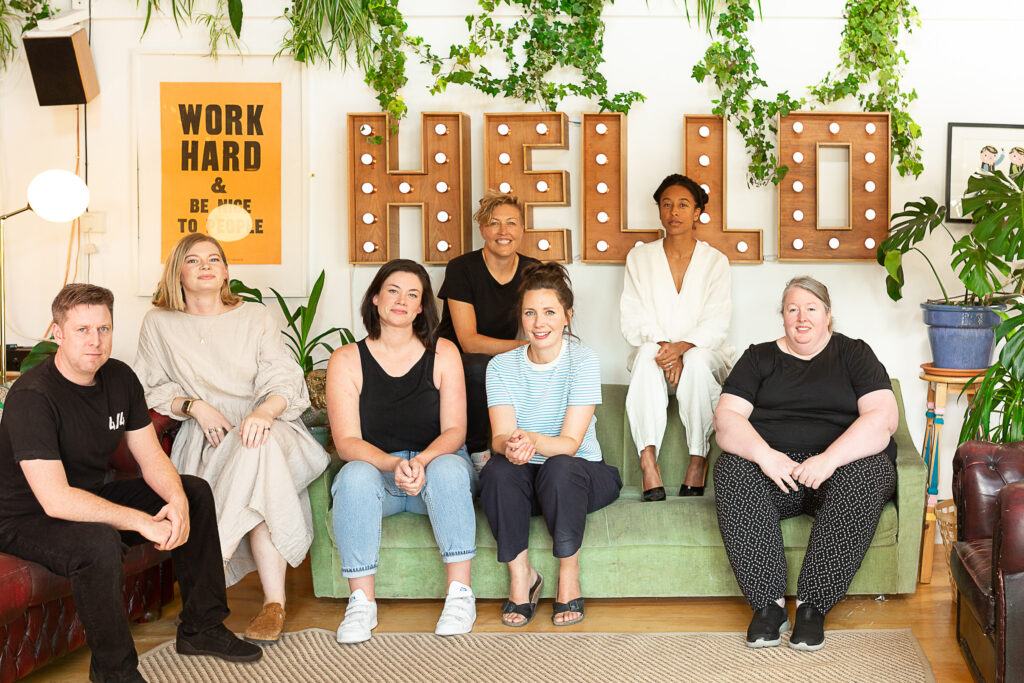 Earlier in the year, we set out to create our first-ever advisory board. We wanted to find a group of individuals with a diverse set of experiences and perspectives that would be able to help us on our journey by providing ongoing strategic support and advice.
We were amazed by the calibre of people who applied and wanted to be part of the next chapter in the adventures of Lord Whitney. We were so very grateful for the time and effort people put in to apply. In the end, we selected 5 incredible people to form our new advisory board that we have lovingly titled the Haus of Lords. We're nothing without a good pun.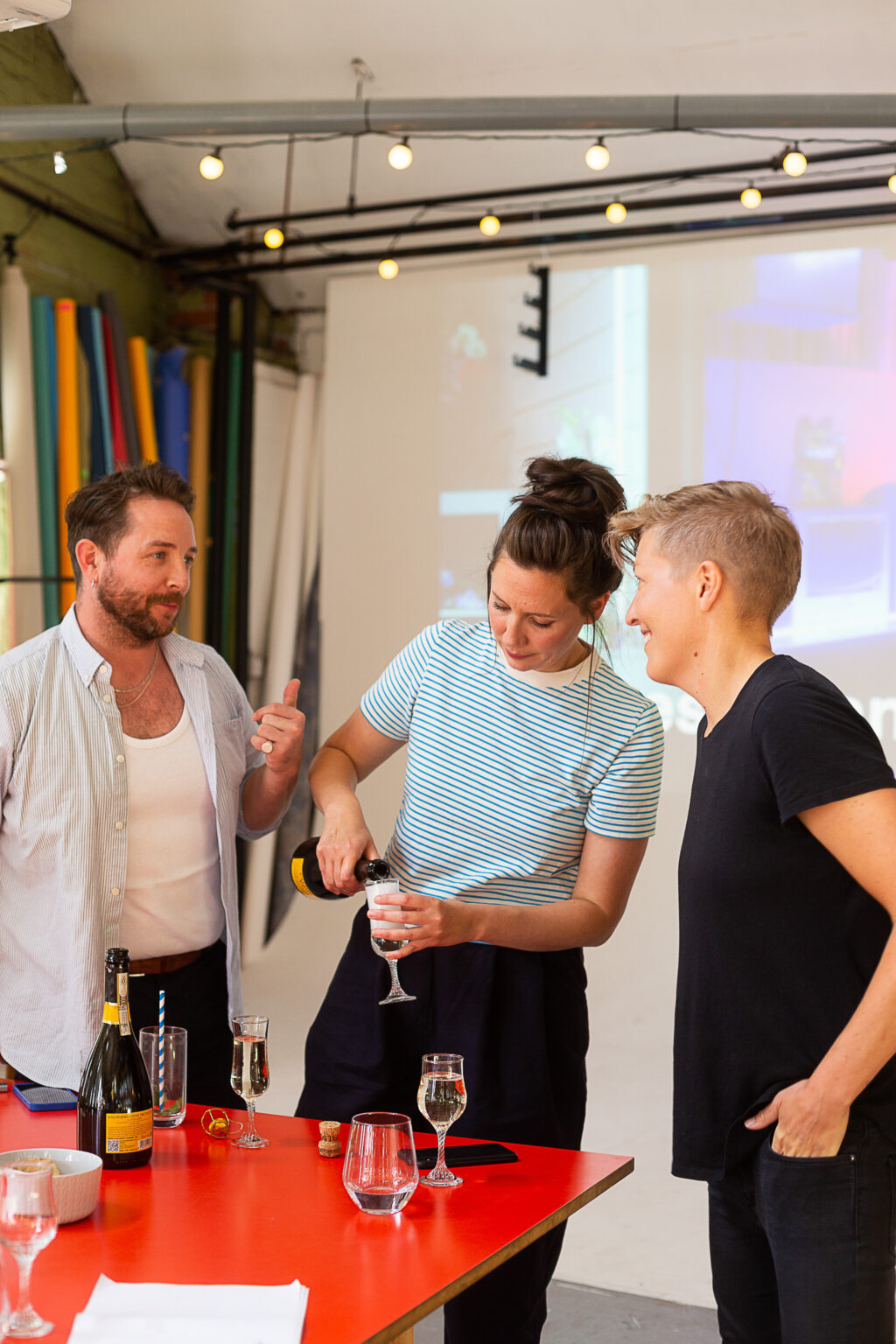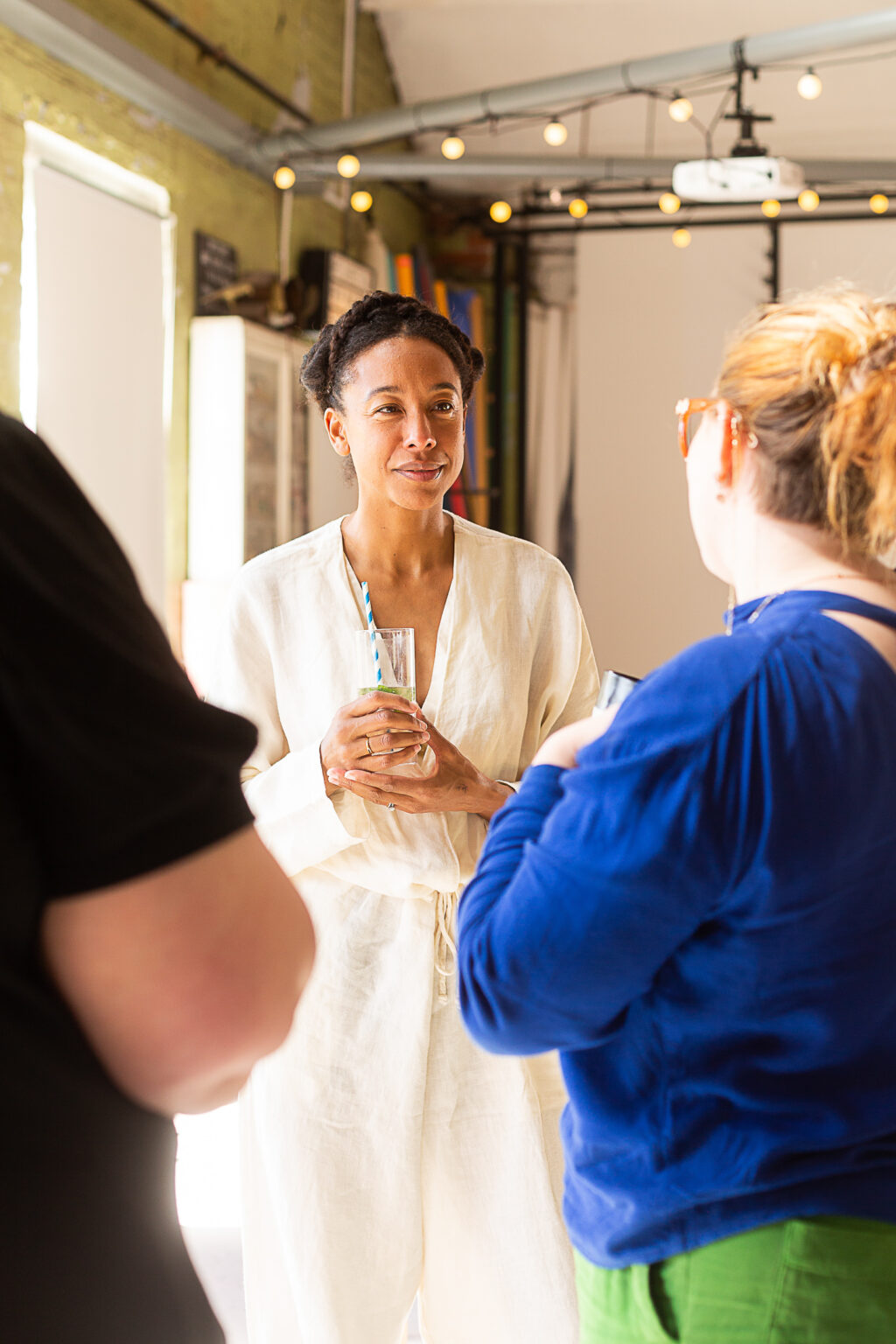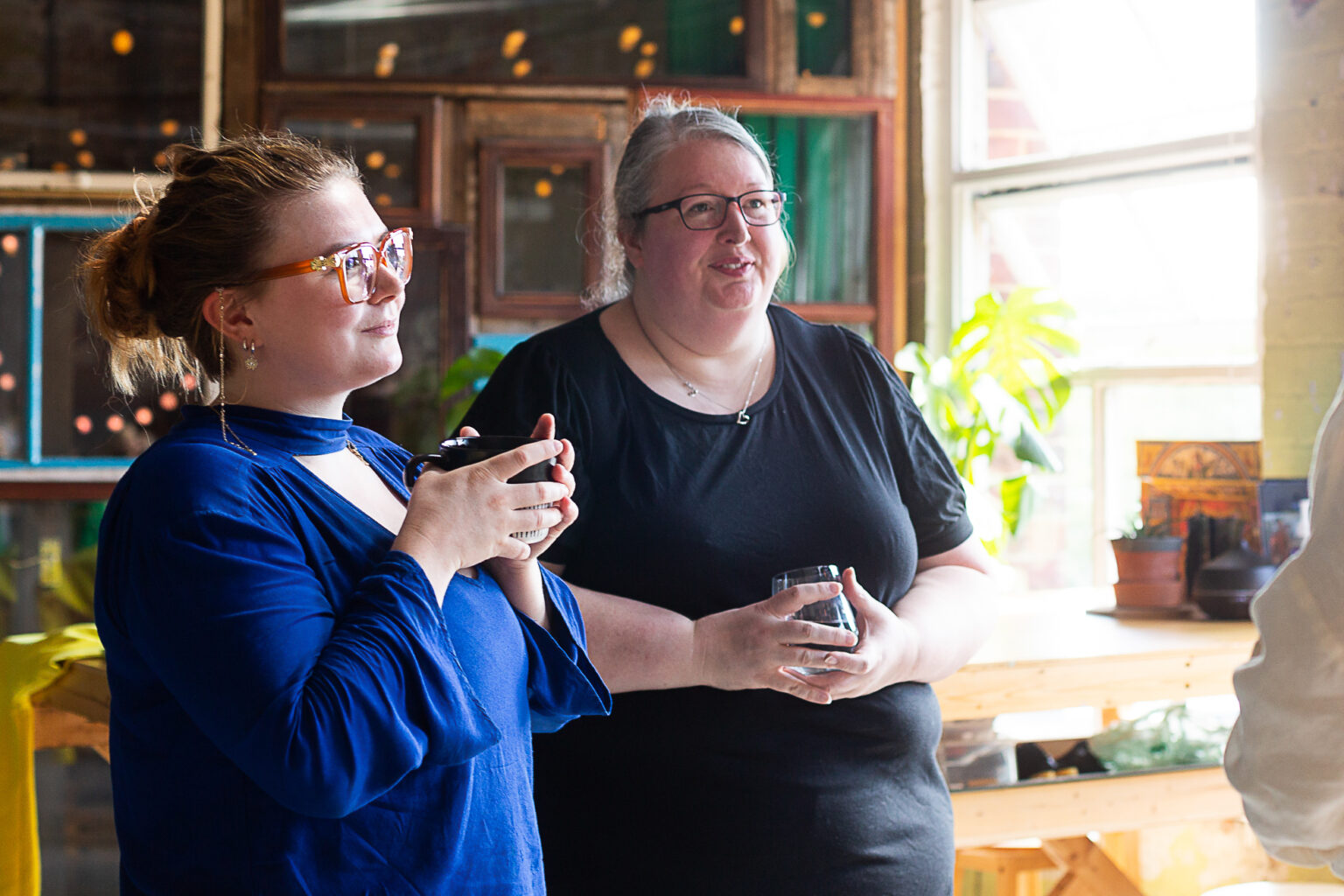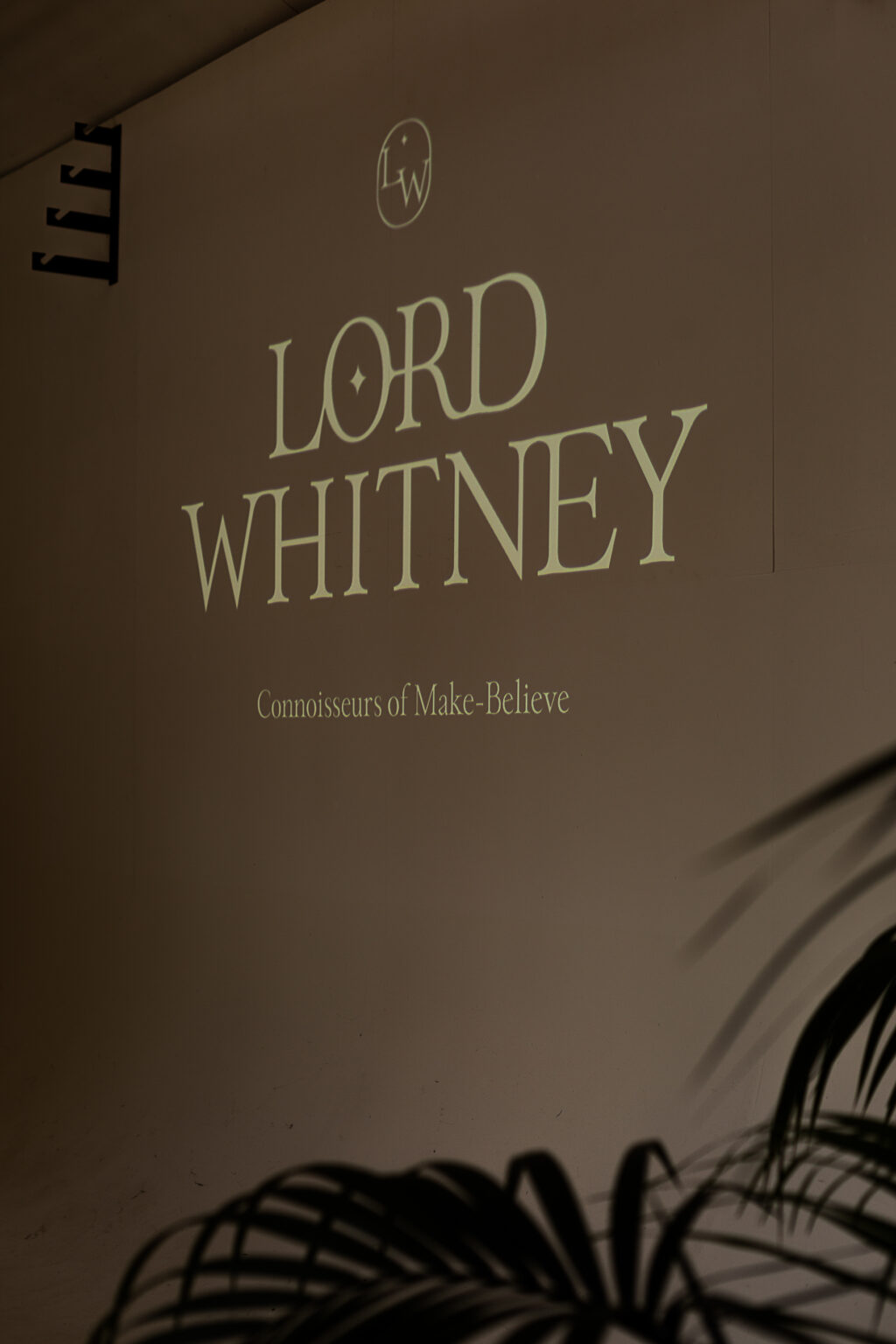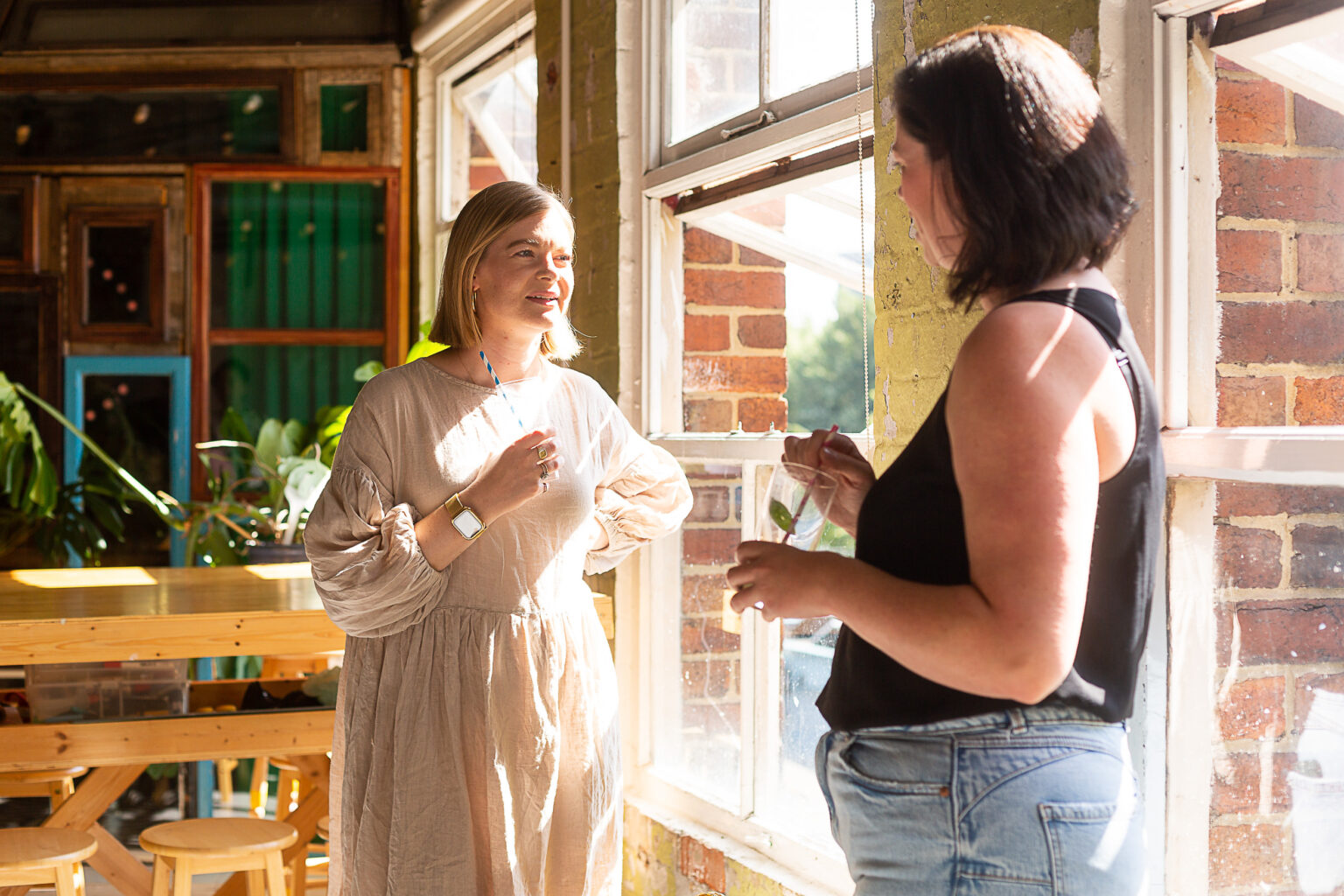 We recently held our first initial meet-up of the Haus of Lords as an opportunity for them to meet our whole team. Rather than keep them at arm's length our goal is to work collaboratively with our board members to understand how they can best support the business and our people.
The meet-up was a chance to get to know each other, talk about our plans, where we are at right now and also to brainstorm how we want to work together. Bek also took it upon herself to create our very own Haus of Lord's cocktail and how many advisory boards can say that? As an introduction, we asked our new members to answer a couple of questions and we thought we'd share some of what this lovely bunch of people said about being part of the first-ever Haus of Lords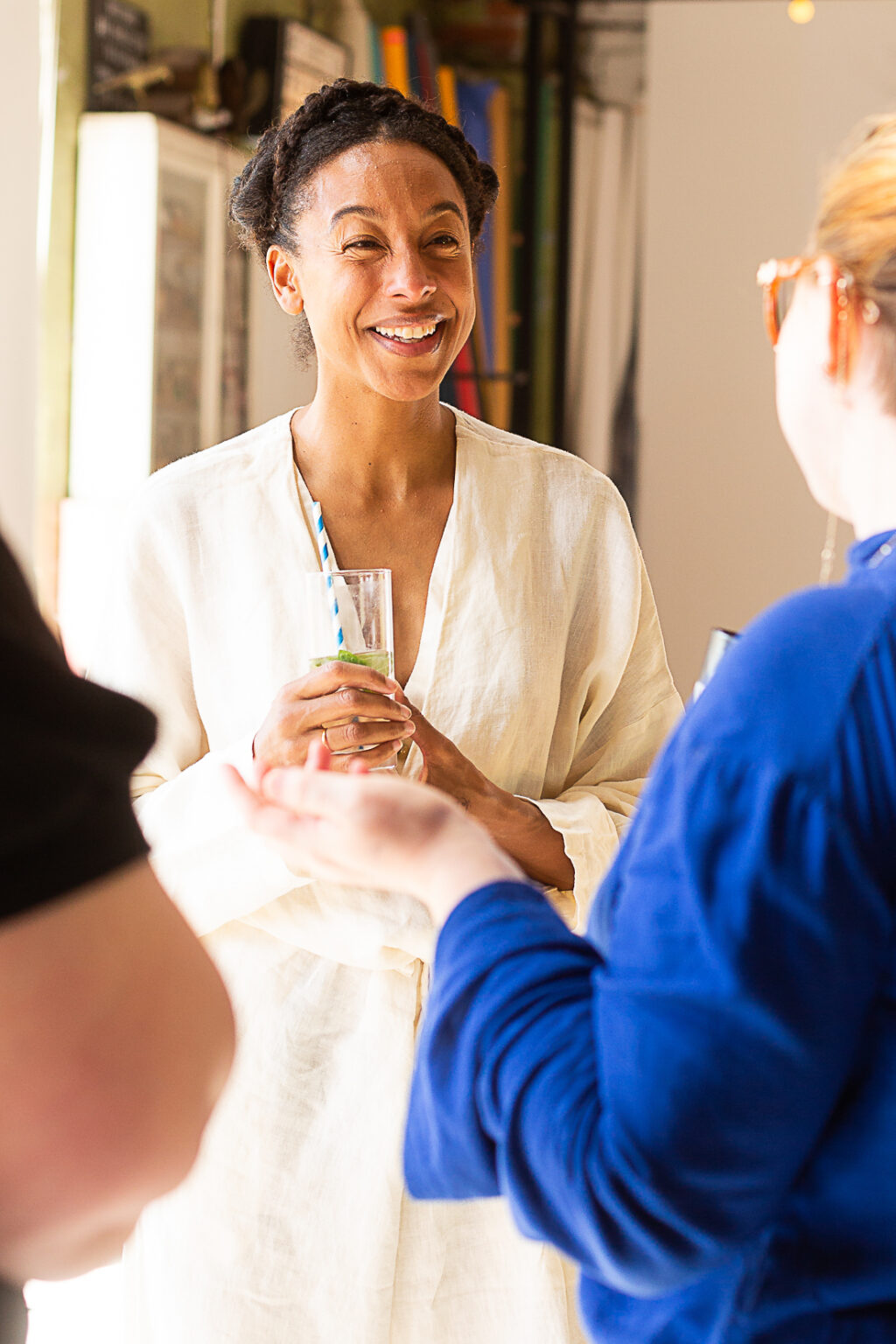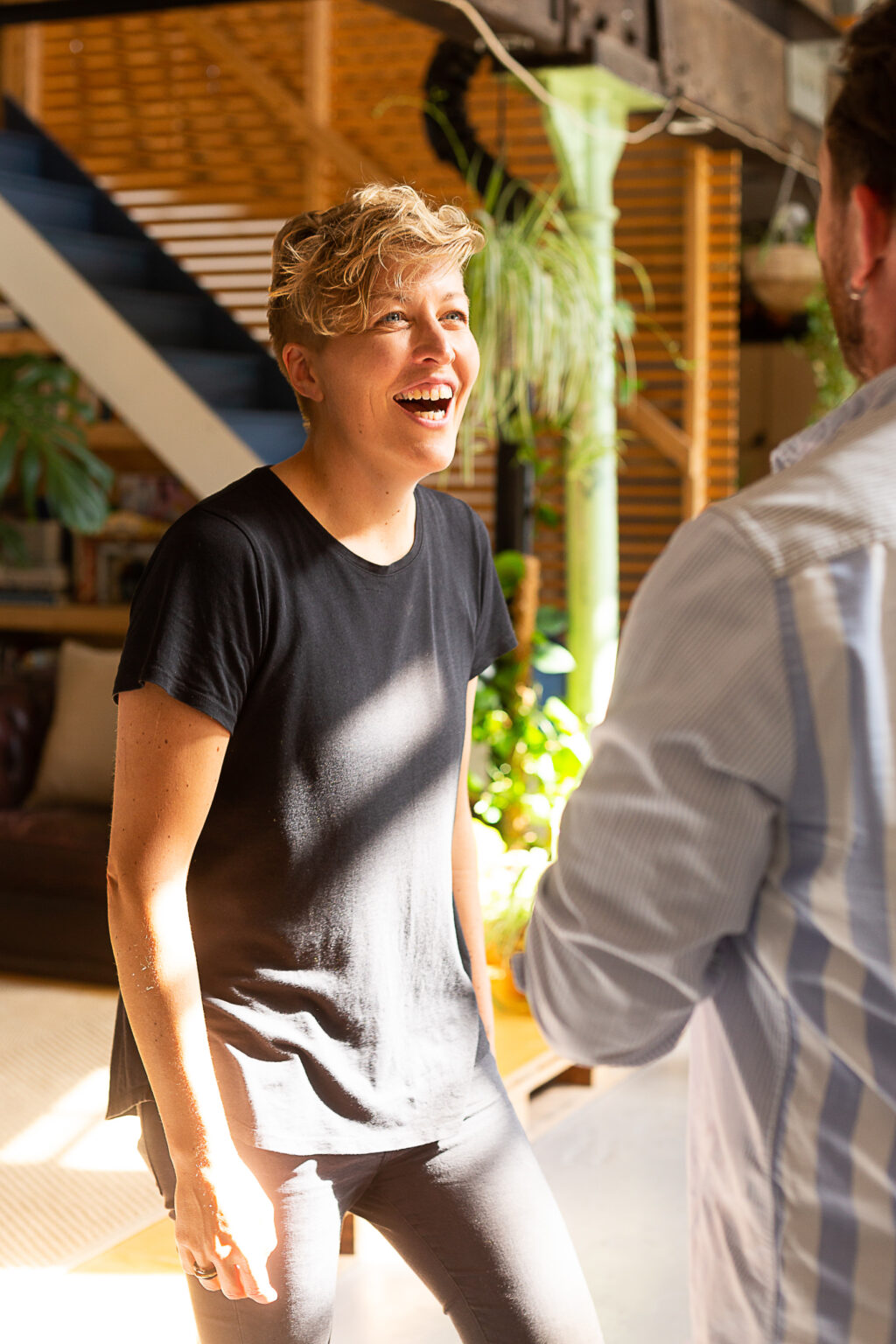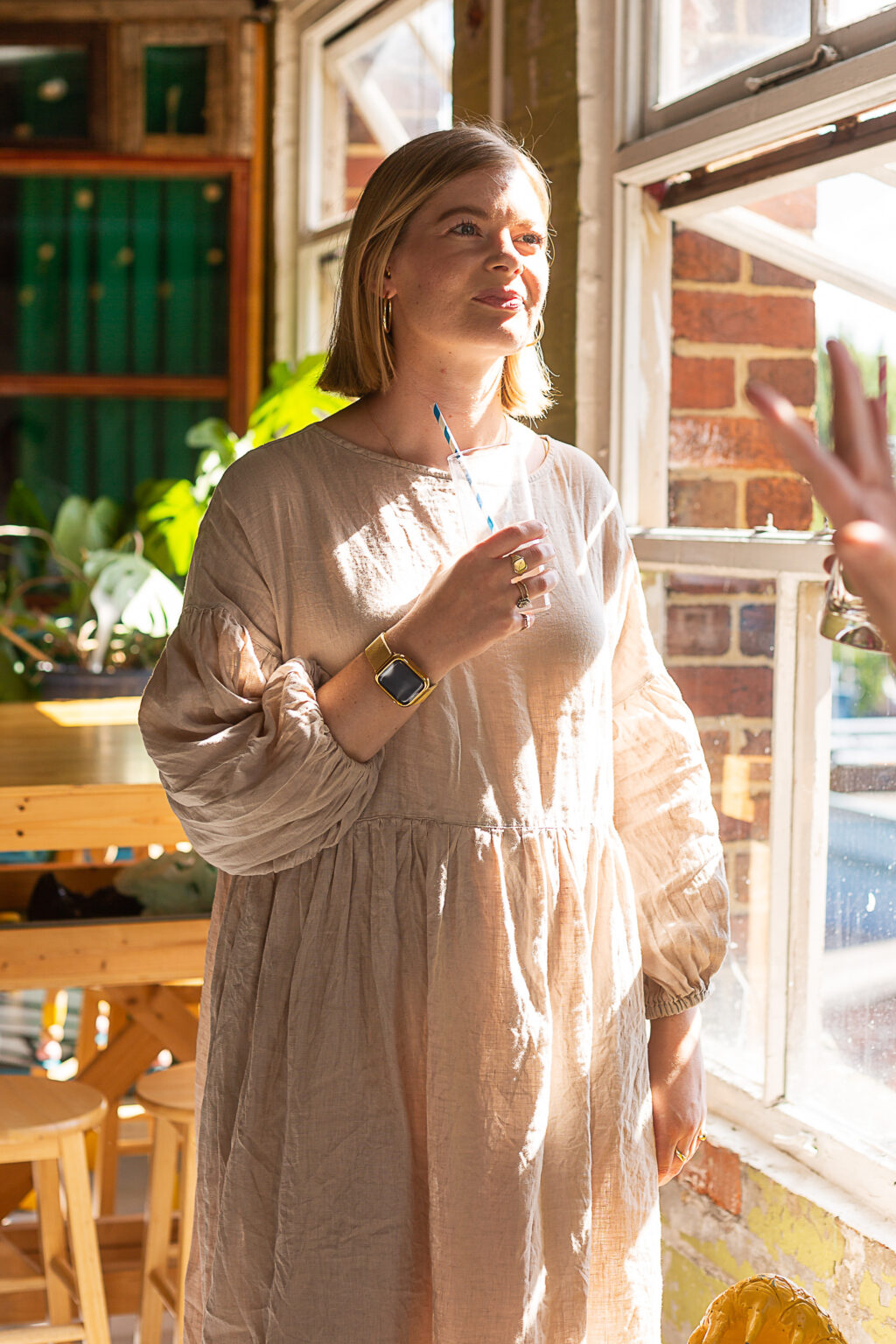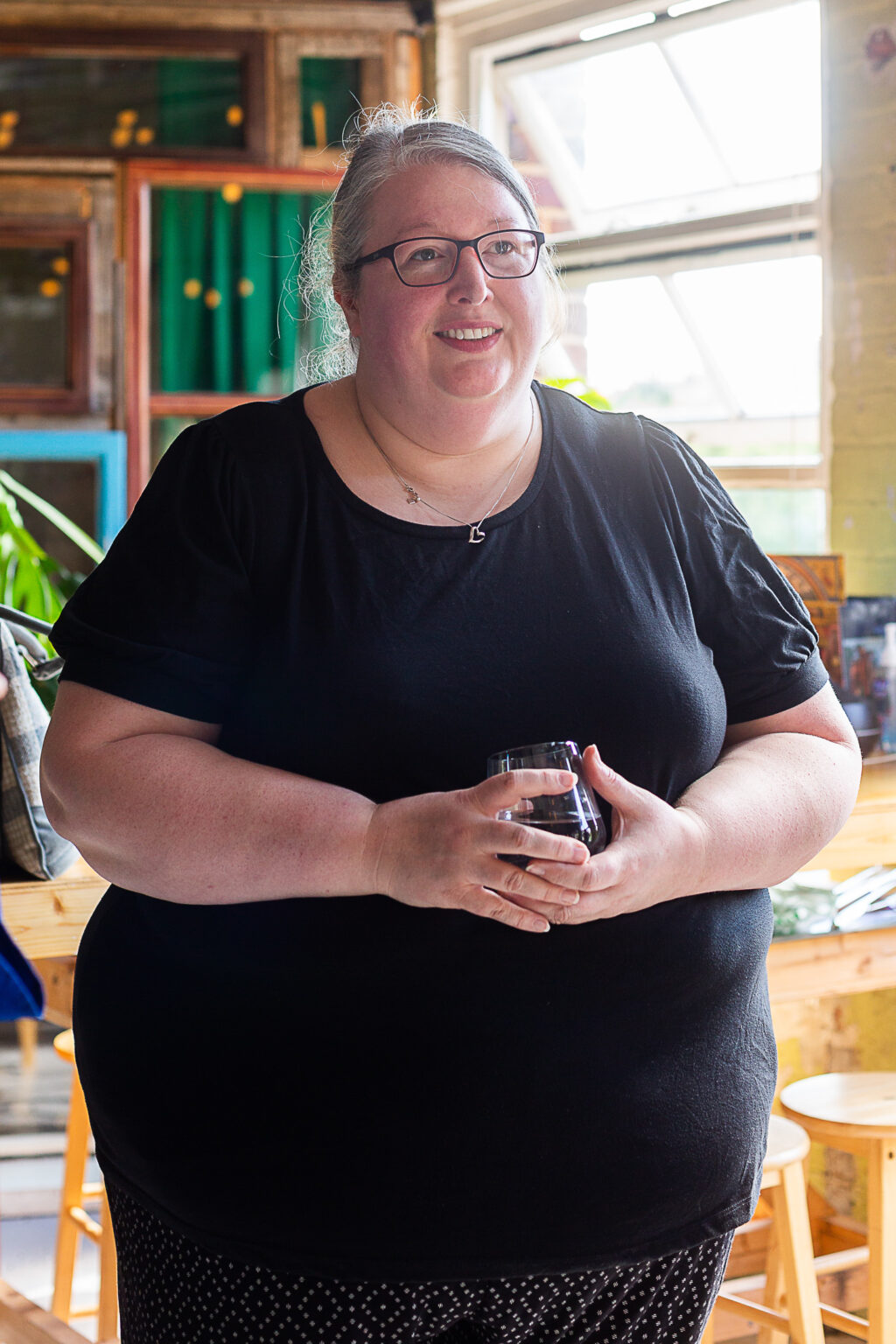 James Abbot-Donnelly – Business Owner
"I'm really hyped to be a part of a secret society, I can't wait to find out what colour robe I get. It's a privilege to be able to be involved in something I've seen grow and achieve so many amazing things over the years. The next chapters seem very exciting and being able to play a part in future achievements will be very rewarding."
Stephanie Griggs – Creative Director
"I'm still getting used to the title! It conjures up an image of briefcases and suits, so I'm proud to break that (although I might yet purchase a killer trouser suit for our first board meeting). I think I'm most excited about Lord Whitney's ambition and dedication to bringing creativity to the local community – their move to becoming a CIC is impressively intriguing to me. I am thrilled to be a part of this exciting new chapter, through the HoL."
Corrine Bailey-Rae – Musician & Singer
"I am excited to be part of Lord Whitney Haus of Lords. I am passionate about creative growth that is led by instinct, that comes out of relationship and that follows curiosity. I want to be a sounding board, an encourager and a close ally to these exceptional makers. "
Hazel Plummer – Production Manager
"I feel very privileged to be a part of this new structure for Lord Whitney. I think the idea of creating a support network, bringing a different range of skills into the organisation to help shape a new way of working is refreshing and incredibly honest. It's indicative of the open mindset that already exists here. I am eager to get started."
Lizi Hamer – Executive Creative Director
"Lord Whitney has an incredible ability to immerse people in new worlds and provide needed expression and escapism and for us all. The team have a unique ability to create intriguing, thought-provoking and unconventional work, alongside artists, brands and creative organisations – which I believe is the next revolution in creative thinking. As a female led organisation Lord Whitney is pioneering a new way to operate, which I hugely respect and want to champion. We need more creativity built from diverse points of view."
We're over the moon to have the support of the Haus of Lords. Their contribution and commitment will be vital to us achieving our vision for the future and we can't wait to go on this journey together.